The Ministry of Tourism (MoT) has recently partnered with Invest India, a national investment promotion and facilitation agency. This agency is under the Department for Promotion of Industry and Internal Trade (DPIIT). The partnership will identify ways on how to ensure the smooth flow of business in the hospitality sector. 
The partnership will look to reduce approval and licensing systems in the hospitality sector
According to reports, the Ministry of Tourism and DPIIT will conduct consultations with associations and industry leaders from the hospitality sector. The consultations will discuss how to reduce the approval and licensing systems needed to set up business in this sector.
Industry leaders said, "We have made numerous representations in the past to DPIIT on this issue. We have been asked to give suggestions on the ease of doing business in the hospitality sector by the Ministry of Tourism."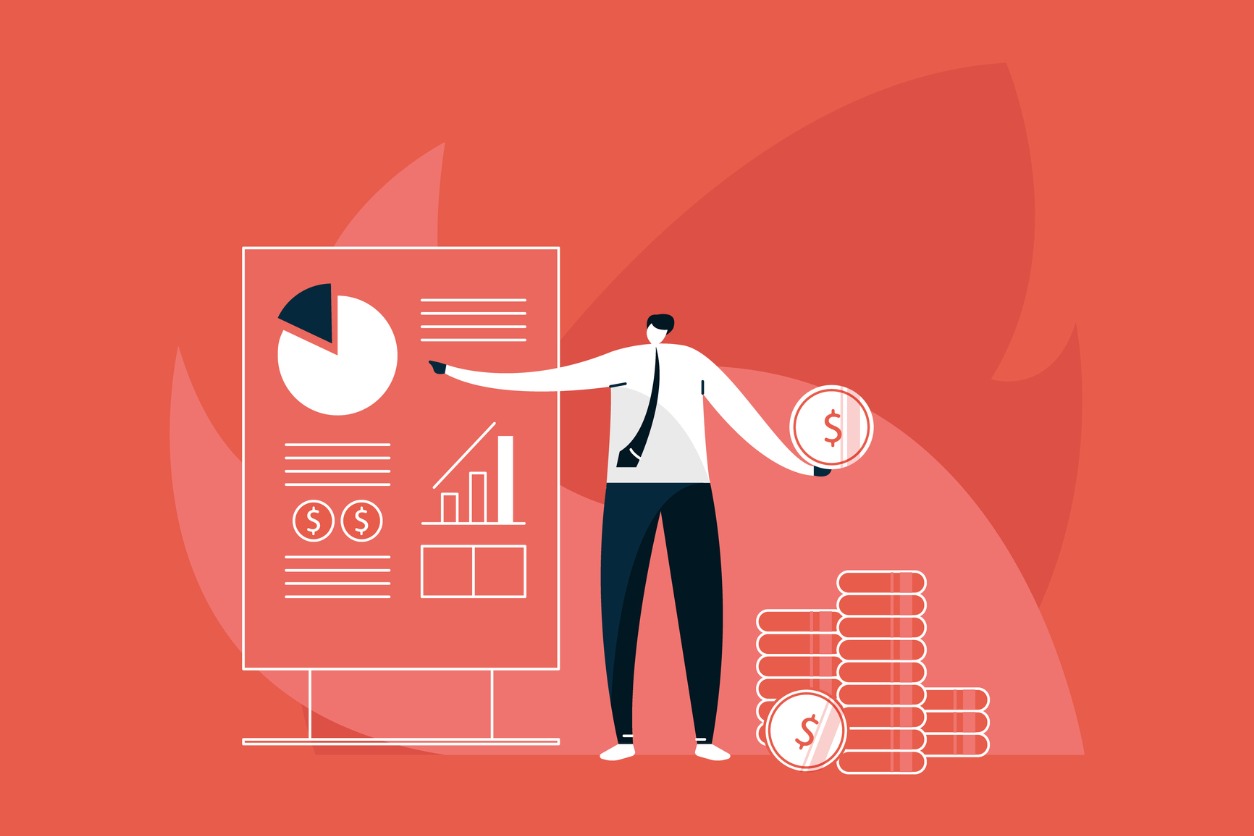 Along with this, the stakeholders had an in-depth discussion on the copyright issues with the DPIIT. Several associations also joined in the virtual session held at the aegis of the Secretary in the DPIIT.
The hospitality industry has also emphasised their long-pending demand for the formation of a single society per class of work. This also included the formation of a statutory regulatory body for price fixation, dispute resolution, etc.
The industry further urged for the responsibility of obtaining licenses to be delegated to the event organisers. This will ensure that the hotels are not held liable for any infringement on copyright-related issues for events held at the hotel.
Also Read: UNWTO: COVID-19 To Cost Tourism USD 460bn In 2020