Recently, the Ministry of Tourism's Dekho Apna Desh Webinar series called 'Promoting Destinations with Authenticated Cuisines' was conducted focussing on different cuisines.
The webinar discussed authentic cuisine from Uttarakhand, Delhi, and Punjab
The session was presented by Anooj Wadhawan, Executive Chef of Roseate House, New Delhi; Radha Bhatia, Chairperson of Bird Group; Anand Panwar, Executive Pastry Chef of The Roseate, New Delhi and Chetan Rana, Executive Sous Chef of The Roseate Ganges.
Bhatia discussed how tradition, culture, religion, and nature have played an important role in the way the food is prepared. India's civilisation started from the Stone Age and recipes have been passed on from one generation to another.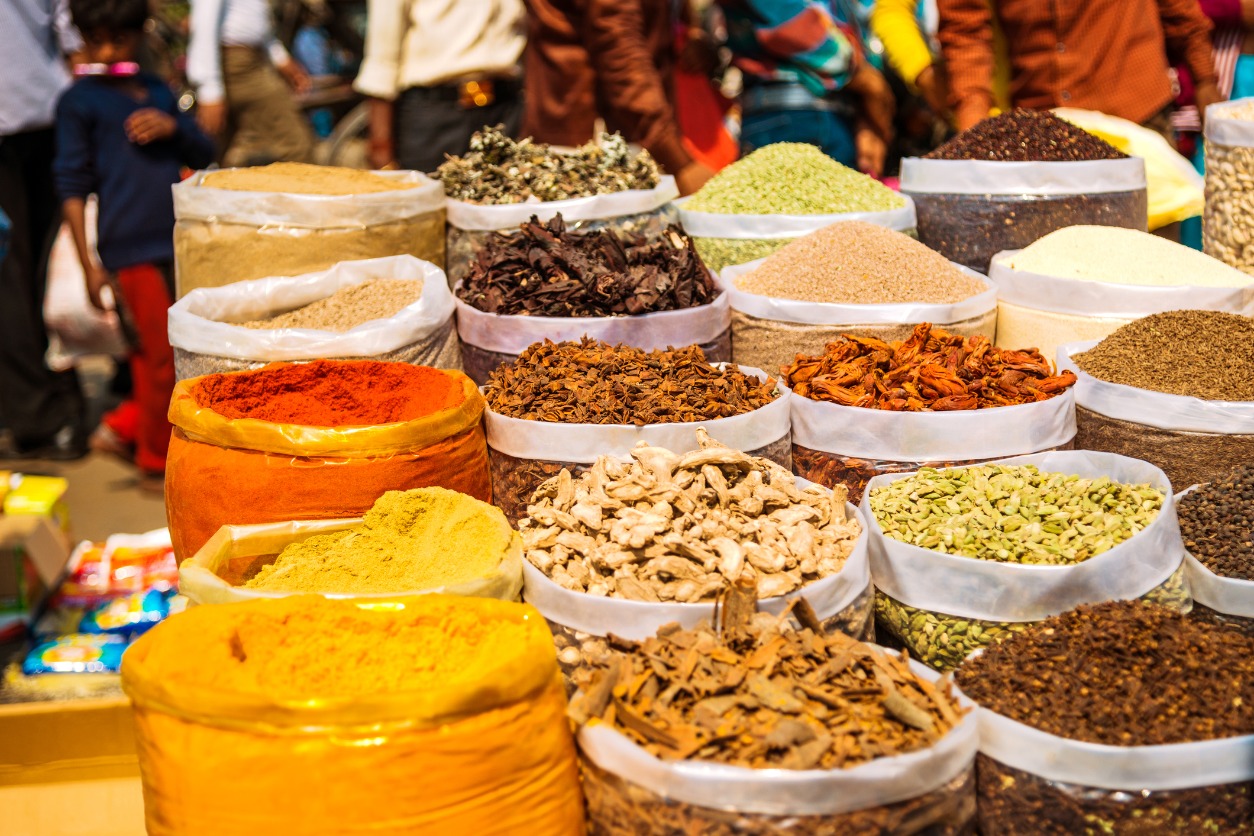 Bhatia added how Mughals, Afghans, and Persians have also influenced certain food techniques and cooking styles in the country. Spices grown in India were a huge fascination for the Europeans and the Britishers for trade purposes.
All these chefs discussed different cuisines from the regions of India. They further spoke about how they were inspired by their mothers' cooking leading them to taking it up fulltime.
At the end of the webinar, Rupinder Brar, Additional Director General, Government of India requested people to cook and experience the foods from our culture. She also emphasised the need for us to respect nature and learn to peacefully coexist with nature.
Also Read: Taj Mahal Reopens To Public, 5000 Visitors Allowed Per Day