The Ministry of Tourism (MOT) recently held its 50th webinar called 'Atmanirbhar Bharat' – Issues confronting Tourism & Travel. This webinar is a part of the series Dekho Apna Desh. The webinar was conducted to provide essential information to stakeholders about the schemes and benefits of MSME's. 
The webinar was hosted by Anand Sherkhane, Additional Development Commissioner, Ministry of Micro, Small and Medium Enterprise and Devendra Kumar Singh, Additional Secretary and Development Commissioner, MSME.
On 13th May, 2020, a revision was made in the MSME Development Act which was announced in the Atmanirbhar Bharat package. Following this, micromanufacturing and services units definition was increased to INR 1 crore investment and INR 5 crore turnover. The limit of small units was increased to INR 10 crore of investment and INR 50 crore of turnover. Similarly, the limit of the medium unit was increased to INR 20 crore investment and INR 100 crore turnover. 
The Government of India on June 1, 2020, decided for further upward revision of the MSME Definition. For medium enterprises, it will now be INR 50 crore investment and INR 250 crore turnover.
However, there were several concerns about the package not being in line with the requirements of the market. This led to an increase in the limit for medium units. To address peoples concerns and guide them accordingly, www.champions.gov.in was recently launched by the Prime Minister. 
Presenters share key information about MSMEs registration
Udyam registration is compulsory https://udyamregistration.gov.in

Free registration- no fees

Only Adhar number is required

Permanent registration number

Registration certification issued online. If registered once, no need for renewal

Champions centers (DICs) will provide support.

Registration process is totally free

No cost or fees are to be paid
The presenters further shared the subsidy benefits of the programme for eg. general category beneficiaries are allowed to avail of margin money subsidy of 15 percent in urban areas and 25 percent of the project cost in rural areas. For beneficiaries belonging to special categories such as women, scheduled caste and scheduled tribes, the margin money subsidy is 25 percent in urban areas and 35 percent in rural areas.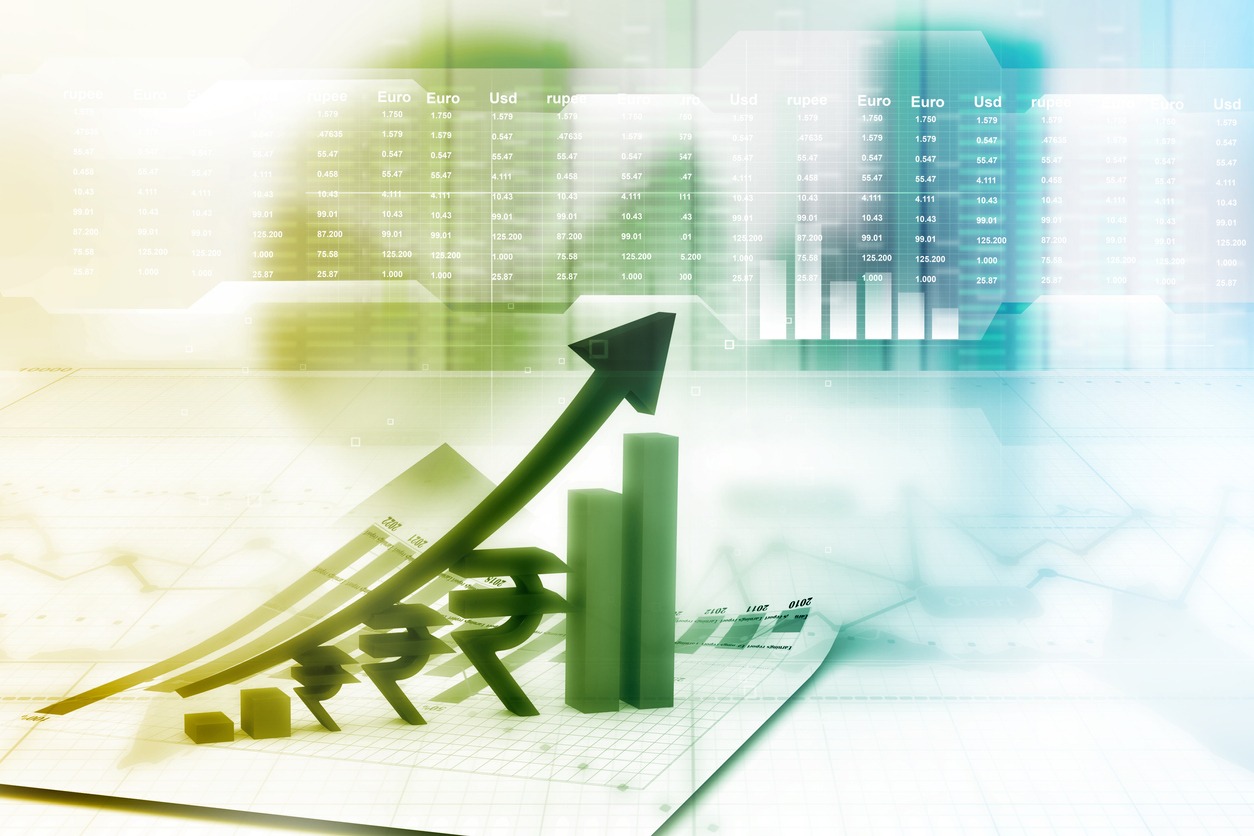 The presenters also emphasised the MSME registration benefits pertaining to small businesses. For eg., the initiative to provide collateral-free loans has been undertaken by GOI (Government of India), SIDBI (Small Industries Development Bank of India), and the Ministry of Micro, Small, and Medium Enterprise under the title 'The Credit Guarantee Trust Fund Scheme'.
Another benefit is the subsidy on patent registration & industrial promotion wherein business enterprises registered under the MSME Act are given a hefty subsidy of 50 percent for patent registration. This can be availed of by filling out an application and sending it to the respective ministry. 
The presenters also highlighted Pradhan Mantri Mudra Yojana's offerings namely 'Shishu', 'Kishore', and 'Tarun'.  The primary product of Pradhan Mantri MUDRA Yojana is providing refinance for lending to micro businesses/units (medium and small entrepreneurs). 
Shishu covers loans up to INR 50,000, Kishor covers loans above INR 50,000 and up to INR 5 lakh and Tarun covers loans above INR 5 lakh and up to INR 10 lakh.
These benefits are expected to revive the economy by creating jobs, and speeding up growth and economic activity in the country. 
Also Read: TAAI & FICCI FLO To Train 15000 Women For Tourism Sector