Monaco is so unique and incredibly different in nature. By planning a trip to Monaco, you are already taking the first step on a unique journey. You will be amazed at each new point of view, at the slightest new horizon open to you. From Monaco-Ville to Monte-Carlo via Fontvieille or La Condamine, you will not miss your souvenir photos.
So, if you are looking to be inspired to spark your future travel plans with your loved ones, these mesmerising backdrops, and surreal surroundings, will surely convey much more then what words can express ever. To find THE unique place, follow us. We guide you and help you create impressions and memories of a lifetime.
Here's what awaits you in Monaco
A trip to the Principality is incomplete without going through Monaco-Ville. Lose yourself in the narrow and colourful streets of what the locals also call "Le Rocher (The Rock)", and don't forget to walk around it through the Saint-Martin and Sainte-Barbe gardens. Surrounded by the most beautiful Mediterranean trees, you will be blown away by the breath-taking views of the Big Blue.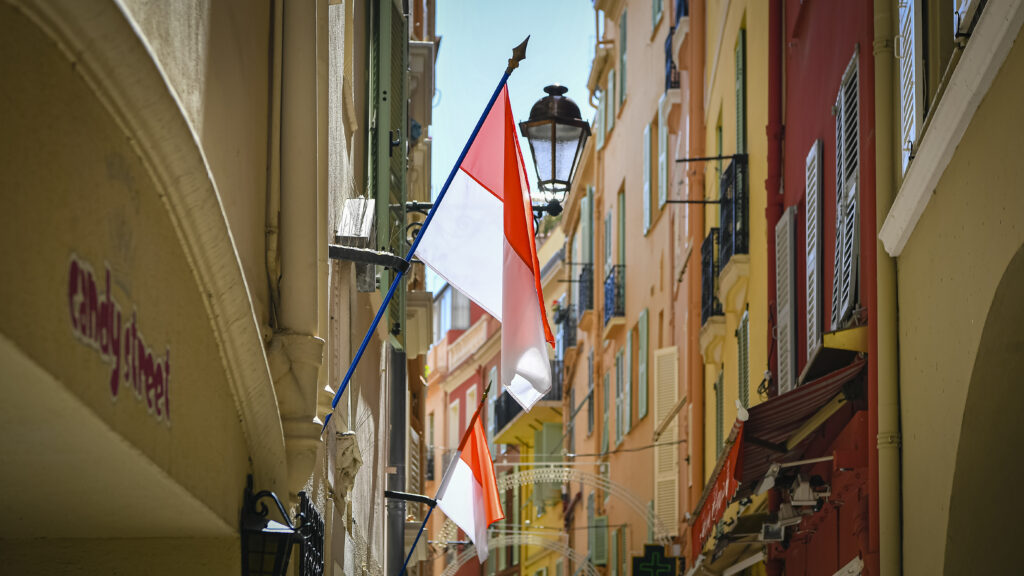 After being captivated on the Rock, you will imagine yourself in a painting around the Casino de Monte-Carlo! Discover the new square of this emblematic Monaco establishment, with the Hôtel de Paris on one side and the Café de Paris on the other… no doubt that cameras and smartphones should be hot! Admire the heterogeneous landscapes of this district between the magnificent gardens of Little Africa and the essential shopping address of One Monte-Carlo.
If you want to marvel and discover Monaco from a more local perspective, you've come to the right place. The Fontvieille district exclusively reclaimed from the sea more than thirty years ago offers a very special atmosphere, and you and your lens will be caught up in its energy!
You do not want to avoid exploring the central district of Monaco and you are right. La Condamine stretches around Port Hercule and offers several atmospheres. Around the Port, with the starting grid of the Formula 1 circuit that it is possible to immortalize, in the shopping streets or around the Place d'Armes market at the foot of the Palace, there is something for everyone. 
Before leaving, gain altitude, climb the Tête de Chien promontory and keep your eyes open. It is the ideal place to benefit from a perfect point of view on the Principality. However, it is at your own risk… because you will not want to leave!
Also Read: Post-COVID Travel: Adventure Tourism To Make A Speedy Recovery