The Principality of Monaco has been adversely affected by the COVID-19 pandemic. As the global tourism industry is on hiatus, the Monaco Government's Tourist & Convention Authority wants to reach out to everyone who loves to travel and familiarise them with Monaco. The tourist board has launched a new communication campaign to inform everyone that tourists are severely missed in Monaco.
'Miss You' campaign is a moving montage 
The 'Miss You' campaign is a touching montage of friendly messages and pictures to remind everyone of those precious times that they look forward to sharing again. The campaign shows touching snapshots of life, with happy people spending unforgettable moments together in Monaco.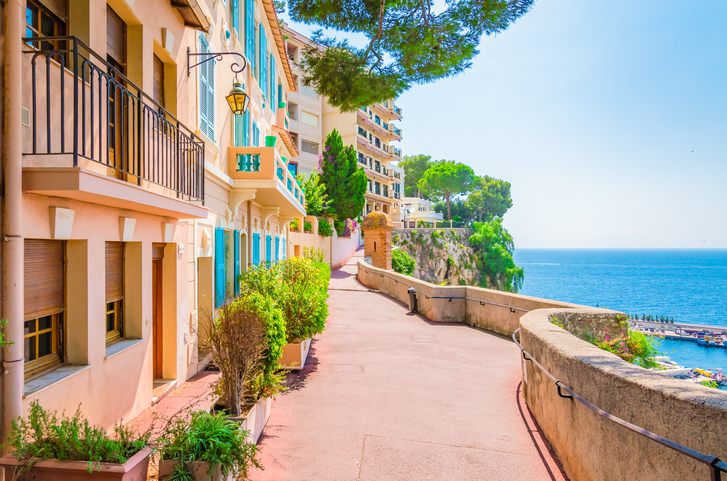 The tourist board says, "We hope they are back in our everyday lives again very soon. Each tactile image inspires a desire to relive those experiences, in these unique places…just as soon as possible." This campaign is targeted at both leisure and group business tourism.
The Tourist & Convention Authority's usual slogan, 'FOR YOU' was modified to 'Miss You' to create a sense of camaraderie and to build a bond with potential tourists who will visit the destination in the future.