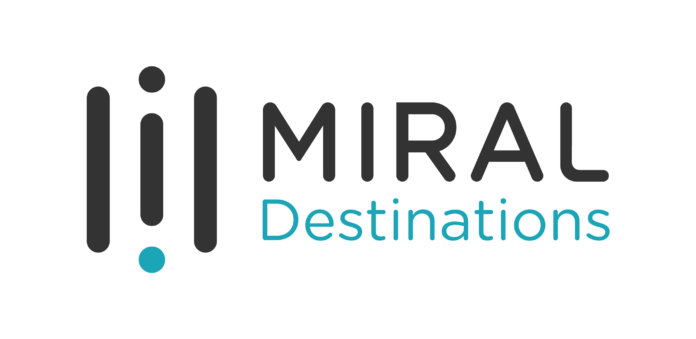 Miral Destinations, the trusted one-stop trade and promotional partner for Saadiyat Island and Yas Island Abu Dhabi, is highlighting key developments presented by both award-winning destinations at ITB Berlin, taking place from March 7 – 9. The company presented key trade initiatives for 2023 at the exhibition, along with recent updates on Yas SeaWorld ® Research & Rescue, Yas Island, Abu Dhabi , which has recently opened its doors  earlier in February this year.
Liam Findlay, CEO of Miral Destinations said:
We are pleased to participate in yet another edition of ITB Berlin as we continue to provide our guests with best-in-class leisure, tourism and entertainment experiences. We recognize the critical role that travel professionals play in promoting and selling both Yas Island and Saadiyat Island and are committed to working closely with them to create unique and authentic experiences for their clients all over the globe. At this edition of ITB Berlin, we are showcasing a range of products and services designed specifically for travel partners. We look forward to engaging with industry partners and leaders to share ideas and best practices, to explore ways we can work together to reaffirm our commitment to the global tourism industry.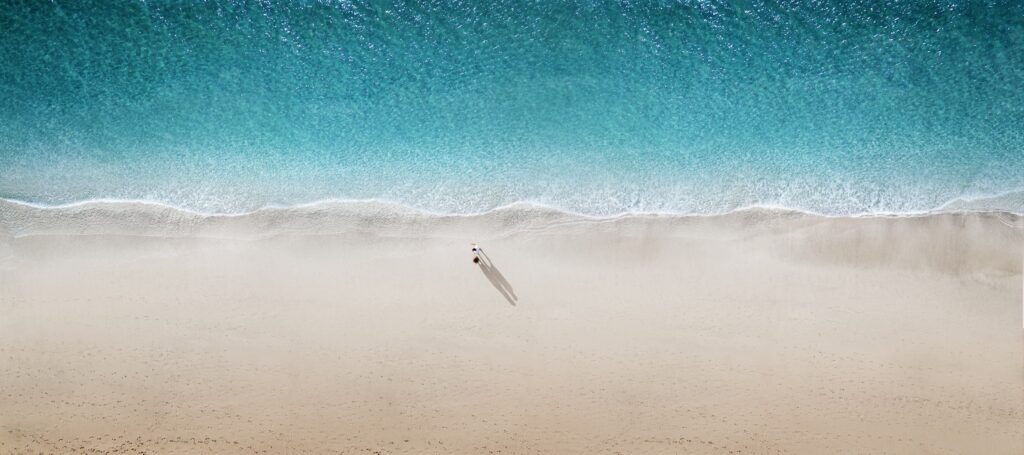 Abu Dhabi's fascinating beach destination Saadiyat Island spans across the Arabian Gulf with its breathtaking views and glittering turquoise waters and is only a short drive away from Abu Dhabi's downtown area. The island is home to tranquil and idyllic beaches and for the 11th consecutive year, Saadiyat Island Abu Dhabi has been crowned as the "Middle East's Leading Beach Destination" by the World Travel Awards, reaffirming its spot as the Middle East's Best Beach destination.
Standing as the Middle East's leading and award-winning beach destination, Saadiyat Island Abu Dhabi delights guests with inspiring beach experiences, guaranteed to take them on a transformative journey. Guests can expect captivating natural surroundings, pristine white sandy beaches, thriving wildlife and marine life, luxurious resorts, and a vibrant culture and entertainment scene.

Neighboring premier and entertainment hub Yas Island is no stranger to success, with 2022 being a pivotal year for the destination. Yas Island offers year-round offers and packages for visitors from every continent, with the F1 Grand Prix race topping the list for racing fans in Germany and delighting thrill-seekers who flock from all over the world to be part of the season finale at the Yas Marina Circuit, with this year's highly anticipated event scheduled from November 24 – 26. The destination also offers a unique lineup of events and world-class performances at the Etihad Arena, which continue to entertain visitors of all ages and interest.
Yas Island is set to expand its portfolio with the highly anticipated addition of SeaWorld® Yas Island, Abu Dhabi, which is on track to open in 2023. The next-Marine-Life Theme Park, tells a captivating 'One Ocean' story that uncovers the interconnectivity between life on earth and our oceans, inspiring a deep commitment to conserving our planet. SeaWorld Abu Dhabi is set to deliver fun, engaging, and immersive family-friendly experiences through eight uniquely themed realms inspiring entertainment, as well as unmatched dining and shopping experiences, all under one roof. 
Earlier in February, Miral Destinations had announced the opening of Yas SeaWorld Research & Rescue, , the first-of-its-kind dedicated marine research, rescue, rehabilitation and return center in the region, serving as an advanced marine science knowledge hub and a key contributor to marine life conservation in the region and beyond.
Yas Island also offers visitors unique all-inclusive packages such as the 'Stay & Play' offering, which will soon include SeaWorld Abu Dhabi, offering travel agents the chance to purchase the packages from Miral Destinations' booking portal or through their preferred travel partner.
For more information on Miral Destinations, please visit  https://miral.ae/destinations/