The Ministry of Culture has recently issued Standard Operating Procedures (SOPs) for the safe re-opening of Museums, Art Galleries and Exhibitions. These SOPs lay down the preventive measures that can help contain the spread of COVID-19.
After consulting various stakeholders in the creative and culture industry, the SOPs were issued
These guidelines have to be followed by the management of these venues as well as those visiting these places. The SOPs have drawn focus to proper cleaning protocols, purchase of tickets, and ensuring the safety of visitors.
Also, no museums or art galleries shall re-open inside containment zones. Also, State/UT Governments can propose additional guidelines based on their field assessment.
These measures shall come into effect immediately and shall continue to remain in effect until further orders.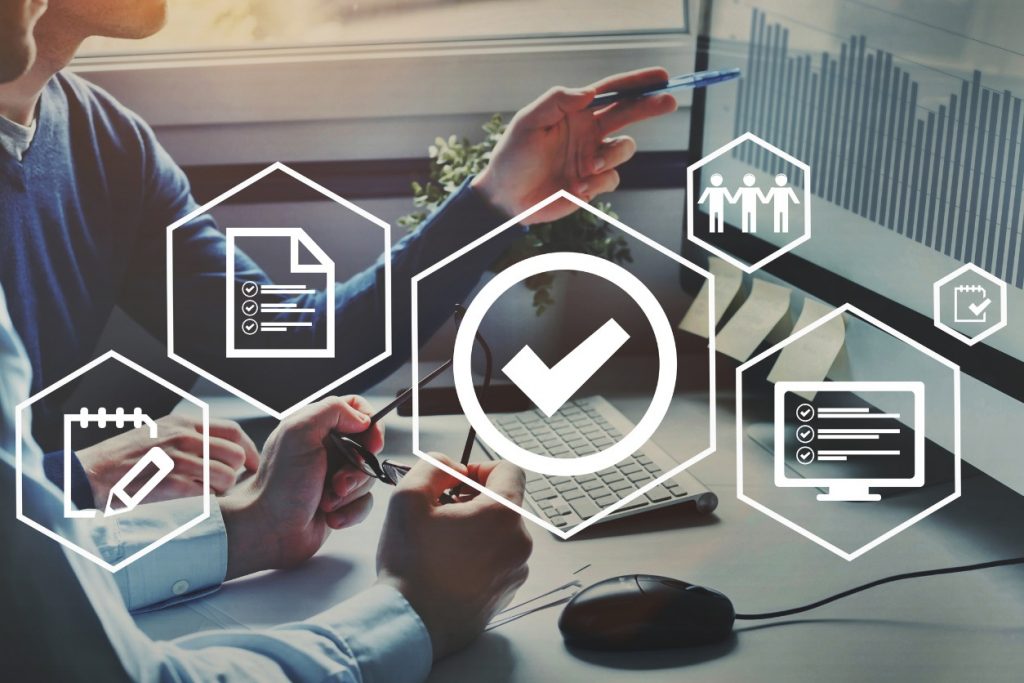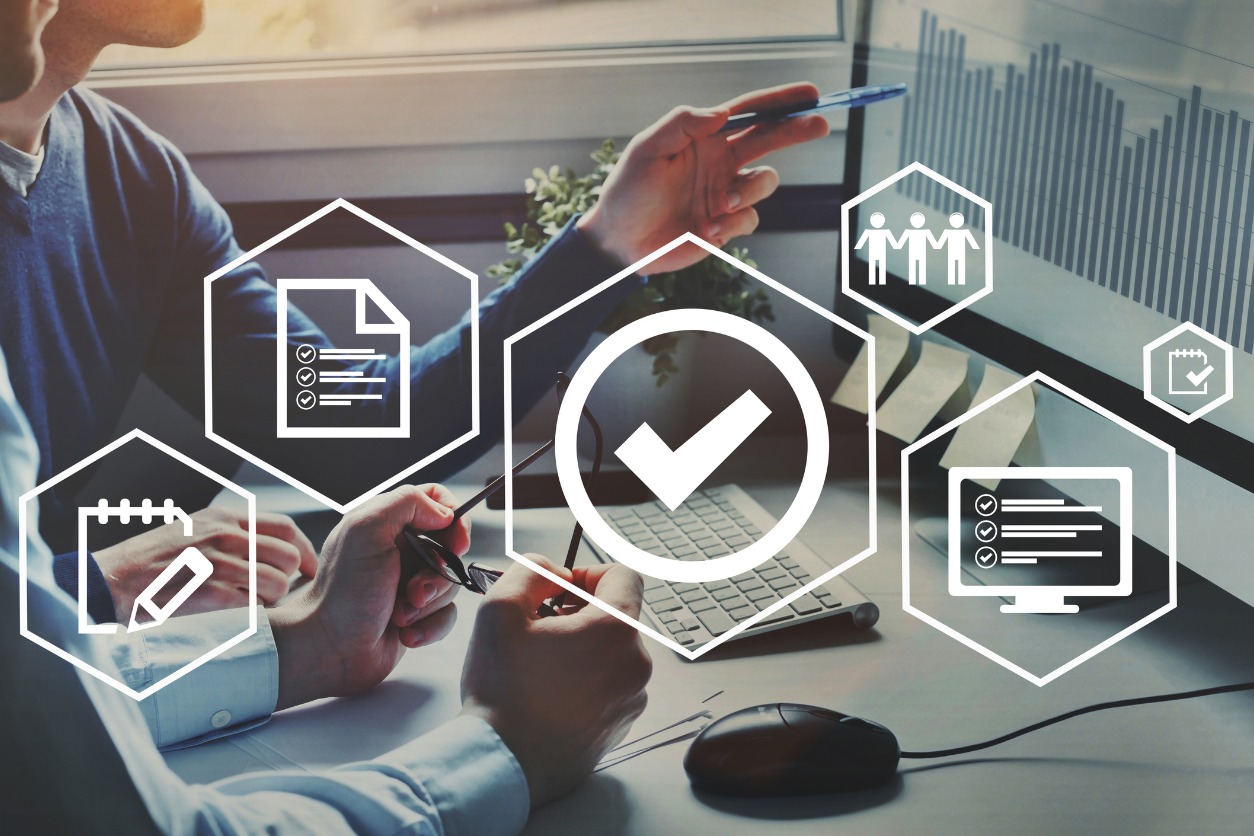 Relevant sections of these guidelines with respect to cultural institutions are reproduced below –
Social/ academic/ sports/ entertainment/ cultural/ religious/ political functions and other congregations have already been permitted with a ceiling of 100 persons, outside Containment Zones only. Such gatherings beyond the limit of 100 persons may be permitted, outside Containment Zones, by State/UT governments after October 15, 2020 only and subject to the following conditions:
a. In closed spaces, a maximum of 50 percent of the hall capacity will be allowed, with a ceiling of 200 persons. Wearing of face masks, maintaining social distancing, provision for thermal scanning and use of hand wash or sanitizer will be mandatory.
b. In open spaces, keeping the size of the space/ground in view, strict social distancing should be observed. Mandatory wearing of face masks, provision for thermal scanning and hand wash or sanitiser is advised.
Furthermore, State/UT Governments will issue detailed SOPs. This will help regulate such gatherings and strictly execute the same.
Also Read: Kerala Tourism Inaugurates India's First Solar-Powered Miniature Railway