The Ministry of Culture has recently announced 7 new circles of Archaeological Survey of India(ASI). Prahlad Singh Patel, Union Minister of State for Culture and Tourism said that new circles have been created in Uttar Pradesh, Madhya Pradesh, West Bengal, Tamil Nadu, Gujarat and Karnataka. 
This step has been taken after the Prime Minister called for strengthening and facilitating the process of registration and preservation of archaeological monuments.  
Which are the new circles included in the ASI?
Before this announcement, there were 29 ASI circles across India. New circles have been announced in Rajkot, Jhansi, Trichy, Meerut, Raiganj, and Jabalpur.
Patel also mentioned that Hampi in Karnataka has been made into a full-fledged circle. Due to the high number of international tourists flocking to Hampi, this move will prove vital for the destination. Tamil Nadu also has several temples and is a famous reminder of the Chola kings. For this reason, Trichy joins Chennai in the list of ASI circles.  
Raiganj in West Bengal has also been declared as a new circle with Kolkata already on the list. In Gujarat, Rajkot is a new circle along with the existing Vadodara ASI circle.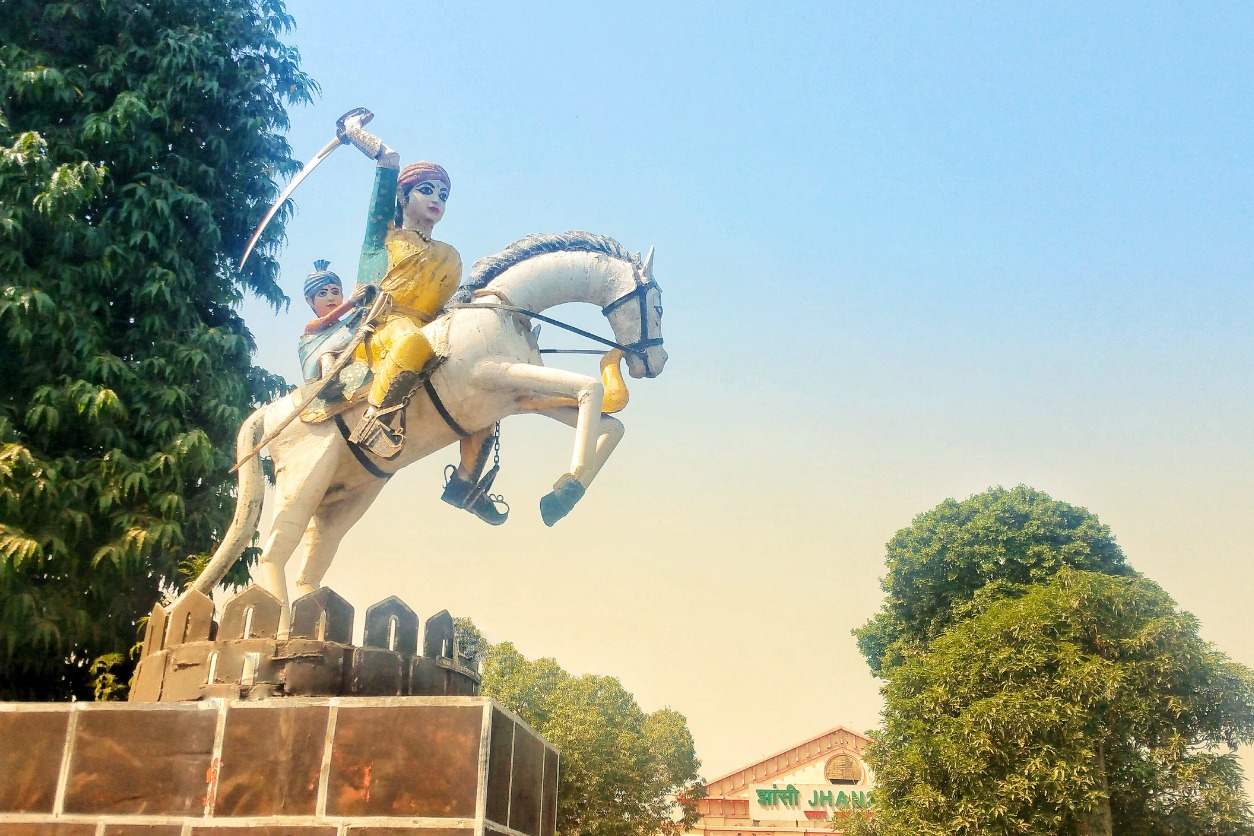 In Madhya Pradesh, the declaration of Jabalpur as a circle will help preserve monuments from Shahdol, Sagar, Rewa, and Jabalpur divisions. Patel further announced the inclusion of Meerut in western Uttar Pradesh and Jhansi in Bundelkhand. These two new circles join Agra and Lucknow in Uttar Pradesh.
Also Read: All Historical Monuments To Reopen In Agra Except Taj Mahal And Agra Fort