Meghalaya Tourism has announced the maiden edition of the 'Meghalayan Age Fest 2020' from 7-15 March 2020 at Shillong, Meghalaya. The event is being organized to highlight the vast potential of tourism in the state. 
The tourism festival will showcase the state's natural wonders to the world for the first time. Meghalaya has much to offer tourists, especially those seeking adventure.  "This festival will truly be incredible with the major attraction of the Hot Air Balloon Rides, Caving for the adrenaline junkies, and an experience of the unadulterated 'Meghalayan' way of life," an official statement read. 
What Meghalaya has to offer
The state of Meghalaya has rich, green valleys, lush forests and rolling hills. The natural heritage of the state is remarkable. It is a perfect place for both 'thrill-seekers' and 'slow-life enthusiasts'. During the festival, one of the major highlights will be the Hot Air Balloon Rides. It will allow participants to experience the breathtaking terrain from an elevated vantage point. Participants will also be given a chance to go on expeditions to the world's longest cave systems renowned for their complex maze of horizontal and vertical passages.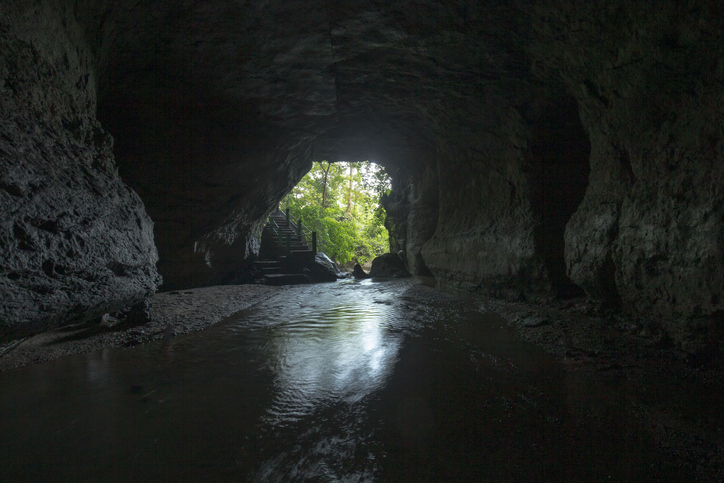 The festival will house its invitees in a luxurious tented colony to allow them to experience the Meghalayan way of life. The setting will allow them to mingle with the local tribal communities.
The 'Meghalayan Age Fest' will acquaint visitors with multiple cultural experiences. This will include quick trips to its crystal clear pools for river scuba diving, invigorating treks, and a glimpse of its rural life. Aside from the gorgeous sights to visit and things to do, Meghalaya also has a vibrant contemporary music scene.