From next month, the Mumbai Port Trust (MbPT) is planning to start water taxi services. These services will begin from the city's domestic cruise terminal (DCT) at Princess Dock.
If all goes well, the water taxis will initially operate between Mumbai and Belapur, Vashi, Jawaharlal Nehru Port Trust (JNPT), and Mandwa.
Officials said that they had shortlisted around six agencies to operate the water taxis
Out of these, one or maybe two operators will begin services shortly.
Presently, it takes 1.5 hours by road to reach Navi Mumbai. The water taxis will enable passengers to reach Navi Mumbai in around 30-40 minutes. Captain Bhabatosh Chand, Deputy Conservator, Marine Department, MbPT, said that the charges for these services will be fixed by the operator.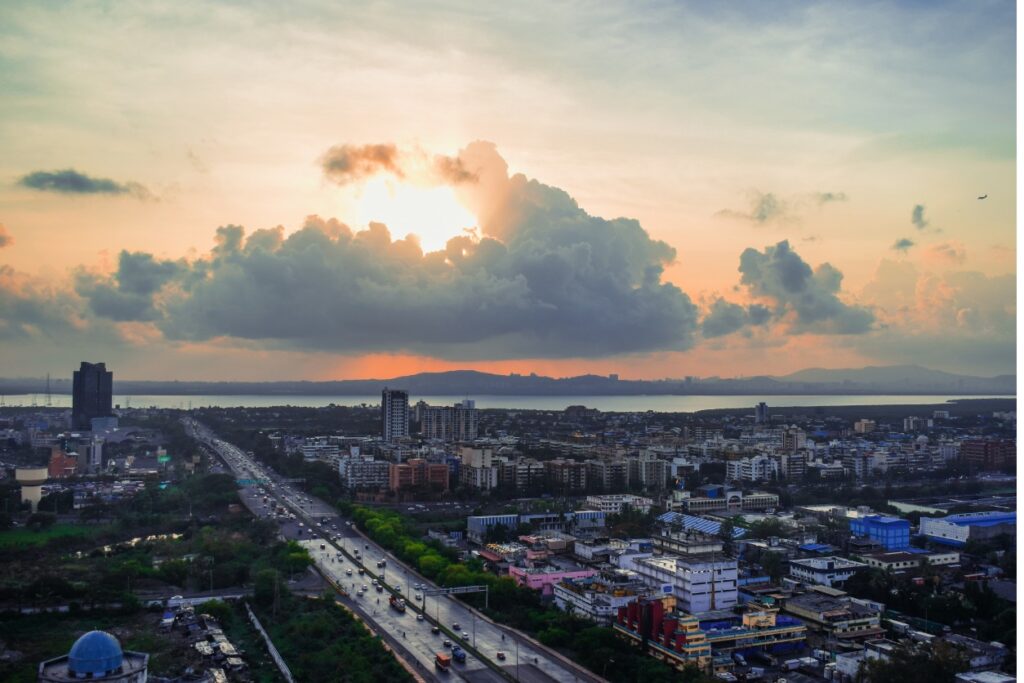 Back in February 2020, the MbPT had commenced the roll-on/roll-off (Ro-Ro) passenger services from South Mumbai to Alibaug. It was observed that after August 2020 post the lockdown, the resumed services became a huge hit with passengers.
M2M Ferries Pvt Ltd operates these services. According to them, more than 5,000 passengers took a trip on the ferry between August 20 and the first week of September. Apart from this, 1,200 cars, 270 two-wheelers and cyclists also availed of these services.
Also Read: The Way Forward For Maharashtra Tourism Post-Pandemic