MakeMyTrip has ventured into the United Arab Emirates with its portfolio of diverse travel offerings. This is aimed at travellers across Dubai, Abu Dhabi, Fujairah, Ajman, Sharjah, Ras Al Khaimah, and Umm Al Quwain.
This new market entry will be led by a marketing campaign in India and the UAE
MakeMyTrip is also partnering with Royal Challengers Bangalore (RCB), Mumbai Indians (MI) and Chennai Super Kings (CSK).
MakeMyTrip has also launched its customer engagement campaign, Life Ka Karo Game On! This campaign is themed and conceptualised around reviving the celebratory feeling of life in the world post-COVID-19.
MMT hopes to achieve this by bringing together a passion for cricket and travel. The campaign includes a one-of-a-kind gaming contest on the app. Users can participate in daily raffle contests and trivia on the T20 extravaganza and win rewards.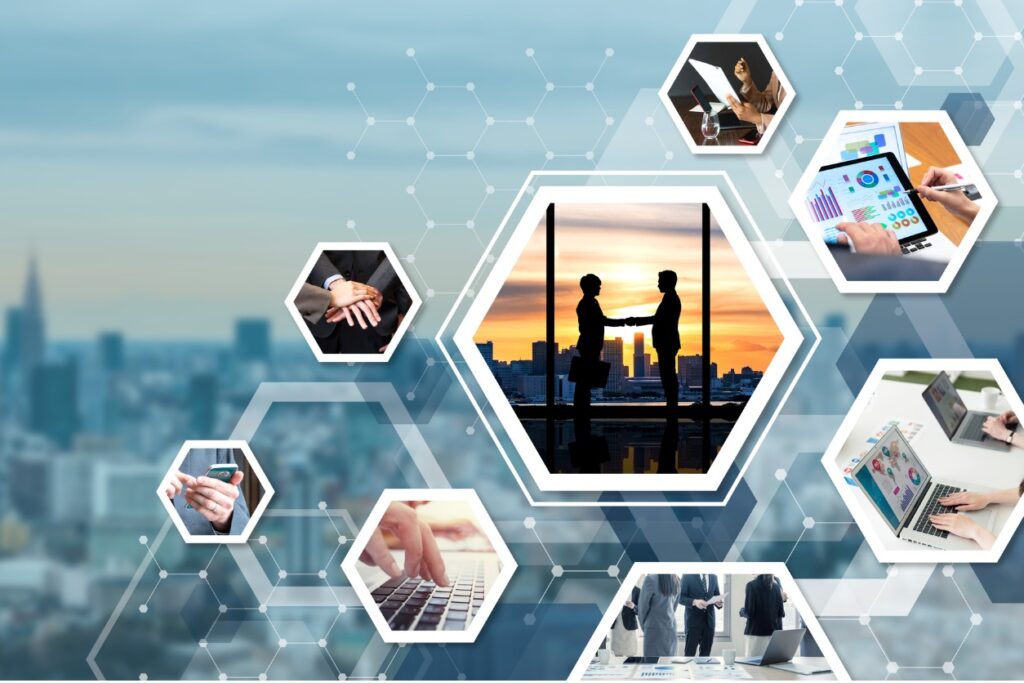 Rajesh Magow, Co-Founder & Group CEO, MMT, said, "We are excited to take MakeMyTrip to the UAE and introduce rich travel offerings that are stamped with our deep understanding of evolving traveler needs that will serve the expatriate as well as Emirati population in the region. As the travel industry gets back on the rails after pandemic-led disruption, we continue to believe in the long-term opportunity in travel and are confident of the opportunity that the UAE market represents as a global travel hub."
MMT together with its partners across the value chain, has rolled out its products for airlines, hotels, and holiday packages. These include staycations and safety assurance programmes that ensure health safety across all travel touchpoints.
Also Read: World Tourism Day 2020 Puts A Renewed Emphasis On Rural Communities