Lufthansa has decided to offer Indian travellers 160 flights between India and Germany in September. The airline will operate from its main German hubs Munich and Frankfurt.
The Lufthansa flights will connect to the main cities of India i.e Mumbai, Bengaluru and Delhi
Starting this month, Lufthansa has scheduled 10 weekly flights for these routes –
Mumbai-Frankfurt, Bengaluru-Frankfurt, Delhi-Frankfurt, and Delhi-Munich.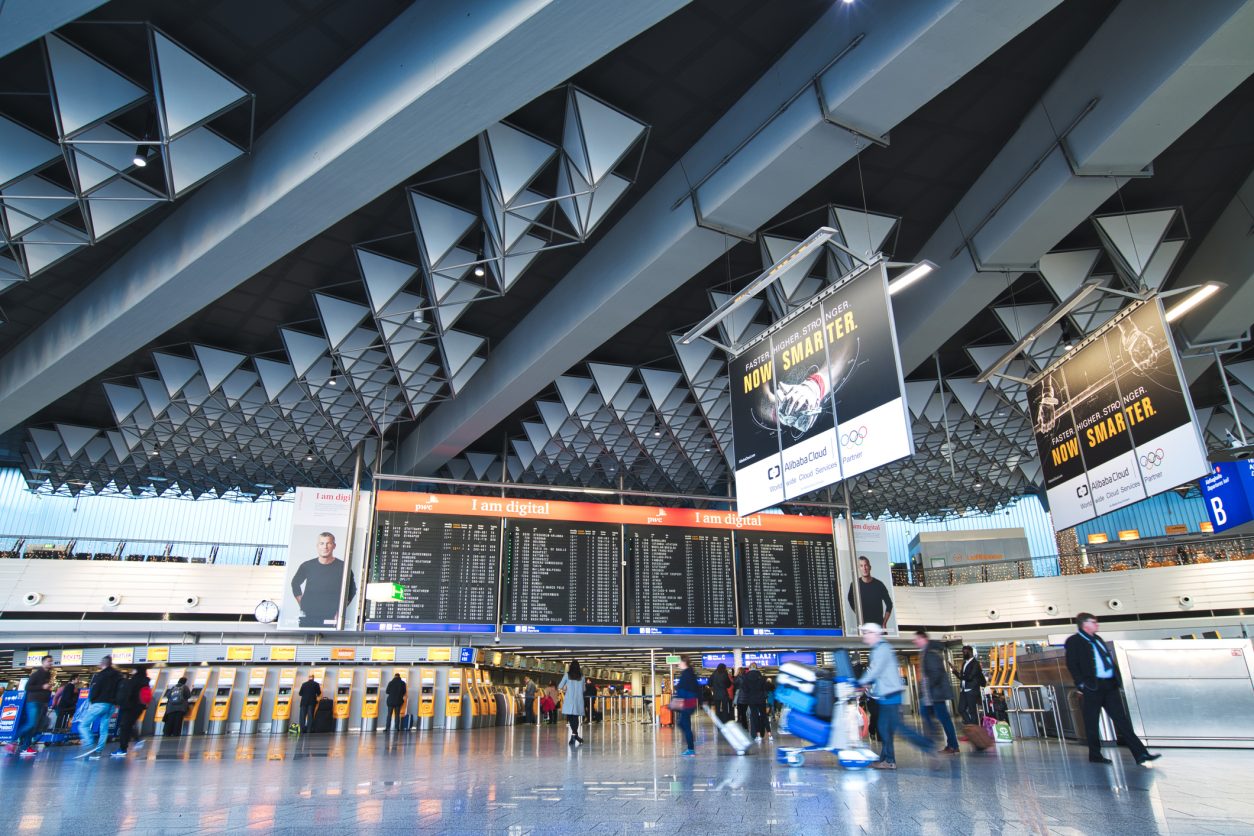 George Ettiyil, Senior Sales Director for South Asia, Lufthansa said: "We are very happy to offer our customers such a comprehensive flight schedule again. This clearly reflects the ongoing high demand for international air travel to and from India, one of the world's most important aviation markets."
Lufthansa Group has also launched a rebooking policy for its customers free of charge. This is regardless of the terms and conditions of their purchased tickets.
Ettiyil further said, "We also have strict hygiene measures in place and a convenient rebooking policy. This is to ensure that Indians fly safely and comfortably to destinations worldwide in these unprecedented times."
Also Read: IATA Urges Governments To Reopen Borders, Continue Relief Measures