Indonesia's largest airline, Lion Air is temporarily suspending all flights due to passengers' inability to obey COVID-19 requirements. Just days after resuming operations, the airline will suspend flights from Friday, June 5 until further notice.
The airline, in a statement, said, "Lion Air Group's decision was based on considerations from an evaluation of previous flight operations, that many prospective passengers were unable to carry out air travel because they did not complete the required documents and conditions during the Corona Virus Disease 2019 (COVID-19) pandemic alert period."
Affected bookings will receive a refund
Impacted travelers can receive a full refund for their ticket or change their departure to a later date without penalty. According to the Jakarta Globe, Indonesia's Transportation Ministry permits business trips and travel for family emergencies, provided the passengers can produce supporting documents. Travelers must also prove that they are negative for COVID-19.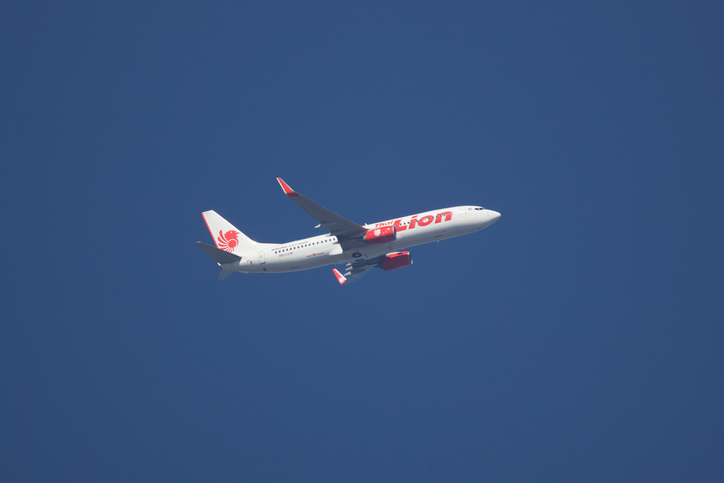 "Lion Air Group continuously monitors the progress of the situation, collects data and information and implements the various anticipating steps needed to prepare for the upcoming flight service, to keep Lion Air Group's flight operations under applicable provisions of safety and security aspects, continue to implement health protocols according to the provisions and does not lead to the spread of COVID-19," the airline concluded.
Also Read: Shobha Mohan On World Environment Day: 'Travel To Protect And Sustain'