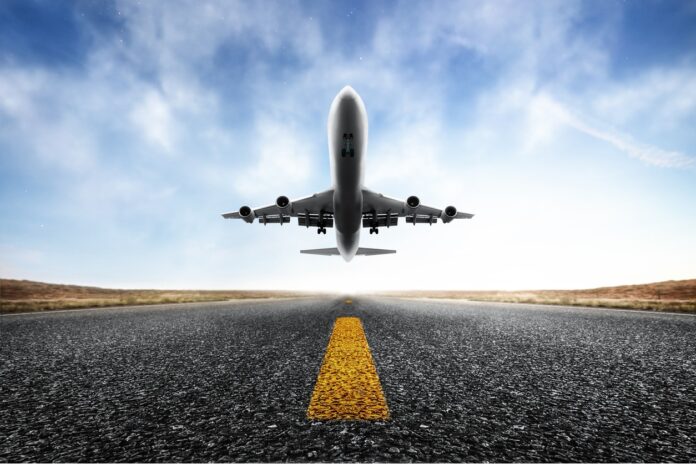 Korean Air will return to Las Vegas. The airline will resume service to Las Vegas beginning on July 10, 2022. The reinstatement of the Las Vegas route restores all thirteen North American gateways for Korean Air.
The airline will resume its Wednesday, Friday, and Sunday flights between Seoul and Las Vegas. The next day, flights depart Las Vegas at 12:10 p.m. and arrive in Incheon at 5:40 p.m. The return flights leave Incheon at 2:10 p.m. and arrive in Las Vegas at 10:10 a.m. On this route, Korean Air will utilise Airbus A330-200 aircraft with 218 seats.
"Korean Air is very pleased to reinstate our flights from Las Vegas and provide a convenient gateway to Asia for travellers in the western U.S.," said Jin Ho Lee, Senior Vice President and Director of Korean Air's Americas Regional Headquarters.
Harry Reid International Airport in Las Vegas is also welcoming back Korean Air flights.
The nonstop route between LAS and Incheon International Airport was the most significant element in Las Vegas's international aviation service comeback, said Chris Jones, Chief Marketing Officer of Harry Reid International Airport. This route will once again serve as the gateway to the world's entertainment centre for passengers from South Korea and the rest of Asia. Since 2006, the iconic Korean Air livery has been a presence at Harry Reid International Airport. After a two-year absence, we are thrilled to welcome the airline back.
In addition, the Las Vegas Convention and Visitors Authority is thrilled to welcome back Korean passengers and to increase the airport's international flight connectivity.
"As the first airline to resume direct, nonstop service between Asia and Las Vegas, welcoming Korean Air is a significant milestone in rebuilding Las Vegas' international connectivity," said Kate Wik, Chief Marketing Officer for the Las Vegas Convention & Visitors Authority. "Korean Air has been an important partner over the years, and its service from Seoul has been instrumental in growing our visitation numbers from South Korea. We look forward to this route returning and once again providing visitors from South Korea and Southeastern Asia with world-class experiences that can only be found in Vegas."