The Kerala government has reopened all its destinations to tourists except beaches. After nearly six months of lockdown, this decision by the government hopes to revive the tourism industry in the state.
Beaches will reopen from November 1
Kadakampally Surendran, Tourism Minister of Kerala said that hill stations, adventure tourism, and black water tourism spots have opened up for travellers.
Tourists have to follow the strict guidelines put in place by the government. Travellers entering the state for short trips less than seven days do not have to produce a COVID-19 negative certificate.
Tourists who travel to Kerala for more than seven days must produce their COVID-19 negative certificate or undergo a test after entering the state. If they don't do so, they will have to remain in compulsory quarantine for seven days.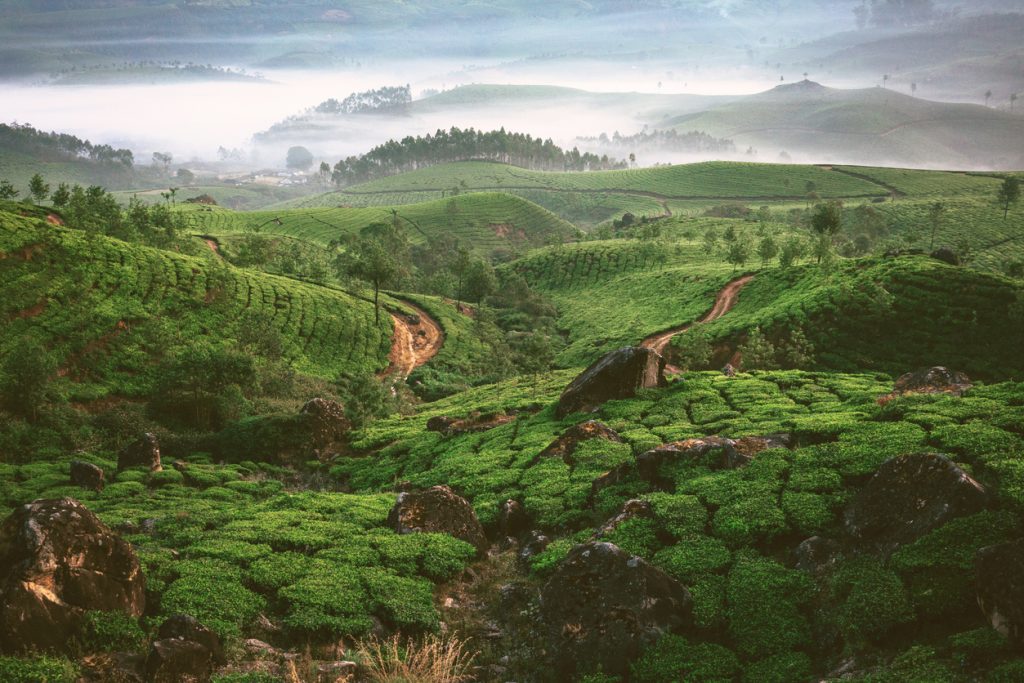 Tourists have to wear a mask at all times and social distancing of two metres needs to be maintained. If tourists develop symptoms during their trip, they have to contact DISHA helpline. This helpline is set up to provide medical assistance to the tourists.
This news coincides at the same time when Kerala has observed a steep rise in COVID-19 cases. KK Shailaja, Health Minister, said, "Kerala's Covid-19 caseload mounted to 2,87,202 with 9,347 fresh infections on Monday as the toll crossed the 1,000-mark with 25 fatalities."
Also Read: Domestic Airlines To Soon Increase Capacity To 75 Percent