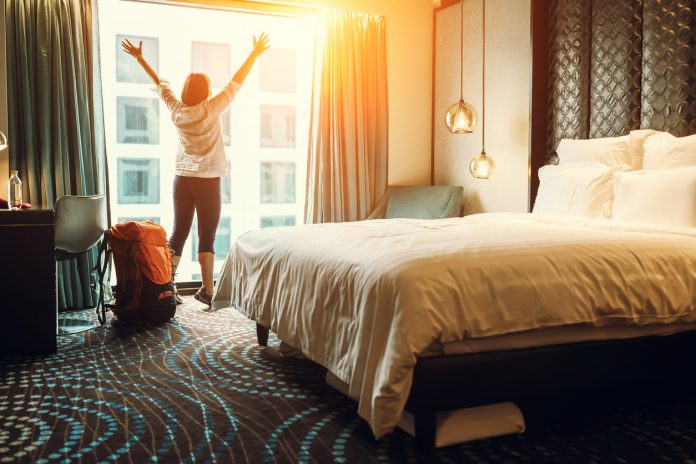 The Kempinski portfolio in the Middle East continues to develop with the announcement of plans for Al Qeshan Hotel.
Another important milestone in the international hotel group's expansion has been reached with the signing of a management agreement for a prominent luxury hotel in Riyadh, Saudi Arabia's capital.
The proposed five-star Kempinski Al Qeshan Hotel is being constructed on the famed King Fahad Road in the heart of the Al Olaya business sector.
The hotel, which will have 150 beautiful rooms and suites as well as ten serviced apartments, is expected to open in four years.
The owner of this luxury hotel has incorporated a full green façade in the designs, in addition to focusing on technical and structural sustainability.
The Kempinski Group's chief executive, Bernold Schroeder, said: "The property in the financial capital signifies an important step in our growth plans in the kingdom of Saudi Arabia.
"Following other projects in our development pipeline in Al Madinah, Makkah and Yanbu, as well as our already successfully operating Kempinski Hotel Al Othman in Al Khobar, we look forward to welcoming guests to the capital of Saudi Arabia in the future."
The city of Riyadh, which is situated on a desert plateau, is a site where old-world elegance meets modernism and dreams of the future, Schroeder added.
– India's new age travel digital media