The Airports Authority of India (AAI) recently collaborated with the State Government and the Defense Research and Development Organisation (DRDO) to develop the Deoghar Airport in Jharkhand. The project is currently underway and its total cost is INR 401.34 crores.
This initiative will boost tourism in the state
The airport's terminal building will be built in an area of 4000 square meters. The building will have two arrival belts with a handling capacity of 200 passengers. It will also have six check-in counters. The design will be inspired by the Shikhars of the Baidyanath Temple. 
Spread across 653.75 acres of land, the airport will have a 2500 meter long runway. It will be designed to accommodate the operations of AirBus 320 types of aircraft. To promote the culture and history of Jharkhand, the airport interiors will portray handicrafts, tribal arts, and photographs of local tourist attractions.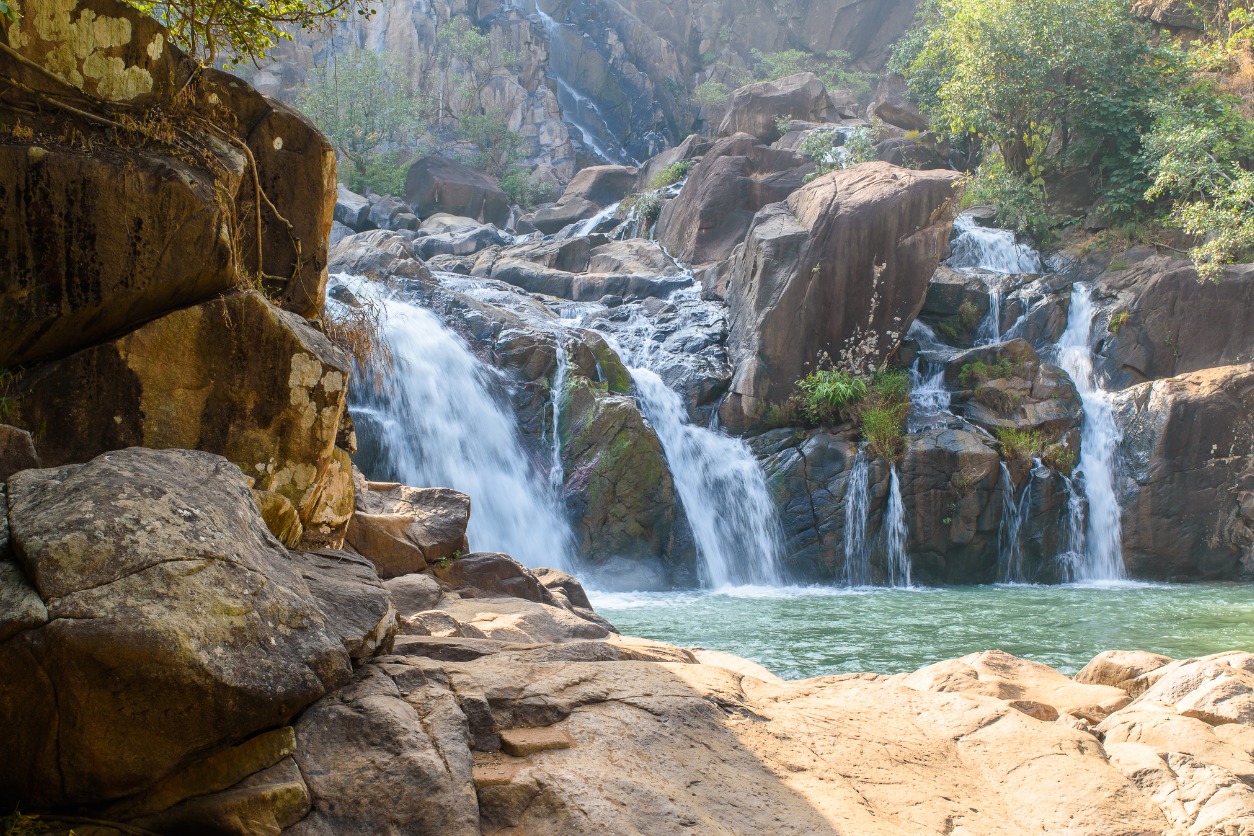 After Ranchi, Deoghar airport will be the second airport in Jharkhand. It will be built on the North-Eastern side of the state and this development will boost tourism as well as create employment opportunities for the locals here. 
Also Read: IndiGo Starts India-Maldives Flights under Air Bubble