As Italy grapples with the worst coronavirus outbreak in Europe, a security system involving all health institutions has been put in place. The health institutions are working with directions of political institutions led by Prime Minister (PM) Conte in person. The outbreak emerged suddenly on Friday in Lombardy. 11 towns in Lombardy and Veneto have been quarantined for the next 15 days. The entry and exit of inhibitors and visitors are prohibited.
Infected individuals are currently limited in the following regions: Lombardy, Veneto, Piedmont, and Emilia Romagna where the authorities have decided to take extraordinary measures to contain the risk of further cases.
Multiple events cancelled to contain the spread
Conte reassured Italian citizens that maximum precautions are being taken to contain the possible spread of the Coronavirus (COVID-19 aka Coronavirus Sars-CoV-2). Lombardy is under the control of police and health authorities. Multiple events with crowds including Sports competitions and religious services have been cancelled. Schools and kindergartens have been closed and travel for students in Italy is suspended. Television broadcasts involving audience participation also aired without audiences.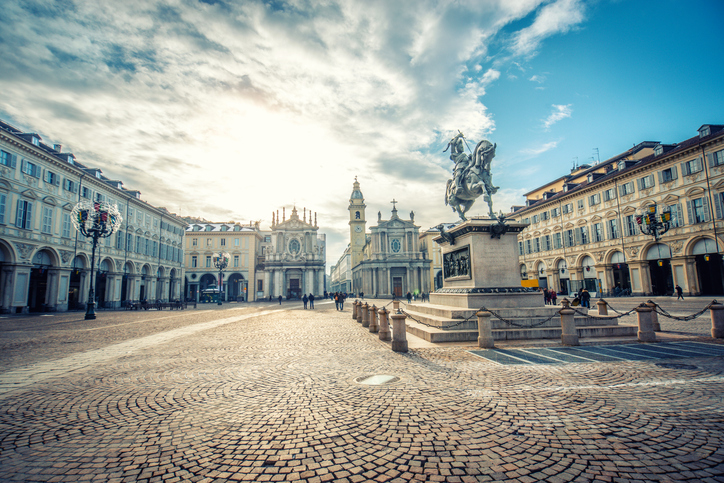 There is widespread panic among the population. Residents have called the experience 'surreal' as they witness empty streets completely free of people. Even the churches have stopped religious services. However, they are open to anyone who wants to come and pray.
Austria and Switzerland are prohibiting the passage of trains from Italy. On the other hand, Romania (EU) has quarantined its citizens from the country in an effort to contain the Coronavirus in Italy.he number of confirmed cases in Italy has risen to 229 as of Monday. A total of seven people have died, a majority of which have been elderly people.