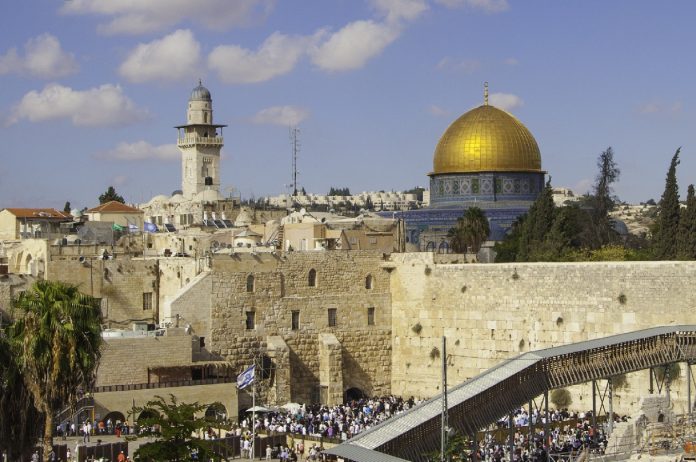 Israel has confirmed that beginning May 21, pre-arrival testing for tourists will be removed. The Israel Ministry of Tourism recently released a COVID-19 travel update, stating that the rule would take effect at 12:01 a.m. on May 21 and will apply to both vaccinated and unvaccinated travellers.
The country is also eliminating the requirement for travellers to be tested upon arrival, making travel easier for visitors. Visitors will, however, be required to complete an entry statement form prior to leaving. "This new development in Israel's testing and entry requirements is another fantastic step in being able to welcome visitors back to Israel. " said Eyal Carlin, the tourism commissioner for North America, to a popular travel website.
He went on to say that with travellers planning their summer and fall vacations now, travelling to Israel will be easier. The tourism administration expects that the recent relaxation of regulations would attract even more visitors to the country.
Visitors visiting Israel previously had to provide a negative PCR test within 72 hours or a negative fast antigen test within 24 hours. A traveller who had COVID-19 and had recovered was needed to produce proof of that instead of a PCR test.
All of these requirements have now been removed, making admission into the country easier and less stressful.