ISO Travel solutions has recently launched a COVID-19 aid package for their ISO Pacific system users. The package is designed to address the problems one faces during this time effectively and with the least effort.  
Below are the features of the COVID-19 aid package 
Refund/Voucher – The ability to choose between 'cashback' or an automatic voucher

Timed Products and Timed Prices – Manages time-of-day dependent services and tariffs

Mass Adaption of Allotments – This simplifies the administration of the continuously changing rules from external regulations

Country Information/Travel Advisory – Updates on restrictions due to Covid-19

Wallet Integration – Contact-free authentication with electronic mobile passes

Price Logic at 'booking.com' – Choose between cancelable and non-cancelable price tiers

Keep Current Price – The customer receives a price guarantee when they choose to rebook at a later date.
Markus Kretschmer, Managing Director, ISO Travel Solutions said,  "From numerous discussions with our customers and prospective customers, we identified the greatest hardships and considered solutions for every possible scenario. We decided upon the best support with our Pacific system for the additional workload caused by Covid-19."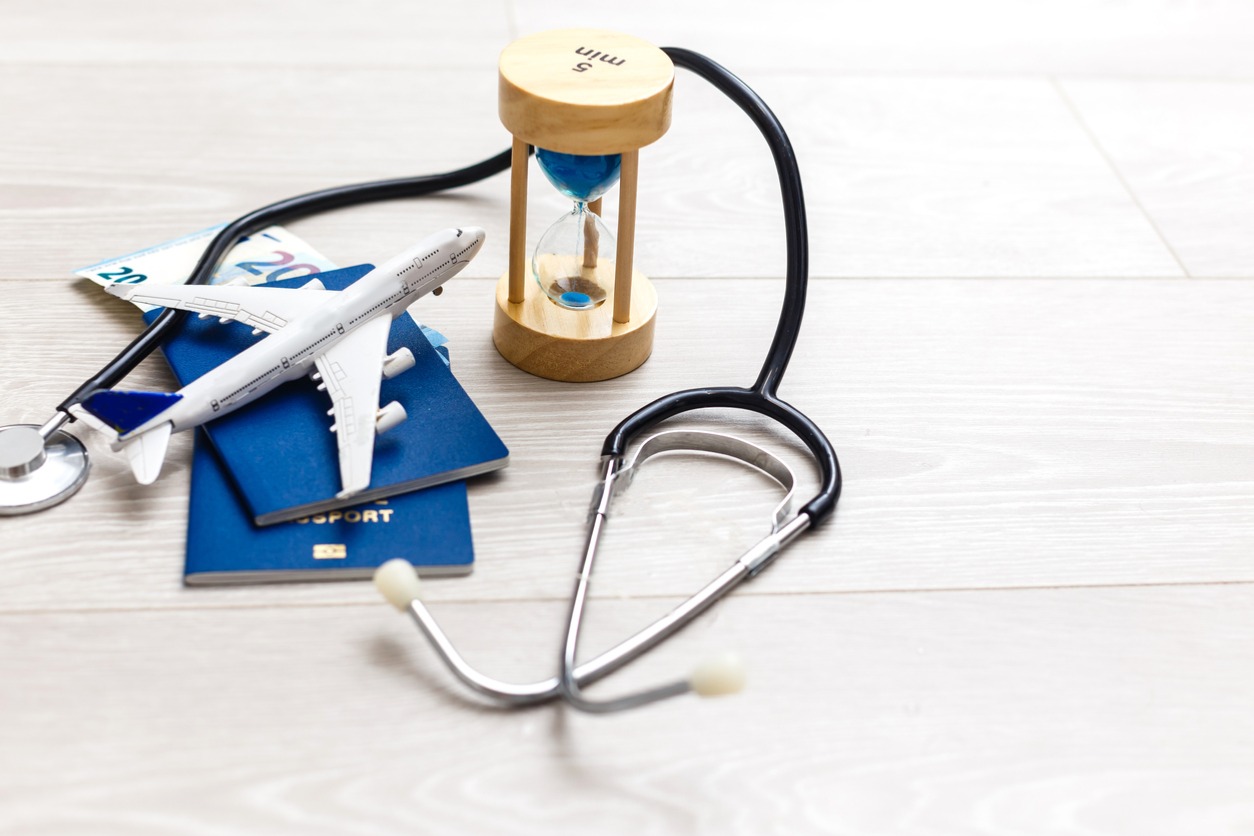 On an everyday basis, external rules and regulations along with price and availabilities are constantly changing. The constant rebooking due to this is now optimised with automation and functions. Another feature that will benefit the system users is the automatic creation of vouchers and refunds. With these functions in place, no time needs to be wasted on manually editing each and every booking. 
Markus further explained the reasons for launching this package. "All solutions were coordinated with the customers and they can now be used with every customer. This is our way of helping our longstanding customers and partners and contributing to the adjustments needed to the new challenges facing the tourism industry today."