The Ministry of Tourism has denied rumours that hotels and restaurants will be closed till October 15 due to the coronavirus outbreak. There were reports that a letter had been issued stating the closure of hotels and restaurants, however, there was no such official announcement.
Ministry of Tourism releases official statement 
In a statement, the ministry said: "It has been noticed by the Ministry of Tourism that a fake letter claiming that hotels/restaurants will remain closed till 15th October 2020 due to Coronavirus outbreak doing the rounds in social media in the name of Ministry of Tourism and creating panic among the whole tourism sector. The Ministry of Tourism has clarified that no such letter has been issued by the Ministry of Tourism and people must not believe such kind of fake news."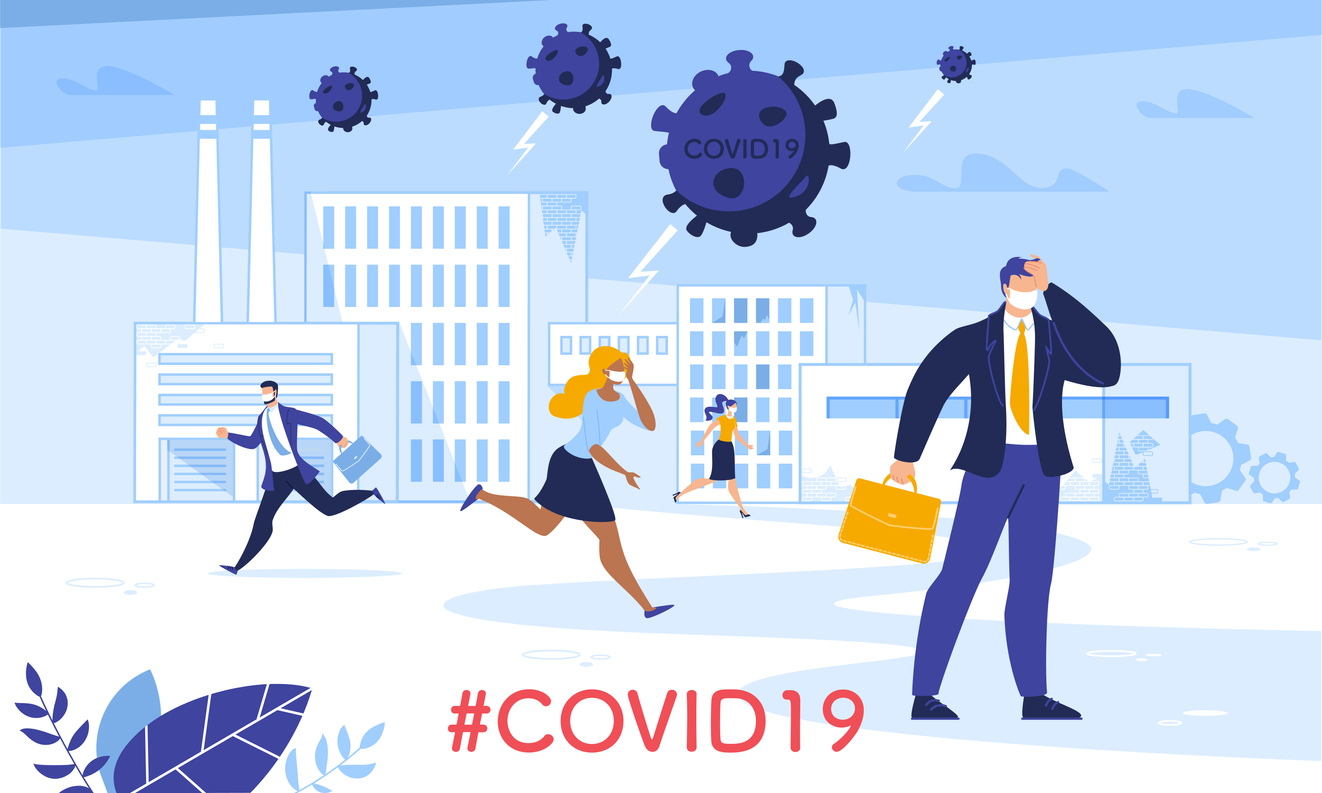 It further added: The Ministry of Tourism requests all to disregard the fake message about the closure of hotels/restaurants circulating on Whatsapp." The ministry also revealed that the matter is now under investigation by the Cyber Crime Unit of the Mumbai Police.
People found circulating, publishing, or spreading fake news will be liable under applicable laws. The statement added: "The respective authorities are empowered to take suitable action against such individuals, including but not limited to the initiation of criminal proceedings under relevant laws."
Also Read: FAITH Believes Indian Tourism Industry Is On The Brink Of Collapse