The tourism industry has been greatly impacted by the pandemic and the subsequent four months lockdown. As several sectors are still awaiting relief from the government, leaders from the tourism industry are coming up with plans to revive the economy. 
How can IPL revive the tourism sector?
At a time like this, the industry will have to hold on for the next two months and accordingly pave the way forward. Jaal Shah, Group Managing Director, Travel Designer Group, said "IPL (Indian Premier League) 2020 could be a litmus test. With UAE allowing Indian tourists and considering to allow spectators, it could mark an early onset of winter tourist season. After all, Indians account for the highest number of tourist arrivals to the UAE."
He further discussed the provisions Thailand and UK have arranged to restore the damage done to the tourism sector. For eg., the Thailand government has subsidised domestic vacations by up to 50 percent. UK government on the other hand has reduced VAT for the hospitality and tourism industry.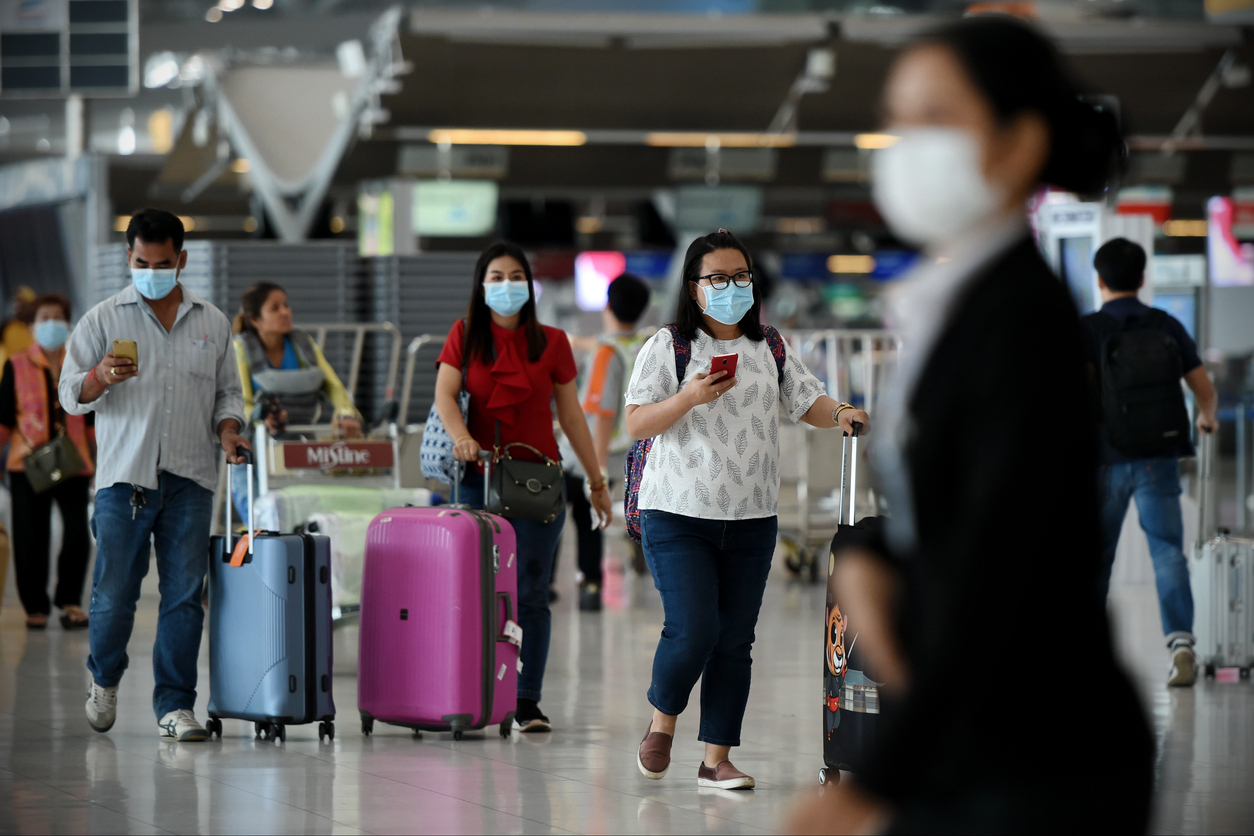 Other governments have also announced several subsidies to encourage tourism. However, the recovery of this sector will depend on a host of interlinked factors like the financial health of hotel chains and airlines. The recovery will also depend on the global macroeconomy and the consumers' disposable income. 
For India, the recovery could also lie in domestic tourism and that's why various states like Kerala, Himachal Pradesh, and Uttarakhand have opened up. "Having said that, domestic tourism cannot replace outbound tourism by volume as we move towards normalcy," said Shah.
Also Read: Staycations During COVID-19: A Ray Of Hope For The Hospitality Industry