After four months of halting services, the Chennai International Airport has decided to restart its services. The airport is usually the third busiest airport in the country. During the four months lockdown, only repatriation and domestic flights were allowed to function. 
The Indian authorities have established an air corridor with the UAE under which the Chennai International Airport will operate its flights. The flights will fly to locations in the UAE like Dubai, Abu Dhabi, and Sharjah. 
Safety Measures by airport authorities
To ensure the safety of passengers as well as flight personnel, the airport has arranged for isolation rooms and disinfection of luggage. Social distancing will be a top priority and each of the passengers will be given Personal Protective Equipment (PPE).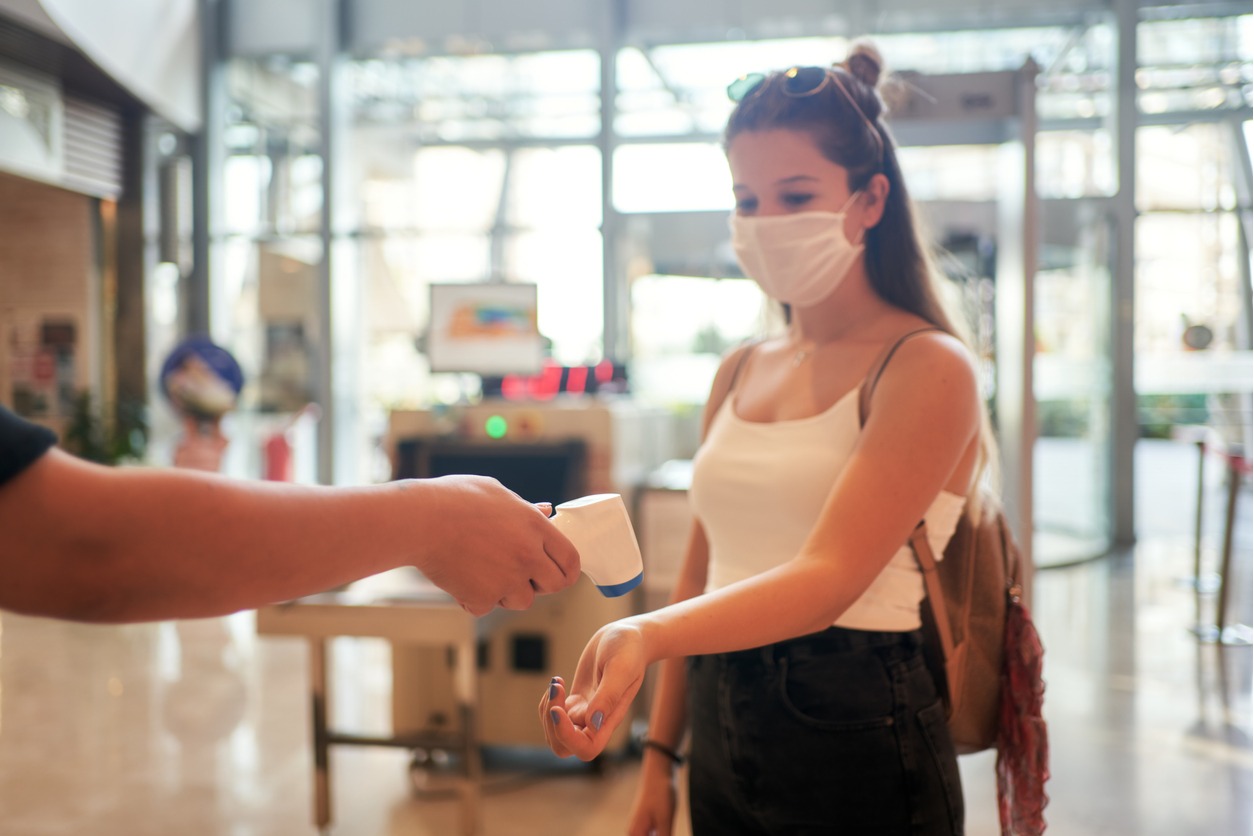 Apart from these measures, there are certain rules that all passengers will have to follow. For eg., thermal screening will be made compulsory. Also, passengers coming from abroad will have to go through a COVID test. 
Passengers will also have to apply for an e-pass and show them to the airport authorities. The e-pass can be availed from the Tamil Nadu State website. 
Currently, only Ethaid is operating flights from Abu Dhabi to Chennai. These passengers too need to submit a COVID negative certificate before onboarding the flight.
Also Read: Bengaluru Airport Resumes Flights To 14 International Destinations