The impact of the coronavirus pandemic comes to us in waves. Every day, a new layer of devastation is revealed. Lives have been lost, people are stranded, the world is struggling to hold on to some semblance of normalcy. The travel and tourism industry is perhaps one of the worst impacted and it will take a significant amount of time before the industry is able to rebuild itself.
At such a time, we at the Dope, approached travel professionals from major organizations to understand how they are coping during these difficult times and what the future holds for them. In our first 'Industry Speak' outing, we spoke to members of Skål India to get some relevant insight.
Also Read: Travel Agents: The Heroes We Forget To Celebrate
Skål is the only professional organization promoting global tourism and friendship and uniting all sectors of the tourism industry. Here's what the members of Skål have to say about the devastating pandemic and ways to overcome it.
Thoughts about the struggle within the travel industry and its long term impact
Mr Manoj Matthew, President of Skål International Bangalore has this to say: "This is unprecedented and catastrophic. There will be a long term negative impact on the tourism industry. Economic hardship which could even lead to bankruptcy and loss of employment to many. It will change the face of tourism  and the new normal will mean reinventing the industry  in totality."
Mr Suresh Charles, Director of India Builders Corporation believes: "The impact of the virus is disastrous. All verticals of the travel industry – travel agents, tour operators, airlines, hotels and restaurants, transporters, event managers – have been adversely impacted. Travel – both business and leisure – has come to a halt and even after the lockdown is lifted, we fear that people would hesitate to travel. Business travel, as happened in the recession of 2008 to 2010, will shrink due to video conferencing and WFH and leisure travel will take a hit as people impacted by job losses / curtailed salaries/lack of business will hesitate to spend on vacations and family holidays."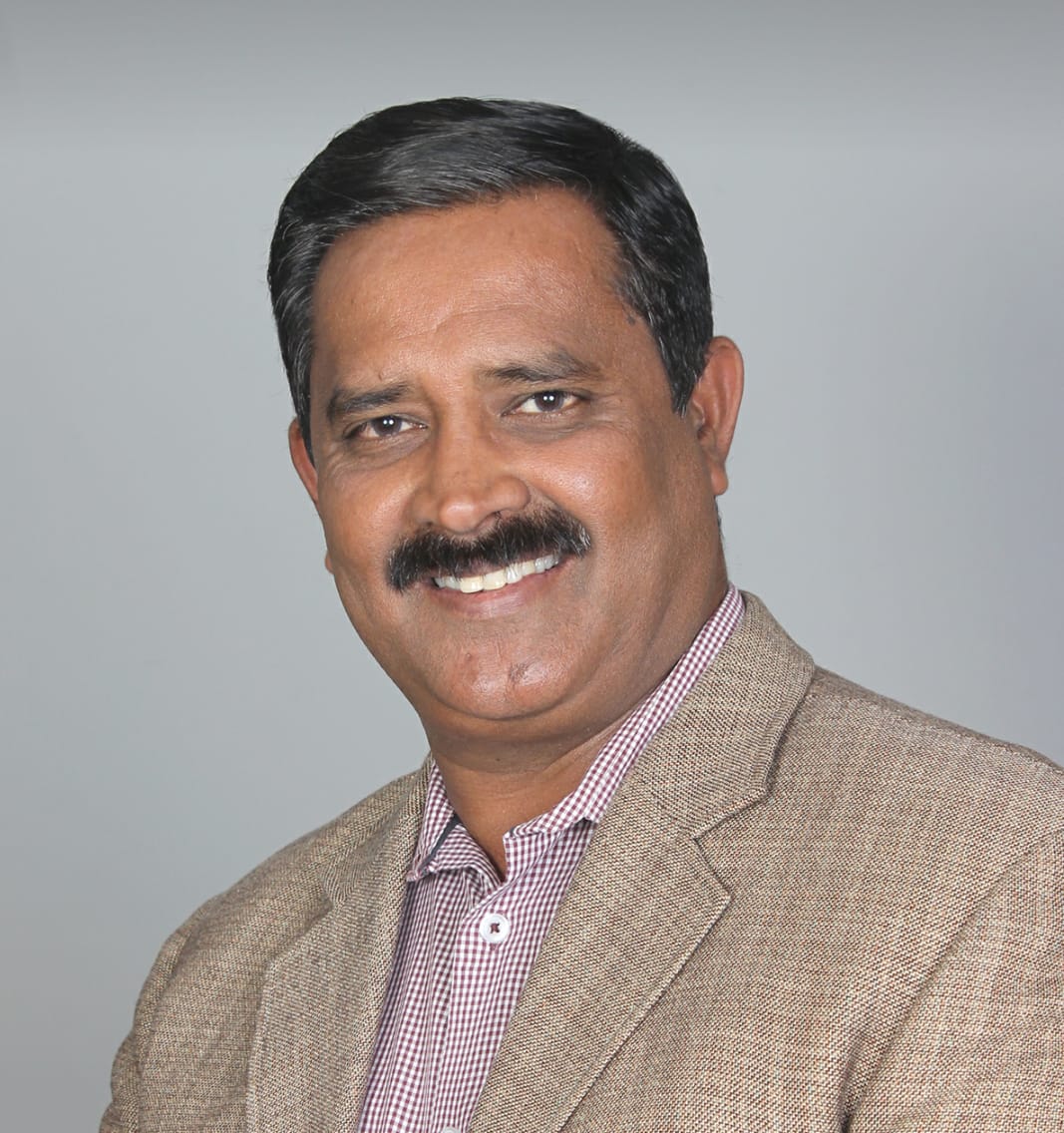 Mr Krishna, Vice President at Travel Masters (Mumbai) Pvt. Ltd says: "Post COVID-19, it's not going to be the same for the Travel Industry. The impact is very deep as working Capitals have dried up. A huge amount is blocked with airlines in the form of refunds. In short, it will be like starting again with a fixed cost, which means an uphill task for everyone."
Specific initiatives to overcome present circumstances
Mr Krishna adds: "It's the right time to take corrective measures and undo all the wrong practices done in the past, like extending long credit periods to Corporates, working on minimal management fees etc. Everyone should redesign their working module."
Mr Sanjeev Mehra the director at Aaryan Leisure & Holidays Pvt Ltd says: "Will have to boost our country and sell domestic products to keep running and at the same time look for international destinations which are untouched while also being safe to travel to."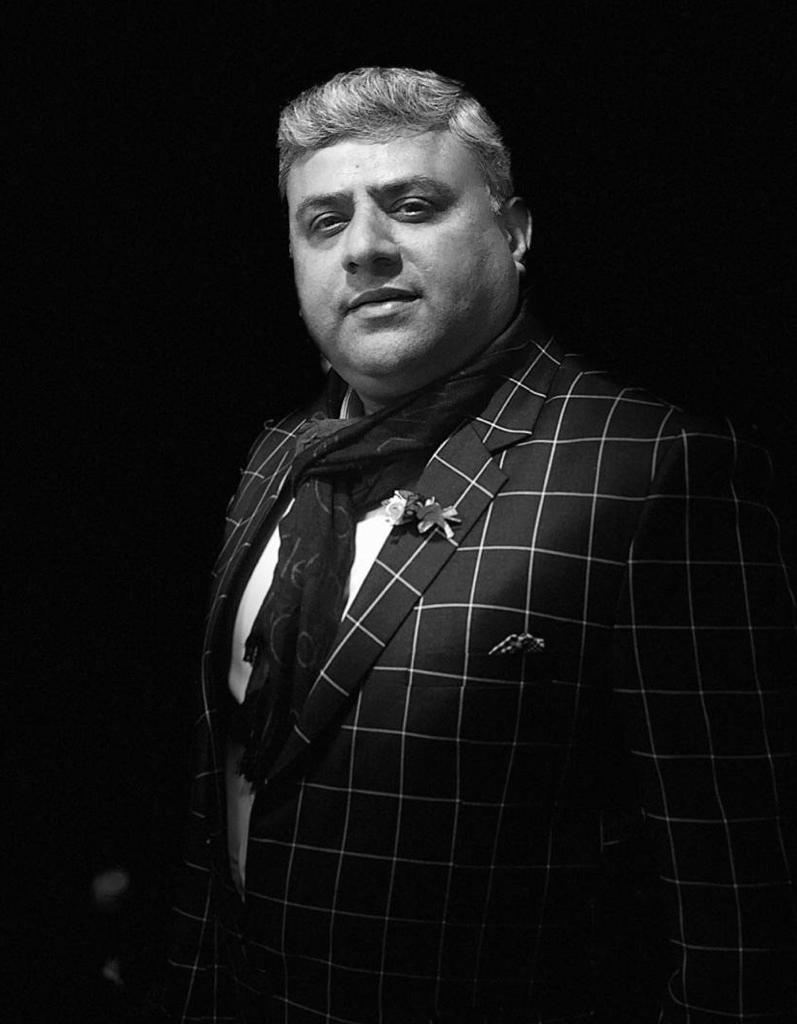 Ernest, the COO at SITA says: "It is important that we work unitedly to obtain benefits from the government to survive these difficult times. Should come back to normal eventually but will take some time."
Mr James Kodianthara, MD at Concord Exotic Voyages says: "Promotion of members, products through the Skål digital platform is the first step we have taken towards ensuring that members,  companies and their activities are known to the Skål membership at large. Thus enabling each one of us to get a wide reach through networking."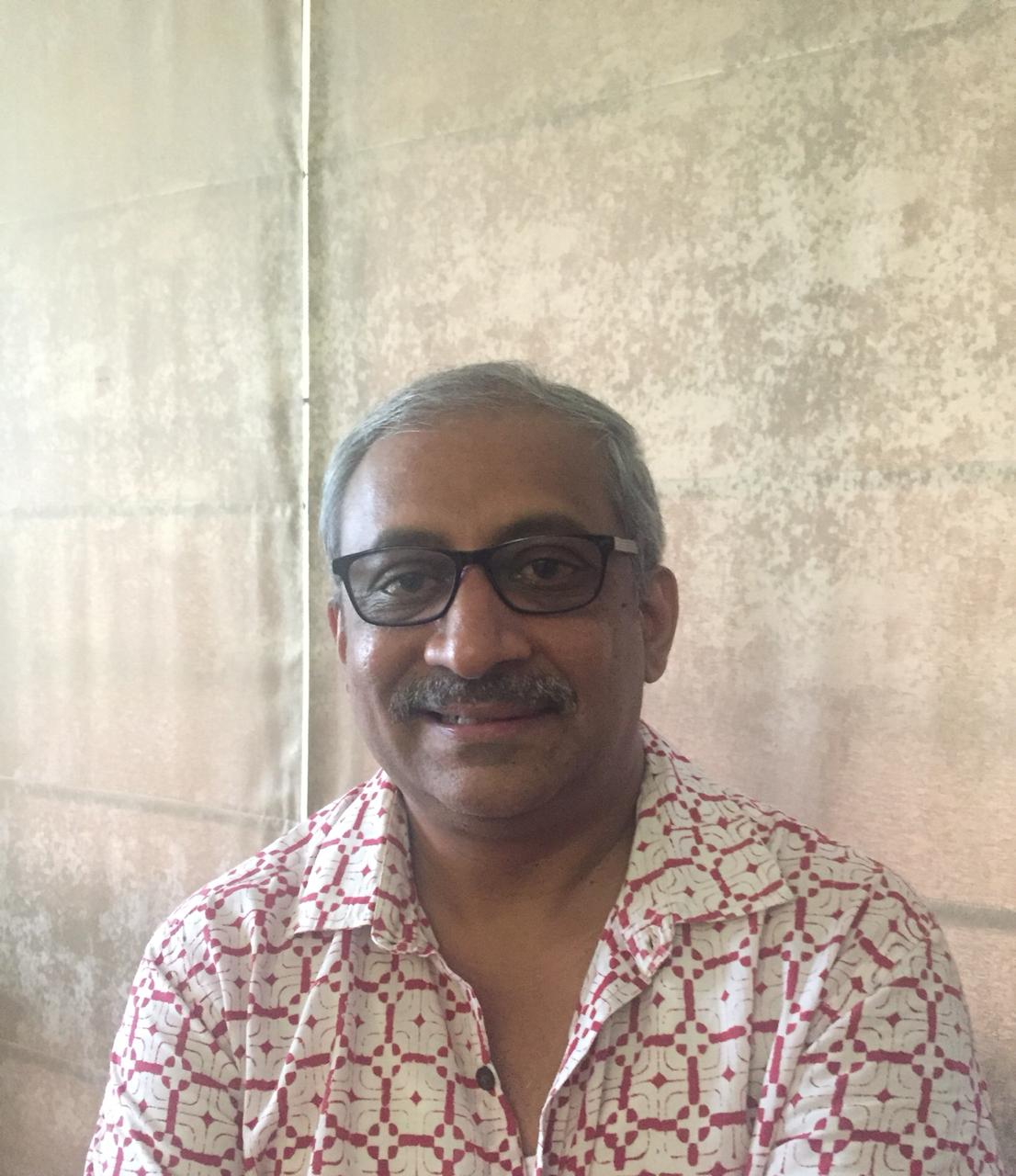 How will the industry emerge stronger after this?
Mr. Mohammed Ibrahim Siah, Director Shahnama Tours, Srinagar has complete faith in the ability of the tourism industry to recover: "Tourism players are fighters and we will fight back to the winners. The most important role has to be played by the Governments to infuse financial support to the tourism stakeholders."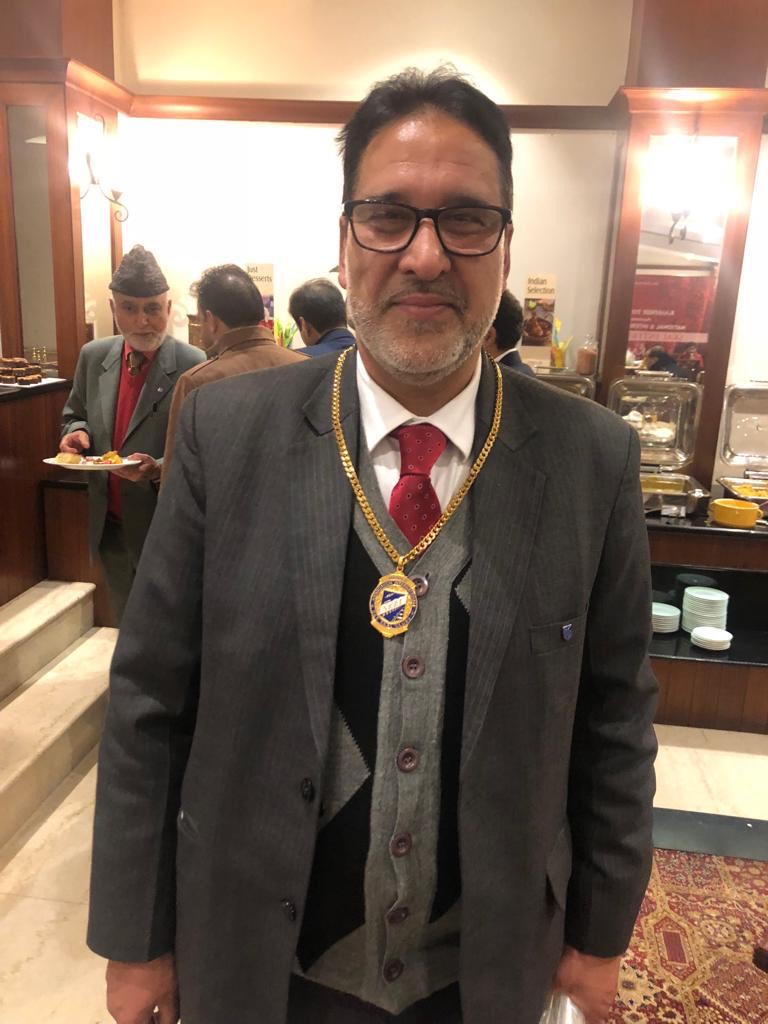 Mr Sushil Bhatt, CEO-MD at Forvol International Services Limited says: "People in our industry are very stressed as the impact on our industry will be for a very long time. I expect it will take at least 1.5 years for our industry to revive again from the current situation. It will be a wait & watch situation and is extremely unpredictable."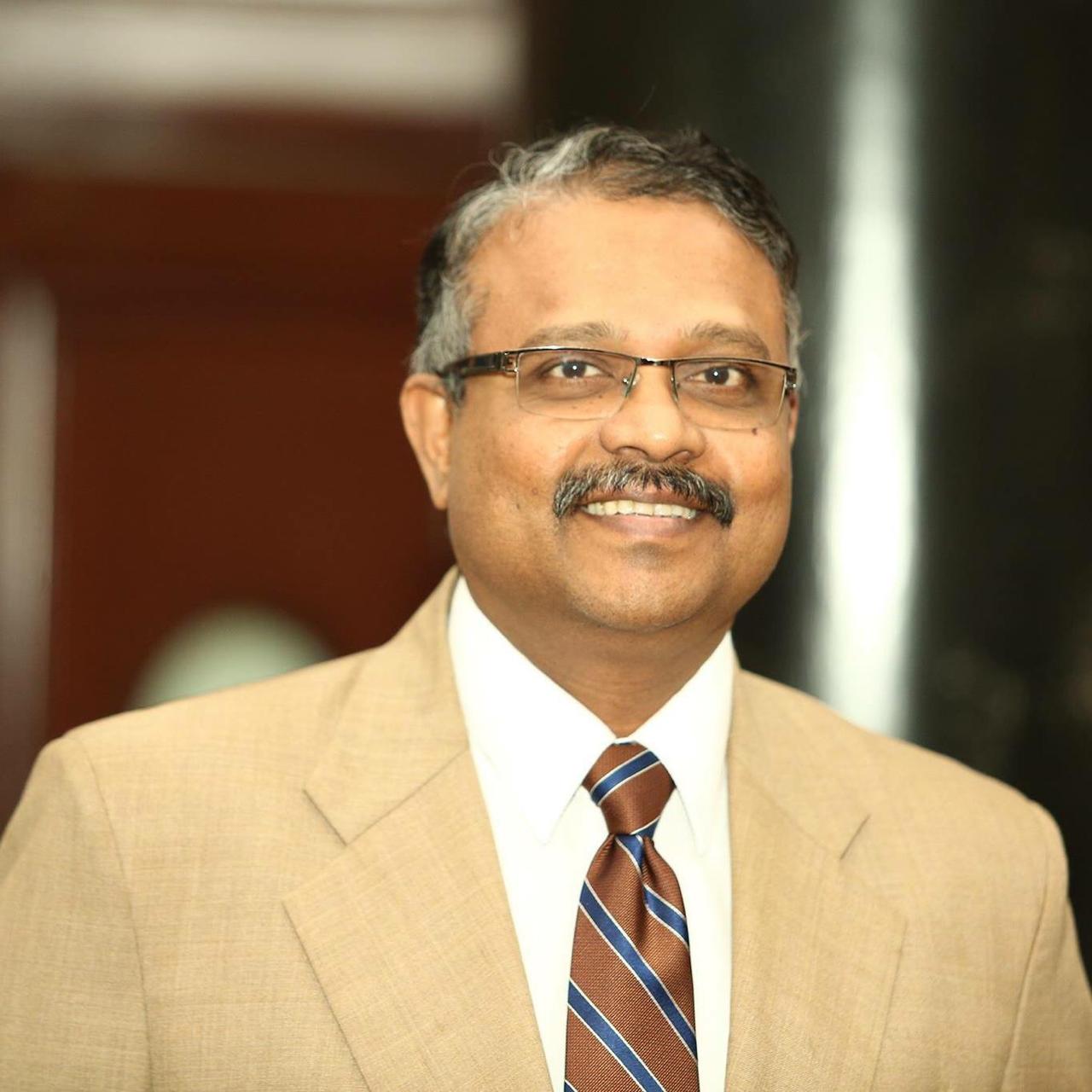 Mr D Charles Fabian, Director of Operations at The Residency Towers Coimbatore believes: "The first 3 months there could be only 15-20% travel. Gradually it will double in the next three months. We hope by the end it should reach somewhat 50%. Once a vaccine is discovered, tested, and proven…. the market will open out and bounce back many folds."
Members across Skål have unique new ideas that they believe will help boost the growth of the tourism industry post coronavirus. At a time like this, it is important for the industry to show solidarity and work towards overcoming this difficult situation in a sustainable manner.
Also Read: Imagining A New World: How The Tourism Industry Can Recover Post COVID-19