The Atal-Rohtang Tunnel on Manali-Leh highway in Himachal Pradesh is the world's longest high-altitude tunnel. The 8.8 km long tunnel is built at an altitude of 3000m above sea level. Named after the former Prime Minister Atal Bihari Vajpayee, the tunnel is open for the public. By the end of September, Prime Minister Narendra Modi will inaugurate the tunnel. 
What is the purpose of the Atal-Rohtang Tunnel?
According to reports, the construction of the tunnel took around 10 years to complete. The main idea behind building this tunnel was to provide all-weather access to India's forces based in an important military post, Lahaul. The tunnel will be instrumental in resupplying the military garrison at Lahaul.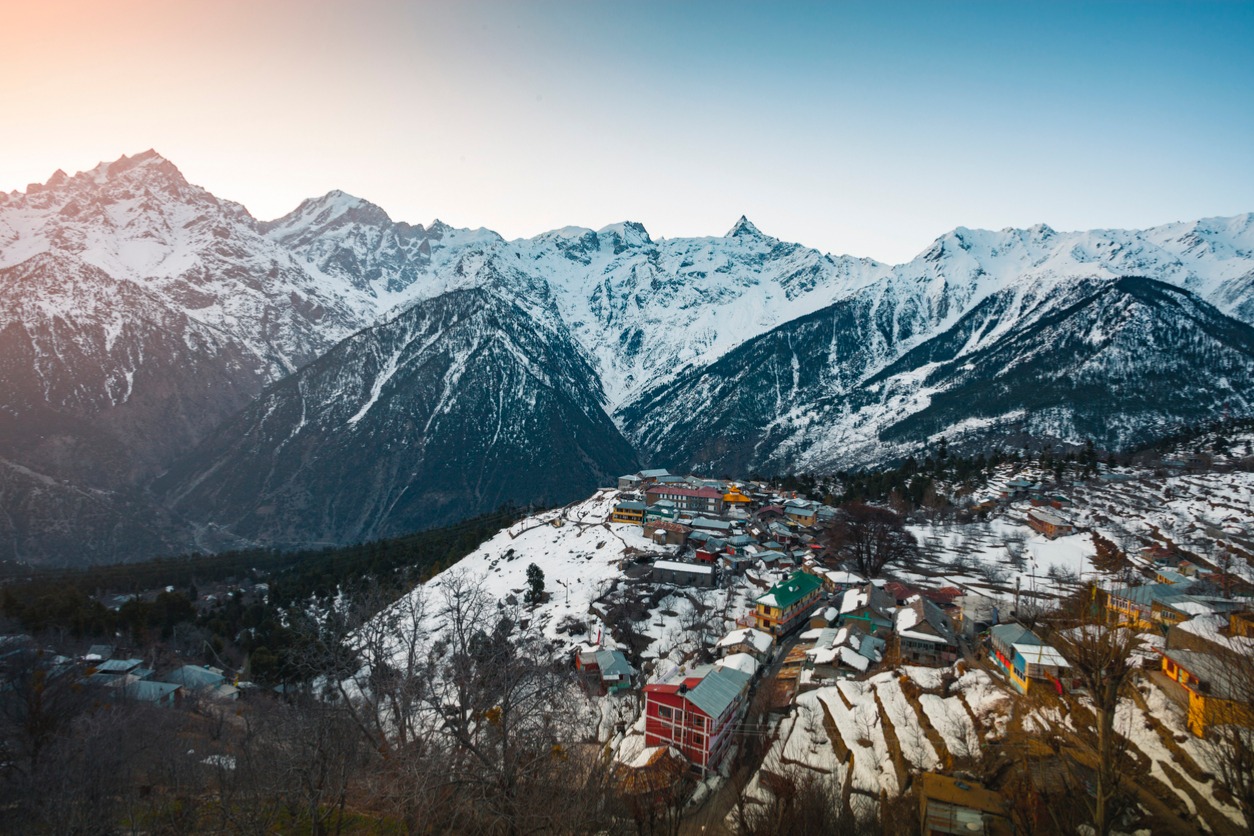 Speaking of the tourism industry, the tunnel will make remote and unexplored winter spots accessible to tourists. The tunnel will also help ease the traffic between Manali and Leh. This will in turn shorten the distance between these two destinations by 46 km. With travel time reduced by five hours, this tunnel comes as a relief for travellers.
The Lahaul-Spiti tribal district of Himachal Pradesh is isolated during winters as the place receives heavy snowfall. But the Atal-Rohtang Tunnel will solve this problem and connect this district to other places of Himachal Pradesh. 
Also Read: MoCA Approves 78 New Routes Under UDAN Scheme, Focus On North East