The Ministry of Tourism has launched a webinar series titled 'DekhoApnaDesh.' As the world has been forced to stay home during the pandemic, the webinar series will give potential travelers a glimpse of the many destinations in India and offer them information on the culture and heritage of the country.
Webinar series to focus on different cities in India 
The first webinar that is part of a larger series will focus on the rich history of Delhi. It was titled  'City of Cities- Delhi's Personal Diary'. The next webinar will take place on 16th April from 11 am to 12 noon transporting visitors to the amazing City of Kolkata.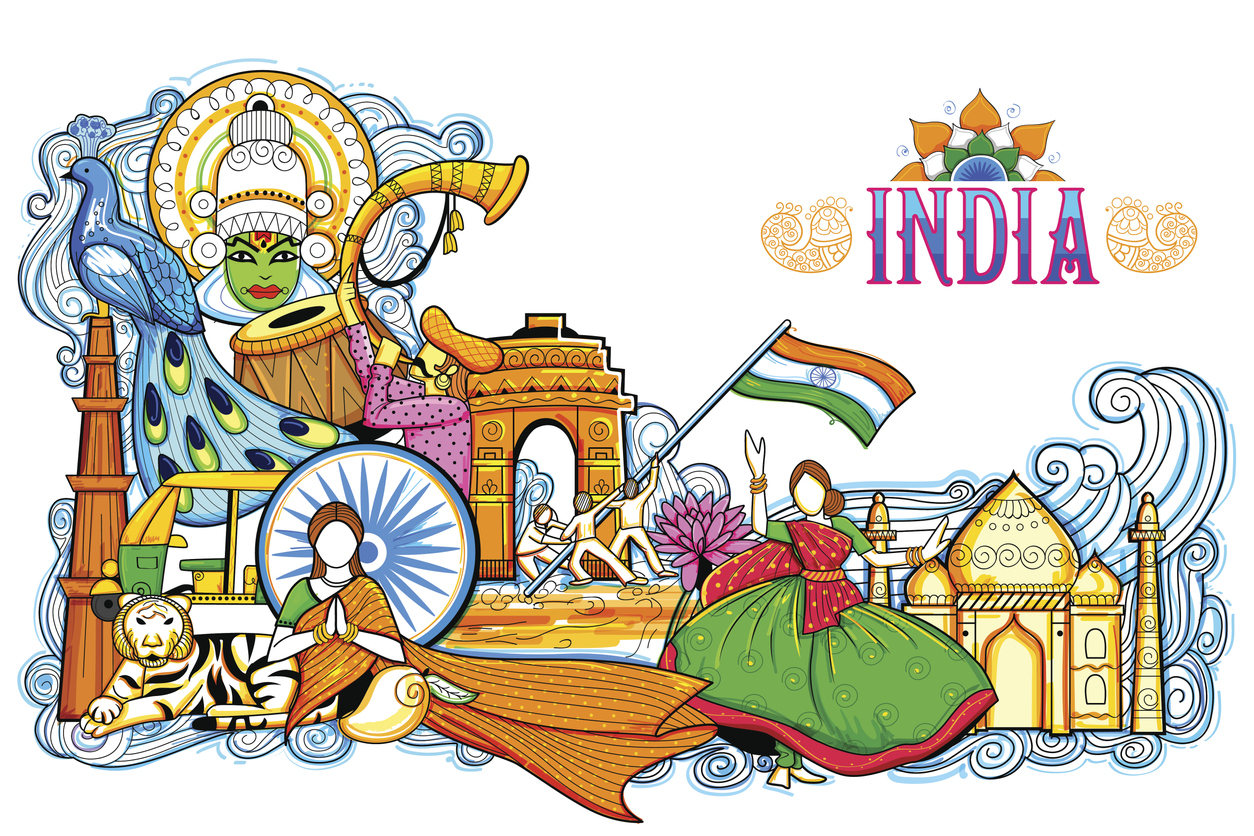 Prahlad Singh Patel, Union Minister of State for Tourism and Culture (I/C) commented on the initiative saying that this series of webinars will be an on-going feature. He added that the ministry will work towards showcasing the diverse and remarkable history and culture of India including its monuments, cuisine, arts, dance forms. natural landscapes, festivals and many other aspects of the rich Indian civilization.
The first webinar on Delhi saw 5546 participants registering. Several relevant questions were raised during the course of the webinar, a testament to how involved the participants were during the session. 
Also Read: Ministry Of Tourism Launches Portal To Offer Assistance To Stranded Foreign Tourists