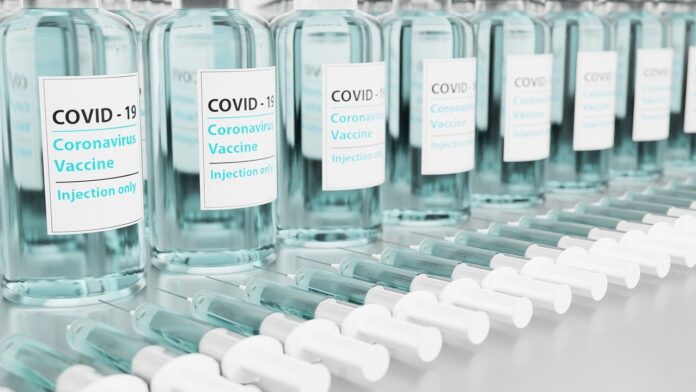 The Indian government recently issued a COVID-19 travel update, stating that persons wanting to travel overseas are eligible for a third (booster) dosage of vaccine as soon as three months after receiving their second dose. This news comes as a welcome relief, as the judgement was delayed by nine months.
International travellers who must meet such requirements imposed by other countries will benefit from the announcement.
Union Health Minister Mansukh Mandaviya stated that the necessary improvements would be made to the present Co-WIN platform so that consumers can reserve their third doses in accordance with the new criteria.
On Twitter, the Minister Dr Mansukh Mandaviya wrote,

Indian citizens and students travelling overseas can now take the precaution dose as required by the guidelines of the destination country. This new facility will be available soon on the Co-WIN portal.
Currently, a number of countries have made booster doses required for international travellers, and several European Union countries have set the cut-off at nine months, requiring travellers to have received a vaccine in the previous 270 days in order to enter.
According to a panel of specialists, closing the gap would also accelerate the boosting process.