Union Home Minister Amit Shah virtually launched the 'Destination North East -2020'.
Shah is also the Chairman of the North-East Council. He said that, "North East is rich in natural beauty, folk culture and art. It is fully capable of becoming a major centre of world tourism."
Through this initiative, India will get familiar with the vibrant and diverse culture of the region
Shah invited the next ceremony to be held in his constituency Gandhinagar. Shah added, "This will make the people of North East familiar with the culture of Gujarat. Similarly, the culture of the North East will be introduced to the people of Gujarat."
He also emphasised about the 14th Finance Commission increasing allocation for the North East by 251 percent to INR 3,13,375 crore. "Adopting an all-inclusive and all-encompassing model of development, the government has decided to spend 21 percent of the budget of the North East Council on the backward districts, villages and deprived communities," he said.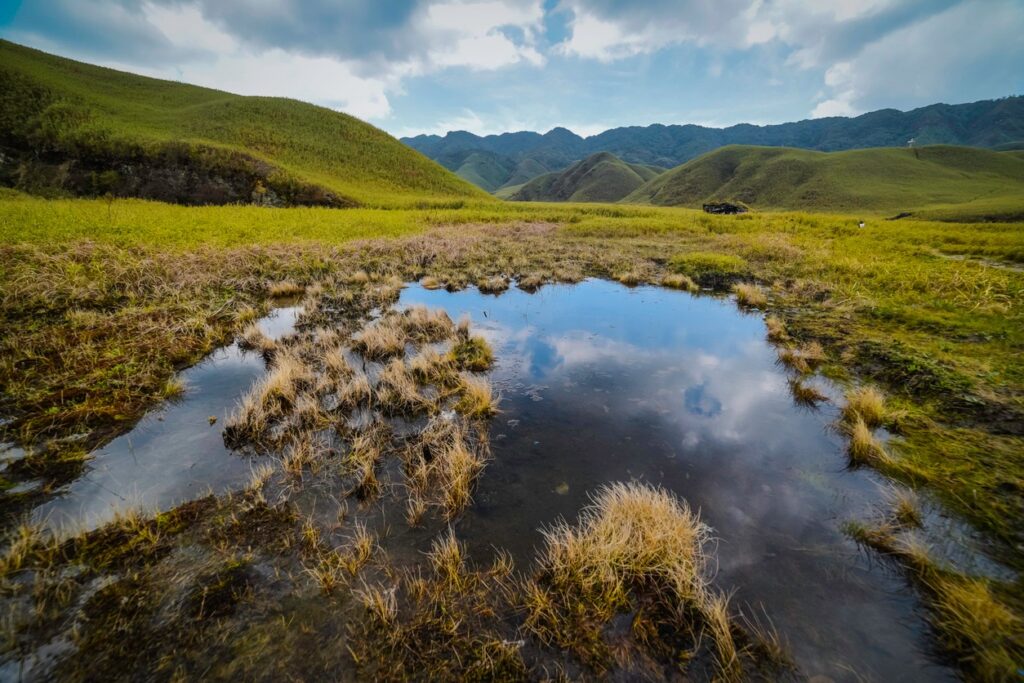 Minister of State for Development of North Eastern Region Development (I/C), Department of Atomic Energy and Department of Space, Dr Jitendra Singh, and Chief Ministers of the eight North Eastern States were also present at the virtual event.
'Destination North East – 2020' is a calendar event of the Ministry of Development of North Eastern Region. The event will take this region to other parts of the country and strengthen national integration. The theme is 'The Emerging Delightful Destinations' which will discuss the destinations and the emerging progress of the regions.
The four-day programme will feature audio-visual presentations of the tourist spots of the states and the region. Apart from this, state icons and achievers will address the audience. Furthermore, local entrepreneurs and a virtual exhibition of handicraft, traditional fashion & local products will be introduced.
Also Watch: The Dope | Corporate Travel Insights | Satya Prakash