The Indian Bureau of Immigration has confirmed that the visa on arrival facility has been temporarily suspended for the nationals of Japan and South Korea in light of the recent coronavirus outbreak in both the countries. 
The suspension of visa on arrival is a precautionary measure as the deadly virus continues to spread.  The number of positive cases of coronavirus has crossed 2,000 in South Korea. Early in February, the Indian government restricted the entry of people from China by suspending the e-visa facility for Chinese nationals. Pre-issued visas for Chinese nationals were also canceled by the government.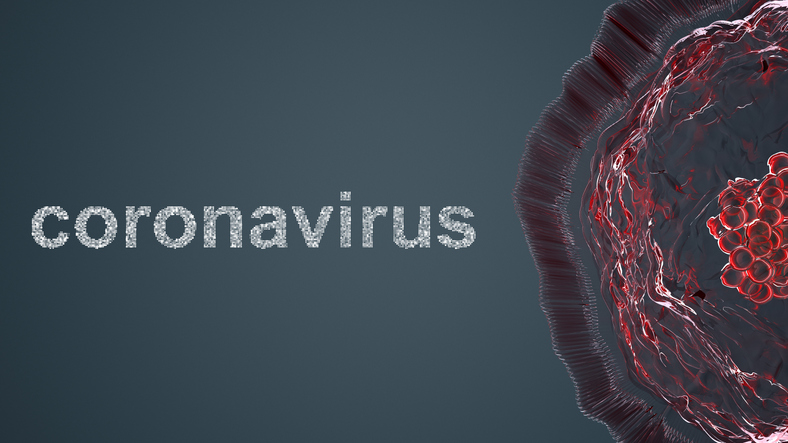 New cases have been detected around the world
The coronavirus outbreak continues to cause the deaths of thousands across the world. While the number of cases in China, the epicenter of the outbreak, has slowly declined, more cases have sprung up in different countries around the world. The Indian government has evacuated more than 700 Indian nationals coupled with some foreign nationals from the Hubei province of China.
Two special Air India planes were sent to evacuate more than 647 Indians from the Wuhan city on January 31 and February 2. Leaders from across the world have expressed their concern over the widespread impact of the virus. President Donald Trump had on Wednesday said that the spread of the virus may worsen and affect people in the United States. French President Emmanual Macron has also given a statement highlighting the risks posed by the deadly virus. 
Also Read: Over 200,000 Flights Have Been Cancelled To And From China As Coronavirus Intensifies