Ministry of Civil Aviation has recently announced that India's travel bubble has extended to 13 countries. Japan, Nigeria, and Iraq are the latest countries to be added to the list. As per this agreement, India and these three countries will now be allowed to operate to and fro flights. 
Air travel bubble arrangement to boost travel and tourism
Currently, India has entered into a travel arrangement with the United Kingdom, United States of America, Germany, France, United Arab Emirates, Canada, the Maldives, Nigeria, Qatar, Bahrain, Afghanistan, Iraq, and Japan.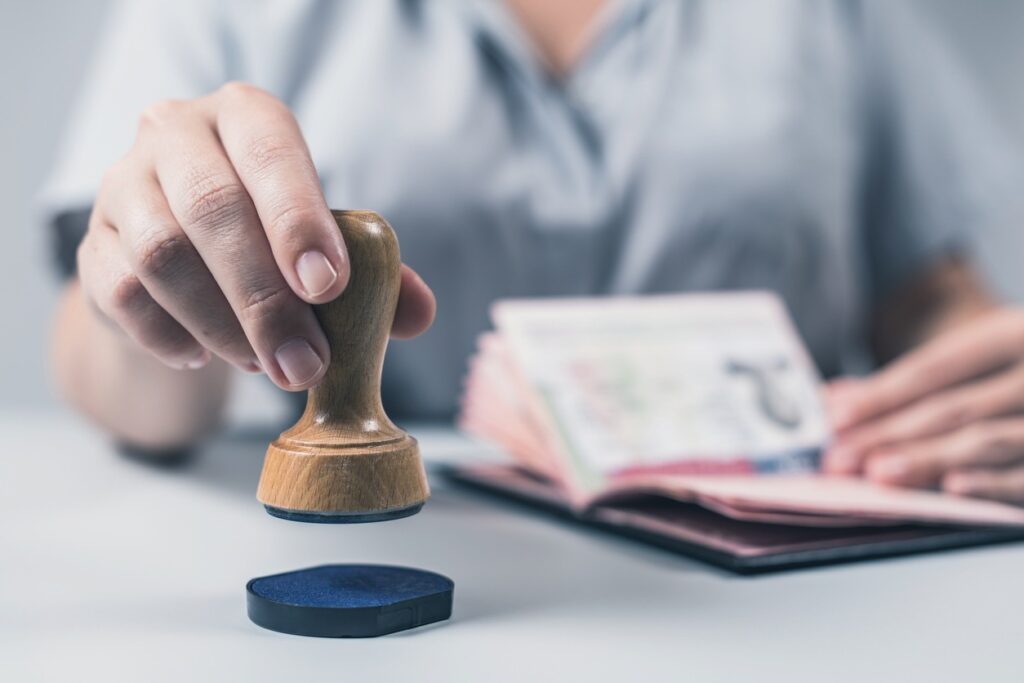 As per the latest arrangement, Indians holding any type of valid Japanese visa can travel to Japan. Along with this, the arrangement will also allow stranded foreign nationals and Japanese nationals with valid Japanese visas to travel from India to Japan.
Individuals holding valid visas issued by an Indian Mission covered under the Ministry of Home Affairs will be allowed. Also, those who have an Overseas Citizen of India (OCI) cardholders holding passports of Japan will be allowed. However, these depend on the travel restrictions and border measures imposed by the Japanese Government and vice versa.
Hardeep Singh Puri, Union Civil Aviation Minister, said, "India is negotiating with several other countries to enter into such travel arrangements. These include countries, such as Singapore, Russia, Israel, Italy, Australia, New Zealand, Kenya, South Korea, the Philippines, and Thailand."
Also Watch: Contactless Technology Is Redefining The Travel Industry During The Pandemic