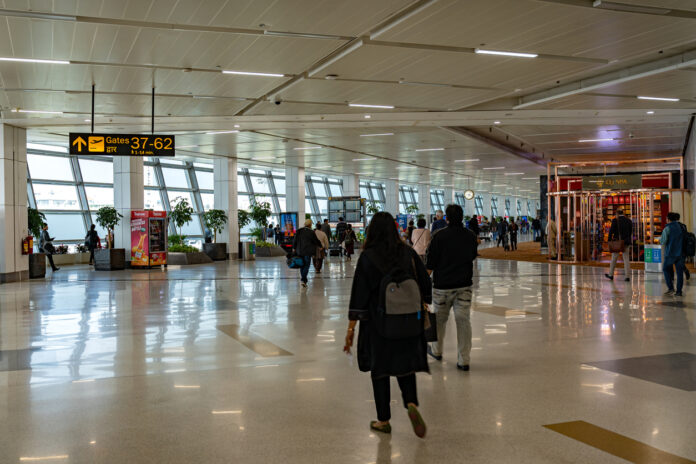 India and Nepal will launch an air bubble arrangement aimed at restarting commercial flights according to a report by The Hindu. India put forth the proposal that was cleared after Foreign Secretary Harsh Vardhan Shringla visited Kathmandu.
All medical protocols will remain in place
Initially, there will be one flight every day between Delhi and Kathmandu. Air India will have a daily flight between Delhi and Kathmandu, tourist visas will not be considered when the air bubble begins. Regular medical protocols will be followed including the need for RT PCR test report 72-hours prior to travelling.
All flights between the two countries along with cross-border movement of people through several checkpoints were suspended once the pandemic began. Only the movement of essential supplies and cargo was permitted as Nepal is largely dependent on imports from India.
The decision to begin the air bubble follows a string of visits to Nepal by senior Indian officials to reset ties that were hit after Kathmandu issued a new political map in May. The map  included Indian territories, including the strategic Kalapani region.
Also Read: Etihad Airways Initiates Carbon Offset Program For 'Greenliner' Aircraft