The changing trends in the travel industry are the only constant thing. The tourism market is constantly evolving and the industry is trying to match pace with it. India is growing as a tourism market and has also started becoming a major Tourism Market for many travel and tourism industries. In an exclusive conversation, Mr Murtaza Kalender, Managing Director of TravelShop Turkey, reveals how big is the Indian market for Turkey.
Mr Murtaza Kalender is working with the Indian market since 2006 and has been constantly promoting Turkey in India. TravelShop Turkey has been doing roadshows in the major cities like Bangalore, New Delhi, Mumbai, Pune, Ahmedabad, Hyderabad, Kolkata, Chennai, Surat and Goa to focus on Indian tourists.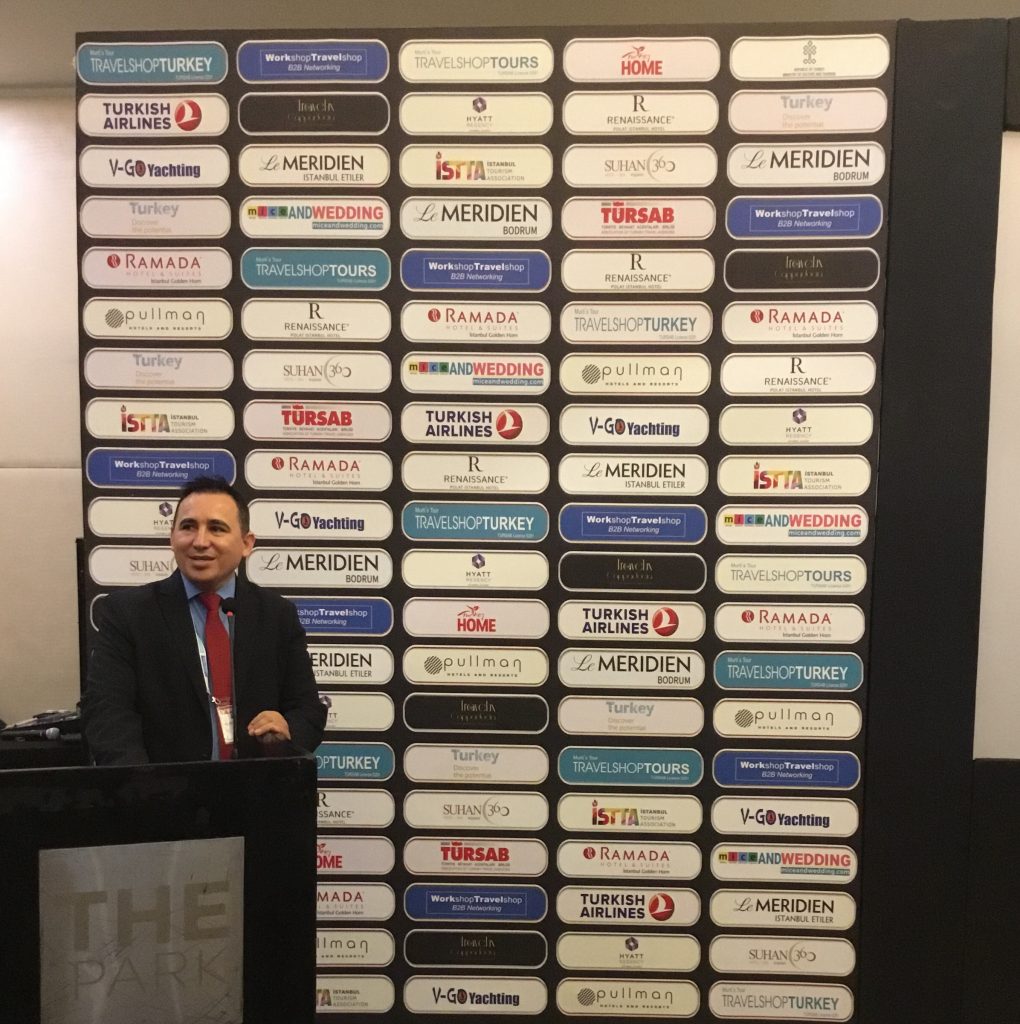 Initiatives To Target The Indian Market
Since the trends and the tourists both are changing with the time, Turkey is accentuating itself for the Indian tourists. "In the earlier days, it was difficult to understand the needs of Indian Tourists. Food priorities for Indian Tourists weren't the same as other tourists. Keeping in mind the Indian audience we have now opened 20 Indian restaurants that serve both vegetarian and non-vegetarian food", says Mr Kalender.
What Is There For The Indians To See In Turkey
Turkey is filled with adventure and culture to attract many tourists.
"But Indians are different from others, they not only seek adventure, they like shopping and relaxing tours. They look for cultural tours and nightlife and prefer to book private tours instead of regular tours since they come with families. We have added all of this to Turkey's tourism lists for Indian tourists. We love having them in Turkey."
Also Read: In Conversation: Chairman of TAAI (Karnataka) Amish Desai Opens Up About Changing Trends In The Travel Industry