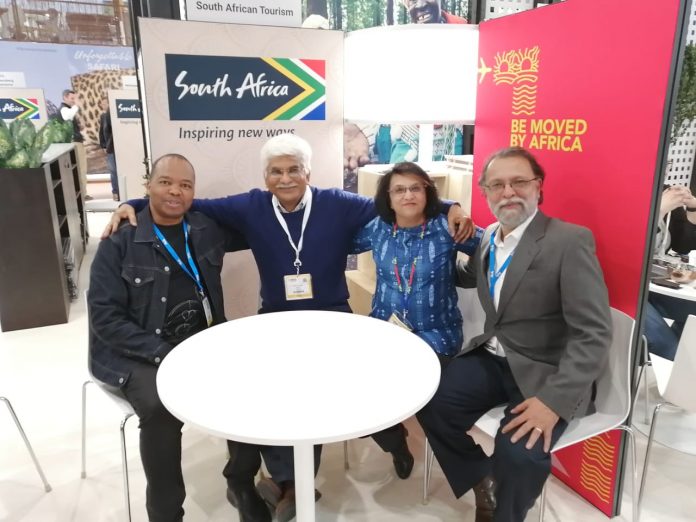 Attempts to break the glass ceiling over the decades have been many. Women have learnt to fight for their rights and further their professional careers, leaving naysayers far behind. The travel industry has seen many emerging women leaders with remarkable determination, perseverance and the will to succeed. Functioning in a patriarchal society is a struggle for women every step of the way. In such circumstances, designing one's path to success in the professional sphere is an admirable feat.
Ms. Bunny Bhoola has successfully managed to establish herself as an inspirational leader for women in the travel industry. As the managing director of African Link Travel, Ms. Bhoola has been an integral part of the travel industry, witnessing its various facets. How has her personal experience as a woman in the industry shaped her career?
Charting One's Own Path In A Male-Dominated Industry
Ms. Bhoola believes that women are still not taken seriously in the industry. She says, "We have to work twice as hard as men. Many of my communications are addressed to Mr. Bunny Bhoola and several times when people call me they ask for Mr. Bunny Bhoola –I focus on my deliverables and have stopped telling people that it's a lady that calls the shots in my business." The inherent assumption that a male is in charge is not a new phenomenon, women deal with it throughout the world in different industries.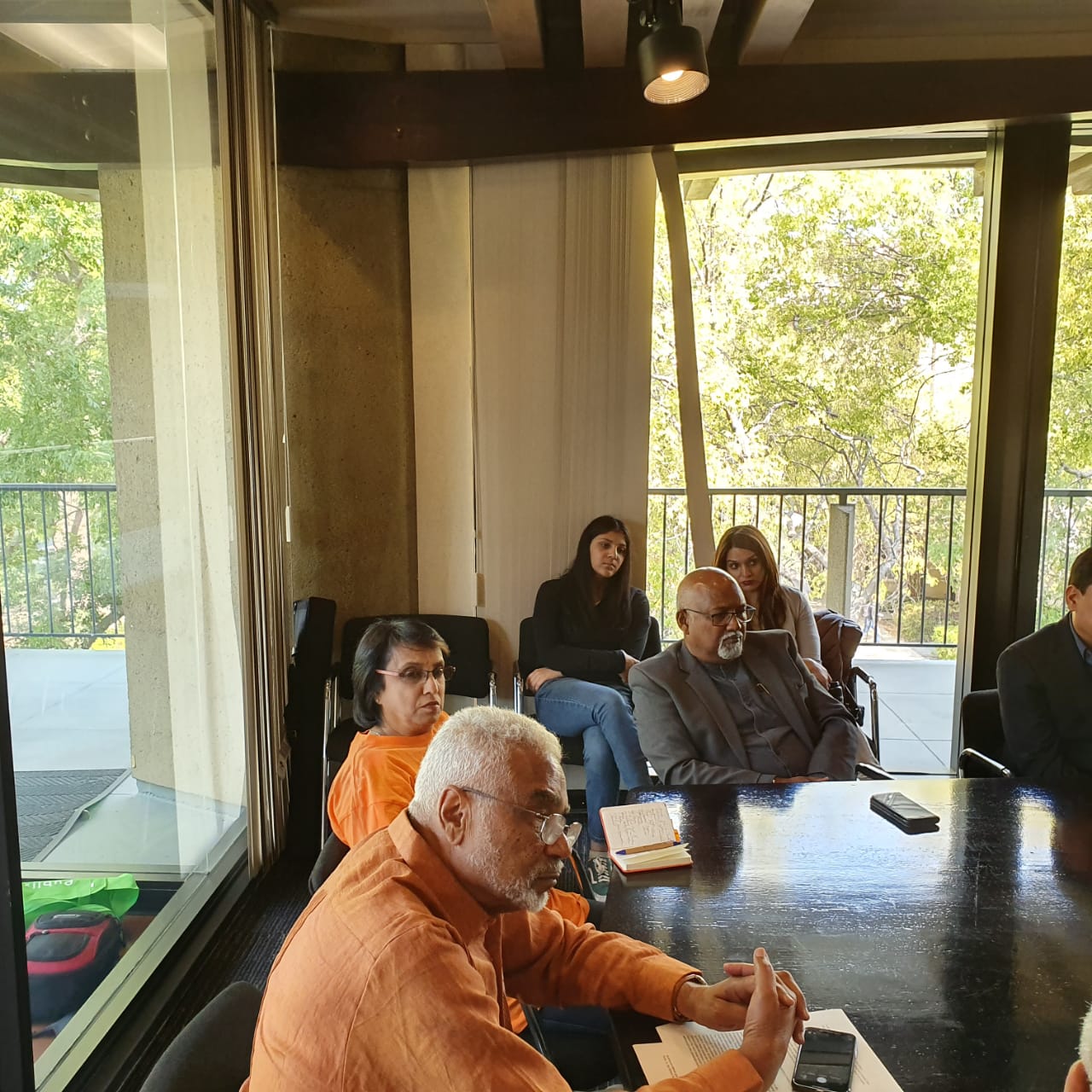 Ms. Bhoola also believes that gender dynamics in the industry are constantly evolving. She adds, "People are at different stages of evolution as many lack confidence and self-worth and have to adjust to being a global citizen."
Is the travel and tourism sector making relevant provisions to facilitate the growth of women leaders? Ms. Bhoola says, "The tourism ministry is working with management institutions to upskill women for higher management and Board rooms. UNWTO had its first Regional Congress on Women's Empowerment in the Tourism Sector in Ghana on 25-27 Nov. The agenda talks to issues of raising the profiles of women in Africa through education, training."
Ms. Bhoola Highlights The Growth Of The South African Tourism Industry
South Africa is working towards promoting local experiences and products. Ms Bhoola mentions, "We are focusing on upskilling local people to benefit from tourism while also encouraging storytelling, homestays, and local cooking techniques of different areas. Over the years, South African Tourism has evolved greatly due to internet penetration. Customers are now more in charge when it comes to planning a vacation.
"The internet has brought the world to the fingertips of the tourist –clients want to be in control of their bookings and individual preferences. Travel is influenced by events as tourists want to take more frequent smaller holidays, says Ms. Bhoola. As for her words of advice for aspiring women leaders in the travel industry, she says, "Believe in yourself, stay focussed, have solid foundations and dream big dreams."
Also Read: In Conversation: Chairman of TAAI Amish Desai Opens Up About Changing Trends In The Travel Industry