According to the ICRA, a credit rating agency, during the 5MFY2021, the Indian hotel industry's occupancies fell to lows of ~13-15 percent while ARRs fell by 30-35 percent.
In Q1FY2021, majority of the room night demand was limited to people travelling under the Vande Bharat scheme
This number further included medical and other frontline workers, stranded travellers and work-from-hotel visitors.
On June 8, 2020, the government allowed the hotels to reopen in phases. During this period, demand slowly increased. Staycations, MICE and drive-to-leisure travellers were a part of this demand during Q2 FY2021.
However, reports suggest that the recovery to pre-COVID levels will take at least three years.
Pavethra Ponniah, Vice President and Sector Head, ICRA, said, "In addition to the record low occupancies of 13-15 percent, average room rates (ARR) declined by 30-35 percent in 5M FY2021 with pan-India average ARR falling to ~INR 3,300-3,3400. We expect pan-India RevPAR to decline by ~55-60 percent in FY2021 with losses expected over the next two years. Conserving liquidity will be critical to tide over the long down-cycle. The credit profile of industry players has significantly weakened with 66 percent of ICRA's hospitality portfolio availing of the RBI provided moratorium. About 70 percent of the portfolio saw negative rating action post COVID."
With respect to market-wise performance, Mumbai and Delhi markets have performed better when it comes to occupancy. Social MICE markets like Udiapur and Jaiour have also witnessed some demand. Drivable leisure places like Ooty and Coorg and parts of Rajasthan have also benefited from the reopening in Q2FY2021.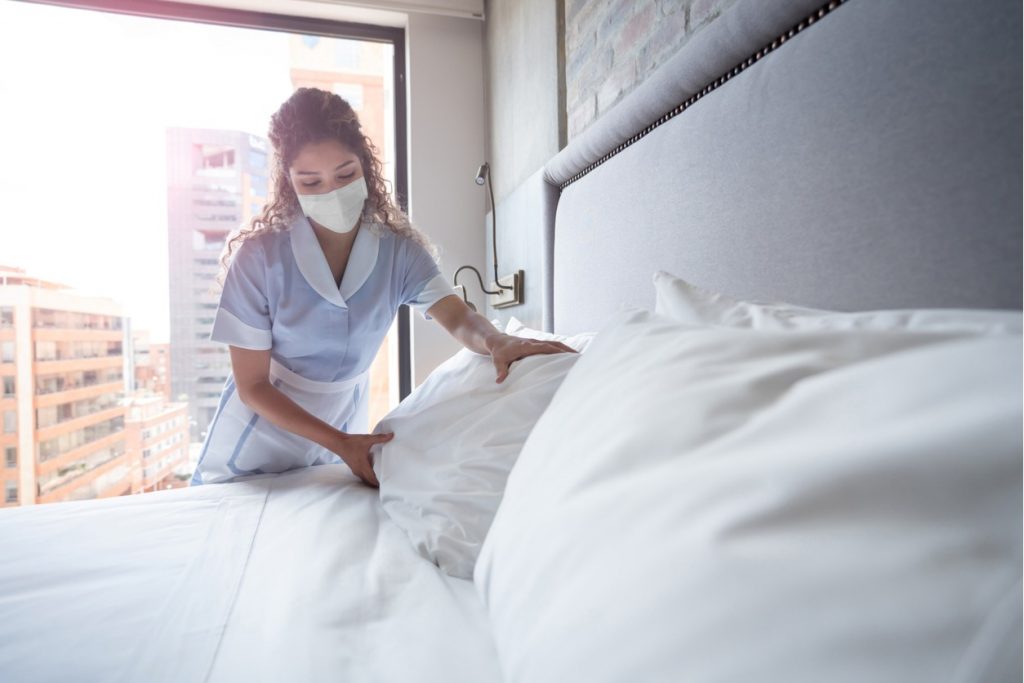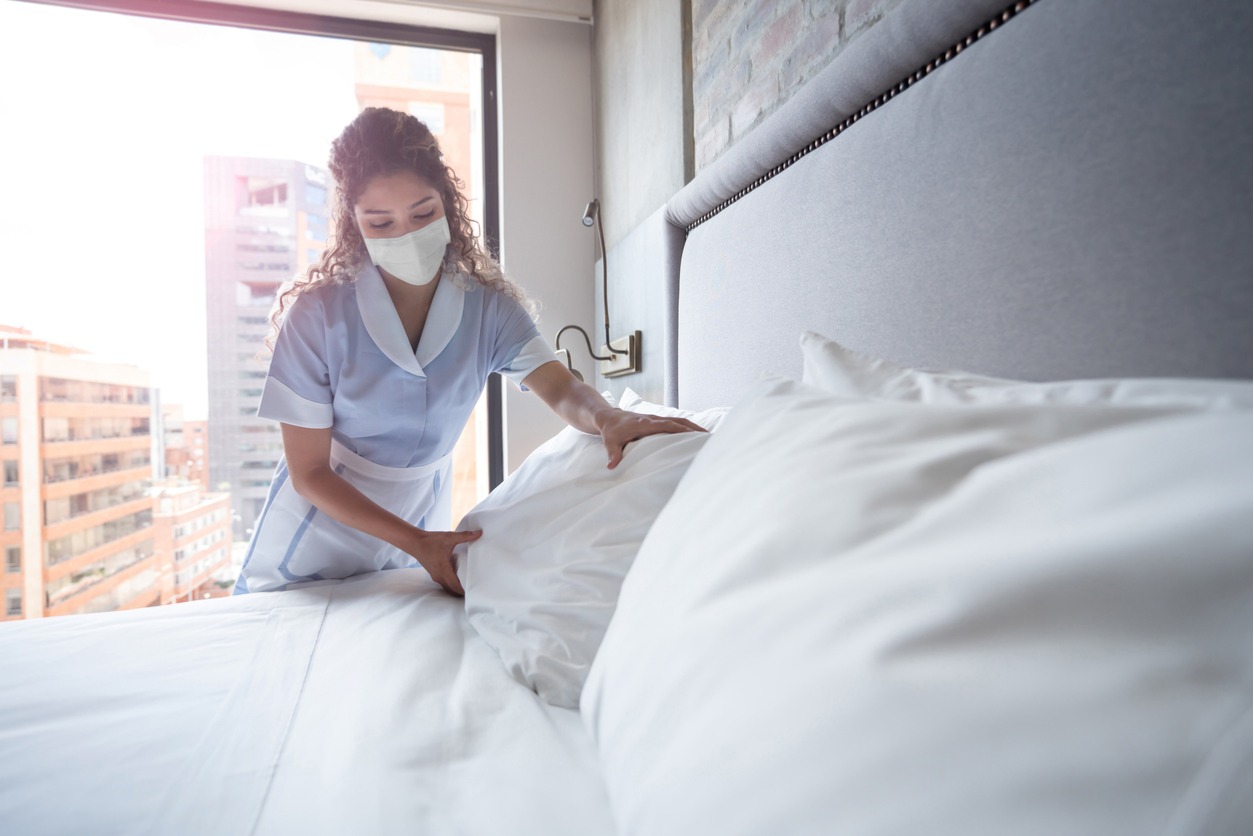 On the other hand, International tourist arrivals (ITA)s have dropped massively in CY2020
The UNWTO is predicting a drop in demand close to 70 percent in CY2020 with Asia-Pacific being hit the hardest. Foreign Tourist Arrivals (FTA) to India (ex-Bangladesh) witnessed a ~60 percent Y-o-Y decline in 7M CY2020. It might remain this weak in CY2020 and CY2021 as well. However, domestic tourism is predicted to return quicker and stronger.
In Q1 FY2021, the hotel industry witnessed one of the worst revenue declines. Revenues for the industry sample declined by 85 percent. Due to the high operating and financial leverage in the hotel industry, the revenue decline led to huge operating and net losses. The operating and net margin declined to -149.4 percent and -207.6 percent respectively in Q1 FY2021.
Vinutaa S, AVP, ICRA, said, "COVID-19 has taken the industry into one of the worst down-cycles and demand recovery pattern will be different from other crises. Recovery to pre-COVID levels will take about three years and low supply pipeline will support recovery when demand picks up. Market-wise, Mumbai and Delhi being gateway cities could recover faster; Goa could recover faster driven by domestic tourism and low COVID rate. However, other cities dependent on business traffic like Chennai, Bengaluru and Hyderabad are expected to be the worst performers in FY2021."
Also Read: WTTC Finds 70 Percent Travellers Ready To Travel In 2021