The coronavirus pandemic has crippled the global tourism and hospitality industry at a startling pace. The disruption has led to the loss of crores in revenue as well as layoffs. In the midst of such chaos, Indian tourism companies are looking for interim relief to pay EMIs, installments, taxes, and salaries to employees for at least six months. 
All sectors of the industry severely affected
Rajeev Singh, DG, Indian Chamber of Commerce (ICC) said: "Disruption due to coronavirus could result in 18-20 percent erosion of nationwide occupancy across the hospitality sector, and 12-14 percent drop in average daily rates (ADRs) for the entire 2020. The hospitality sector is also likely to be impacted by large-scale cancellations and drop in room rates." Further, the ICC has also recommended the setting up of a "Travel & Tourism Stabilisation Fund" with direct benefit transfer to each unit to prevent financial loss and consequent job loss.
To help businesses in the travel and tourism industry, ICC has also suggested a six-nine month moratorium on all principal and interest payments on loans and overdrafts, besides deferment of advance tax payments.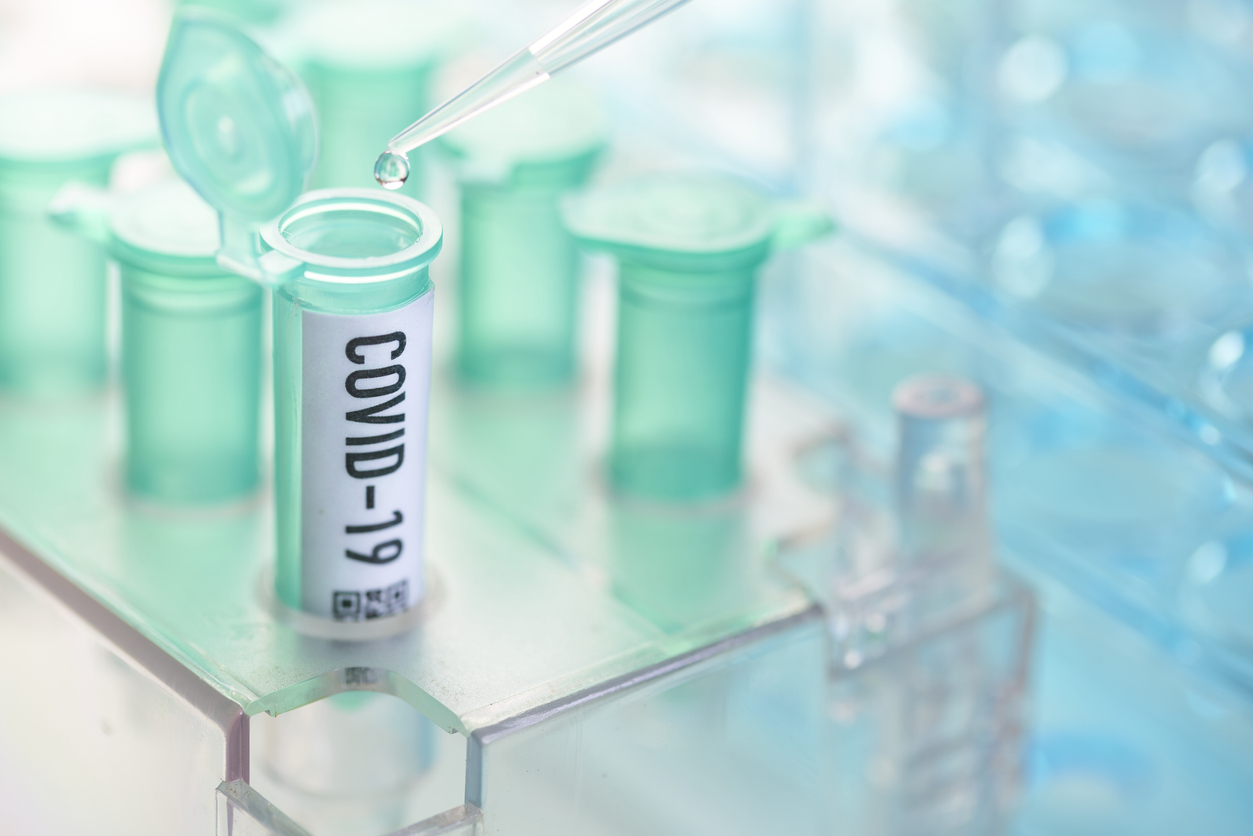 Speaking about the stabilization fund, Singh added: "Each unit suffering loss should claim equivalent subsidy to the Ministry to help break-even and avoid sacking of a single employee. The claim of each loss-making unit would be verified by a concerned officer of the State Government and once verified the amount needs to be transferred to the account of the unit owner, on the undertaking that no employee is sacked."
He continued: This fund could be drawn from the Direct Tax Contribution of this sector, supplemented by the Central Government. If this is not taken, we fear, that the economy which was already facing the highest unemployment at around 8%, could slip into recession with unemployment increasing further."
Also Read: Indian Tourism Industry To Lose 5 Lakh Crore, Job Cuts For 4 Crore People Amid Coronavirus Pandemic