IATA (International Air Transport Association) has expressed its opinion on the addition of new rules to air travel post COVID-19. The body is in support of face masks for passengers and the crew while onboard. However, it does not support social distancing measures that include leaving middle seats empty. 
Risk of transmission on board is low
The organisation has said that evidence suggests that the risk of transmission on board an aircraft is low. With everyone wearing masks, the risk of transmission will already be low, according to IATA. There would be no need to increase the cost of air travel with onboard social distancing.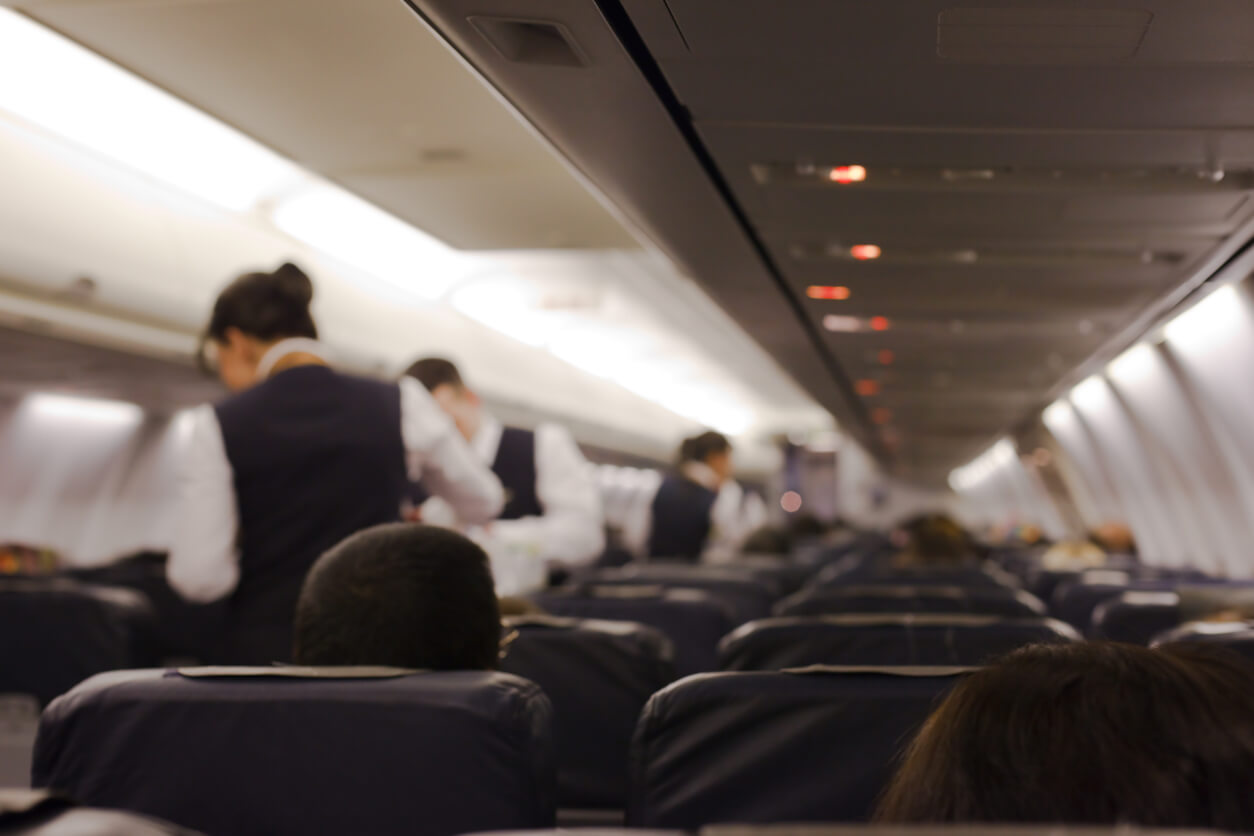 "The safety of passengers and crew is paramount. The aviation industry is working with governments to re-start flying when this can be done safely. Evidence suggests that the risk of transmission onboard aircraft is low. And we will take measures – such as the wearing of face coverings by passengers and masks by the crew – to add extra layers of protection. We must arrive at a solution that gives passengers the confidence to fly and keeps the cost of flying affordable. One without the other will have no lasting benefit," said Alexandre de Juniac, IATA' chief executive.
If middle seats were kept empty, fewer seats would be available to see. This would directly cause unit costs to rise sharply. Compared to 2019, airfares would need to go up dramatically –  between 33 percent and 58 percent depending on the region – just to break even, according to IATA. 
Also Read: Heathrow Airport Will Begin Health Screening Trial For COVID-19