The Dominican Republic government recently decided to carry out COVID-19 testing on international arrivals to the country without proof of the negative result. This has "confused" passengers and negatively impacted airlines, according to the International Air Transport Association (IATA).
Dominican Today reported that IATA officials also asked Gustavo Montalvo, president of a high-level Dominican COVID-19 commission to align the country's airport COVID-19 protocols with "recommendations issued by the International Civil Aviation Organization". 
Foreign tourists groups were against tests on arrival
IATA is reportedly expecting the government's updated, official airport protocol, with latest measures. This is "in order to duly inform passengers and update international travel systems." The report shows "foreign tourist groups" in the Dominican Republic were opposed to conducting PCR tests on travelers at the country's airports. The groups provided their views to David Collado, the incoming Dominican minister of tourism, saying tests at the arrival destination "[generate] more discomfort and alarm to all those who traveled with the possible infected."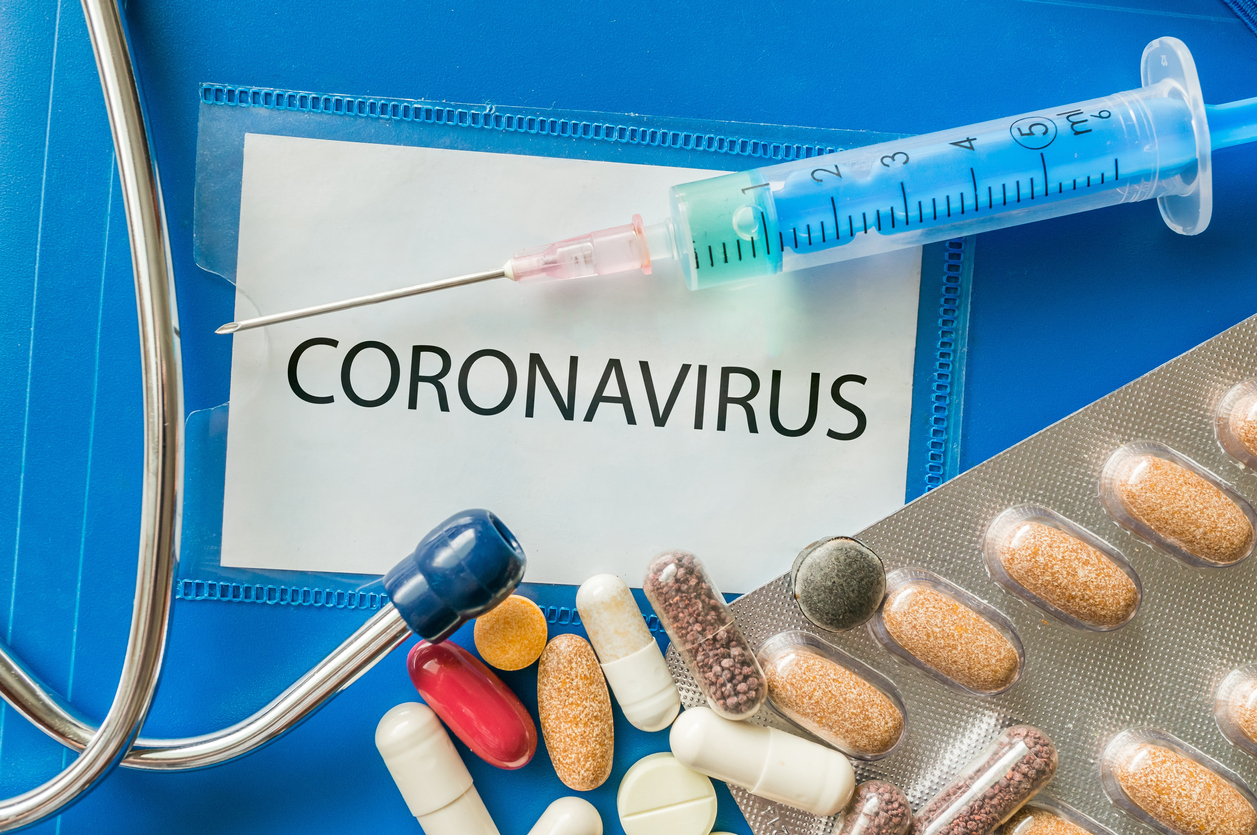 "It is our recommendation that if tests are required, these should always be done before a passenger travels," said Markus Ruediger, an IATA official tells TravelPulse. "All changes to arrival rules and regulations need to be announced with sufficient lead time for the airlines to ensure that passengers are in compliance, or even for passengers to prepare for their trip," Ruediger added. 
The U.S. Embassy in the Dominican Republic announced on July 30 that visitors should present proof of a negative polymerase chain reaction (PCR) or nasal swab test result recorded within five days of their arrival. Travelers who test positive will be quarantined. More information on the Dominican republic's updated visitor health and safety protocols can be found at drtravelcenter.com.
Also Read: Madeira Claims To Be Europe's Safest Destination