The past few months have been tumultuous for the travel industry. No one had anticipated the disruption we would witness because of COVID-19. As the disease begins to show early signs of abating in some countries, we are entering the recovery stage, albeit quite warily. With recovery underway, it is clear that the dynamics between the customers and the industry participants are changing across many industries. This change provides the opportune moment for the travel industry to reimagine how it promotes itself and its products.
The case for change
So why does the travel industry need to change? We believe that there are two fundamental reasons for this
Rapid emergence of a socially conscious, digitally savvy generation

  
We have witnessed the ability of younger generations to embrace new technology. It is a trend which started with millennials and has gathered momentum with the Gen Z. Digital platforms are now used for purchasing products, booking holidays, hosting virtual meetups, dating and applying for jobs – all with consummate ease. 
Along with this, the younger generations have become much more aware of what they care for and are not afraid to share their views. In fact, in 2019 nearly a fifth of 12 to 15 year olds in the UK claimed to have used social media to share their support for environmental, political and social causes which they cared for. 
This heralds the rise of arguably the most expressive and socially conscious generation in a lifetime. 
The long term impact of the pandemic
The COVID-19 outbreak is a global tragedy. While families have lost their loved ones and are struggling to cope, the economic impact across the world has caused further strain on livelihoods. Global lockdowns as a result of the pandemic have triggered unthinkable societal changes.
We spoke to a global tech company recently who did a study on work from home productivity. They found that a staggering 97% of projects in their company witnessed no decline in productivity.  This company like many others is, therefore, asking if they even need offices all over the world or can employees just work from home even after lockdown impositions are lifted. In the short term, they have suggested that more than 2/3rd of their staff can work from home as a rule.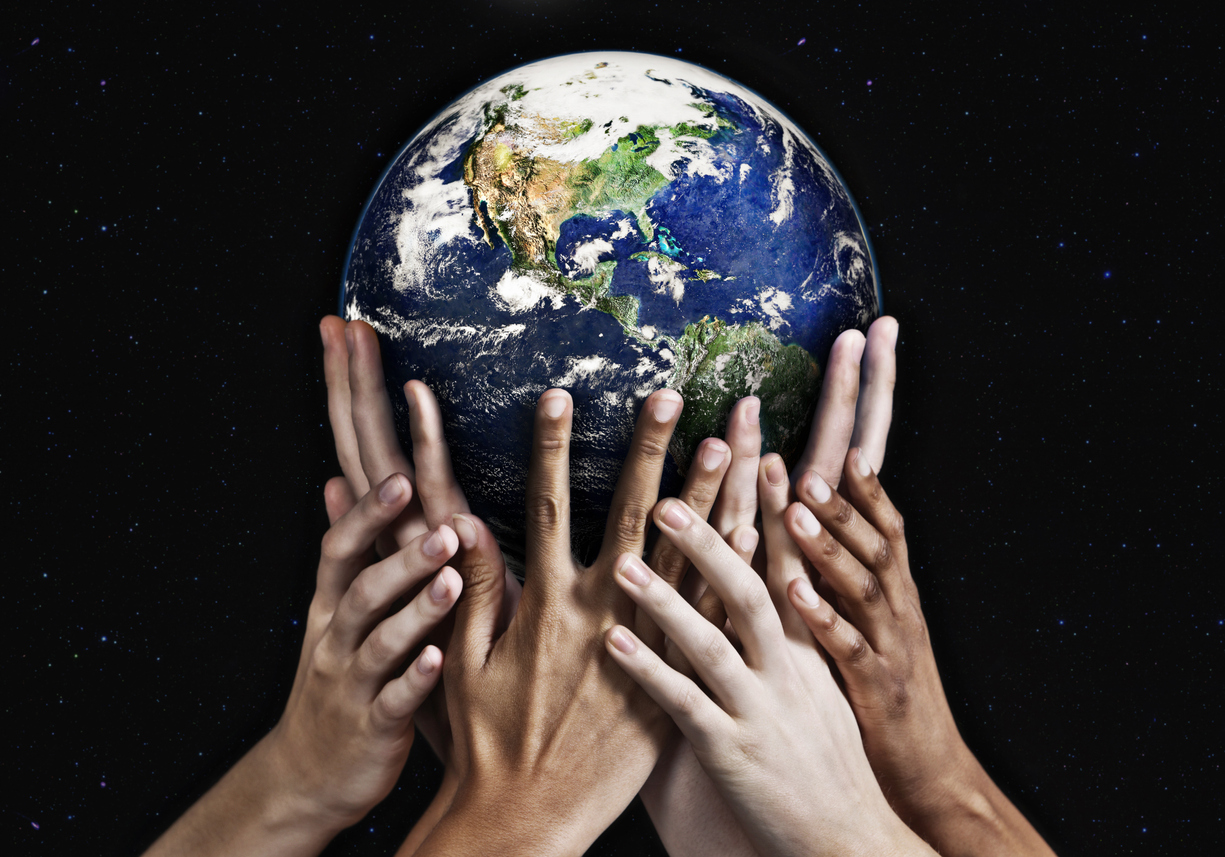 This is the kind of change we are witnessing across industries which is already impacting travel. The consumers of travel are increasingly asking – do I really need to travel, what do I want to experience when I travel, what is the kind of place I would prefer to go to. 
We believe that the younger generation, the customers of the future, continue to love to travel, are curious to discover and are as passionate about seeking adventure as before. But as we have seen, their collective social conscience is high. And our research indicates that as with other industries, the pandemic has been a catalyst for them to ask questions about the destinations they plan to visit. Over time, travellers will visit locations which are sustainable and are a force for good – destinations which value local customs, enhance employment and also take care of the environment. The industry needs to be cognizant of this change and take urgent action
The inexorable rise of responsible tourism
Going forward, therefore, one of the key factors in determining the attractiveness of a destination is its focus on responsible tourism practices. Only if a destination inculcates these practices will it become a sustainable tourist destination for years to come. Our research indicates that there are 6 criteria that travel consumers use to assess the maturity of responsible tourism for a destination.
Protection of habitats and infrastructure

Wildlife habitats are not being harmed, forests and wooded areas are not getting indiscriminately replaced by artificial structures, natural landscapes are being protected and water and natural resources are not being overstretched

Sustenance of local communities

 Long term livelihoods of indigenous communities are being protected by engendering demand for locally sourced services and food products and by nurturing local culture, art, customs and language

Reduction of waste



Non-biodegradable waste is being prevented from contaminating the local ecosystem (e.g., plastics in seawater) and all categories of waste are being managed by the widespread use of 'reduce-reuse-recycle' principles

Addressing climate change

Native communities and travellers are being educated about the impact of climate change in the local ecosystem; climate change initiatives with ambitious reduction targets and offset mechanisms are being rolled out

Management of over-tourism

 Intake of tourists is being optimized to ensure the right balance is struck between the number of visitors to a location and the potential collateral impact the visitors have on the destination's physical, social or cultural environment

Management of pandemic risks

Risks related to pandemics are being mitigated, clearly defined action plans in case of the occurrence of infections are being implemented and sustainable processes to reduce health risks to travellers and the local population are being put in place 
There are very few destinations which can tick all the boxes above. But what we know is that increasingly travellers are evaluating destinations against all these parameters. Destinations which ignore such practices do it at their own peril. Over time they will become unattractive to travellers. The social and economic impact can then be devastating
What should destinations do?
Destinations should start with an audit of their responsible tourism practices. The tourism board of the destination should engage an expert agency that will remove biases from the findings. The audit will also provide direction around which initiatives to prioritize.
Once the audit is completed, tourism boards need to set up a team that should include representatives of local government as well as tourism industry operators such as hotels, attractions, and transport companies. Each of the initiatives identified in the audit should be handed down to cross-functional committees, made up of the relevant industry and government participants. Each committee will then take full responsibility of finding sustainable solutions to the issues identified in the audit
The tourism board should in parallel oversee the creation of processes that will make the development towards responsible tourism stick. It should also define a set of metrics that will be used to monitor progress. Above all the tourism board needs to communicate clearly with all stakeholders especially the traveler. Progress will only be made if all stakeholders become responsible and the best way to induct them in the journey is to create open conversations.
Also Read: Championing Sustainability Through Responsible Tourism