Hong Kong is stepping up its measures to contain the spread of the coronavirus. Starting March 19, all visitors will be put under a two-week quarantine and medical surveillance, chief executive Carrie Lam announced at a press conference. 
Hong Kong issues second-highest red outbound travel alert
The government has strictly advised all citizens to avoid all non-essential travel and issued its second-highest red outbound travel alert to all countries and territories except for mainland China, Macao and Taiwan. As of March 19, Hong Kong has reported 193 positive cases and 4 deaths. When the first cases were detected as early as January, Hong Kong took swift measures, including social distancing, to keep the number of infections low.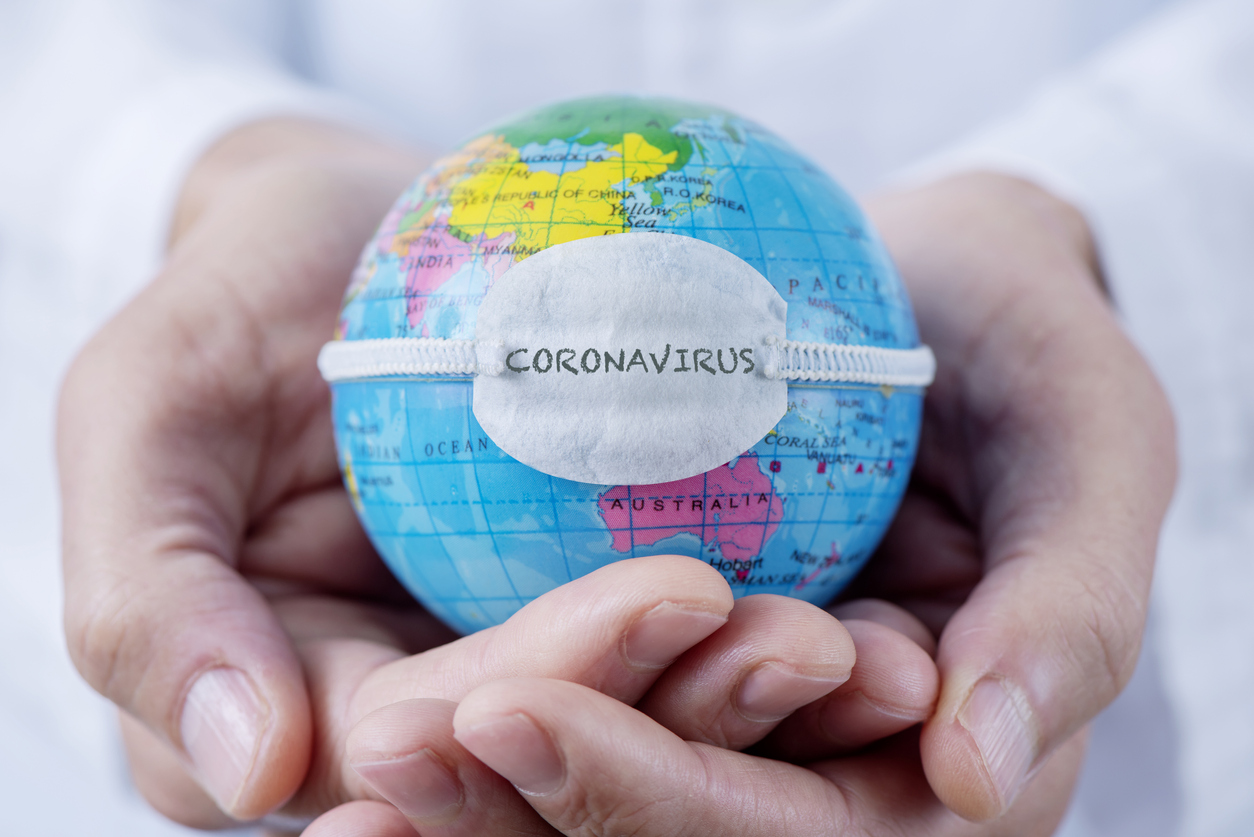 Lam also said that Hong Kong recorded 57 new cases in recent weeks, and 50 of those cases are imported from overseas. Local transmission has remained low. Without taking stringent measures at the moment, Hong Kong's past efforts to prevent the spread of the disease would go to waste, she said in a translation of her remarks. The lack of proper measures could lead to community outbreaks and burden Hong Kong's health care system. 
The gambling destination of Macao will prevent the entry of anyone except people from mainland China, Hong Kong or Taiwan. Presently, 124,631 positive cases have been recorded worldwide, with a majority of them being in China, the epicentre of the outbreak. 
Also Read: "Worst Catastrophe Tourism Has Faced": TAAI Releases Statement On COVID-19