The Hong Kong Tourism Board (HKTB) recently announced that the city has been chosen to host four international MICE events. This includes the city's first-ever event of high strategic values. 
Y K Pang, Chairman, HKTB, said, "We are excited to see Hong Kong winning such strategically important MICE events against competitors around the world. It is encouraging to see major events to be held in our city for the very first time. These include the International Airline Transport Association (IATA) World Cargo Symposium and the Asia Sports Technology Conference. The city will also host the Congress of the Asian Society of Transplantation (CAST) 2023." 
This announcement will rebuild MICE organisers' confidence in Hong Kong
He further added that this demonstrates international event organisers' confidence in Hong Kong. The organisers' trust the city to be a hygienic, safe, and strategic destination for high-profile business events.
Pang continued, "The HKTB will continue to engage international and Hong Kong organisers to bid for hosting rights of major MICE events. It will also step up efforts in attracting repeated events. This will be done to maintain Hong Kong's status as the world's meeting place."
One of the MICE strategies focus on medical science. The winning of The Congress of Asian Society of Cardiovascular Imaging (ASCI) 2022 certainly gives Hong Kong's MICE industry a huge opportunity.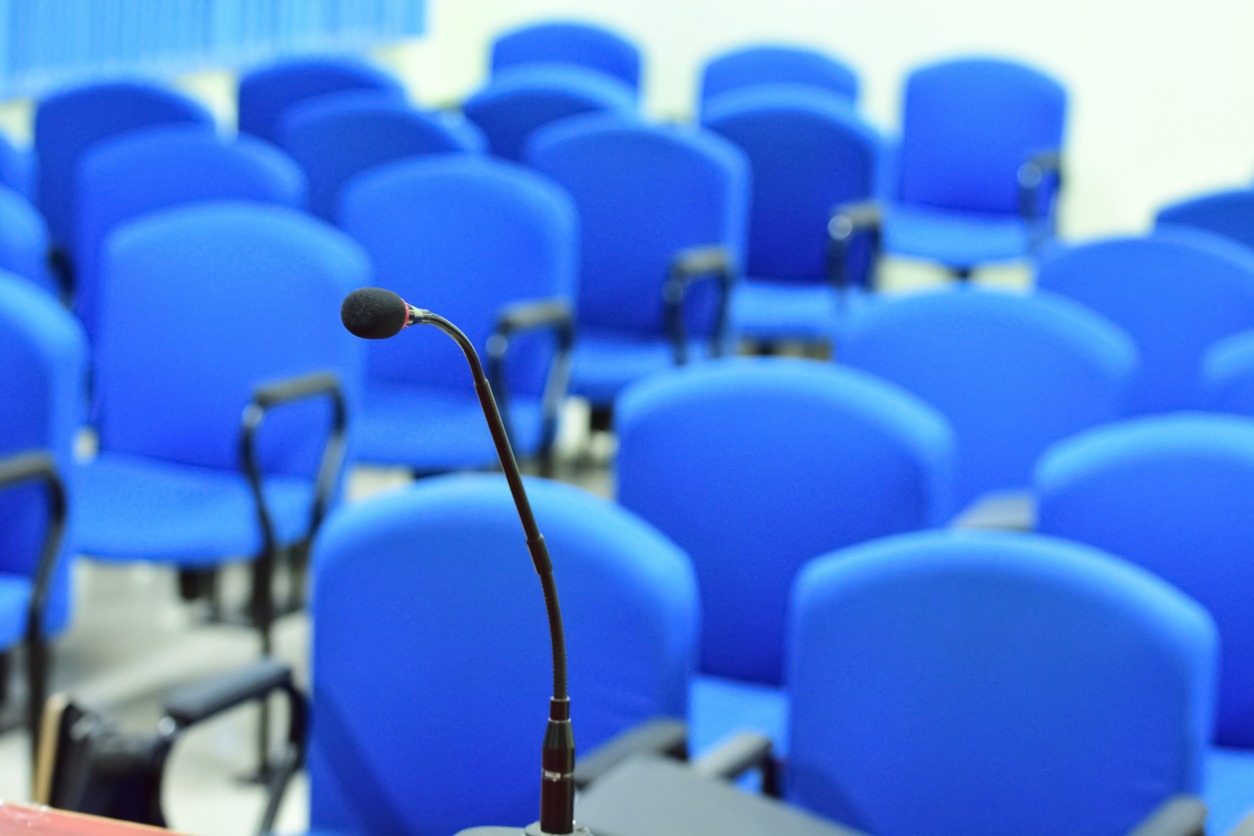 Dr Lilian Leong, Founding President & Immediate Past President of the Hong Kong College of Radiologists, pointed out that the city's reputation in the related profession and all-round support to MICE organisers are the key winning factors of the bid. 
"Hong Kong's world-leading position in medical science, especially in radiology and cardiology, certainly sets it apart from its competitions. Also, Meetings and Exhibitions Hong Kong (MEHK), a division of the HKTB, provides professional one-stop services in every step since the bidding stage. We are grateful for the support we received," he added.
Furthermore, the HKTB has prepared a series of recovery campaigns for the MICE industry. The city is also closely monitoring the development of the pandemic in various source markets. When the time is right, the campaigns will be launched.
Also Read: CDC Declares Bermuda To Be 'Moderate Risk' For COVID-19, Travel Is Encouraged