Hong Kong International Airport (HKIA) is urging its transit passengers to go straight to the connecting gate when the airport opens for international travel, on June 1st. Duty-Free shops, eateries, and airline lounges should be avoided. 
Safety measures are being implemented by Hong Kong Airport
A series of safety measures have been implemented by Hong Kong Airport authorities, as restrictions are eased. The following measures must be adhered to:
All passengers must go through mandatory temperature checks before boarding.

Transit passengers, after going through the temperature checks, should head straight to their connecting gate. However, dining areas for transit passengers having long layovers up to 8 hours, will be set up. 

To limit the exposure of coronavirus from passengers to other travelers and airport staff, layovers over 8 hours will not be permitted. 

Independent travelers should take note that transits will only be permitted if the inbound and outbound flights are within the same booking. 

Passengers and crew must wear face masks. Hand sanitizers should be available to everyone on board.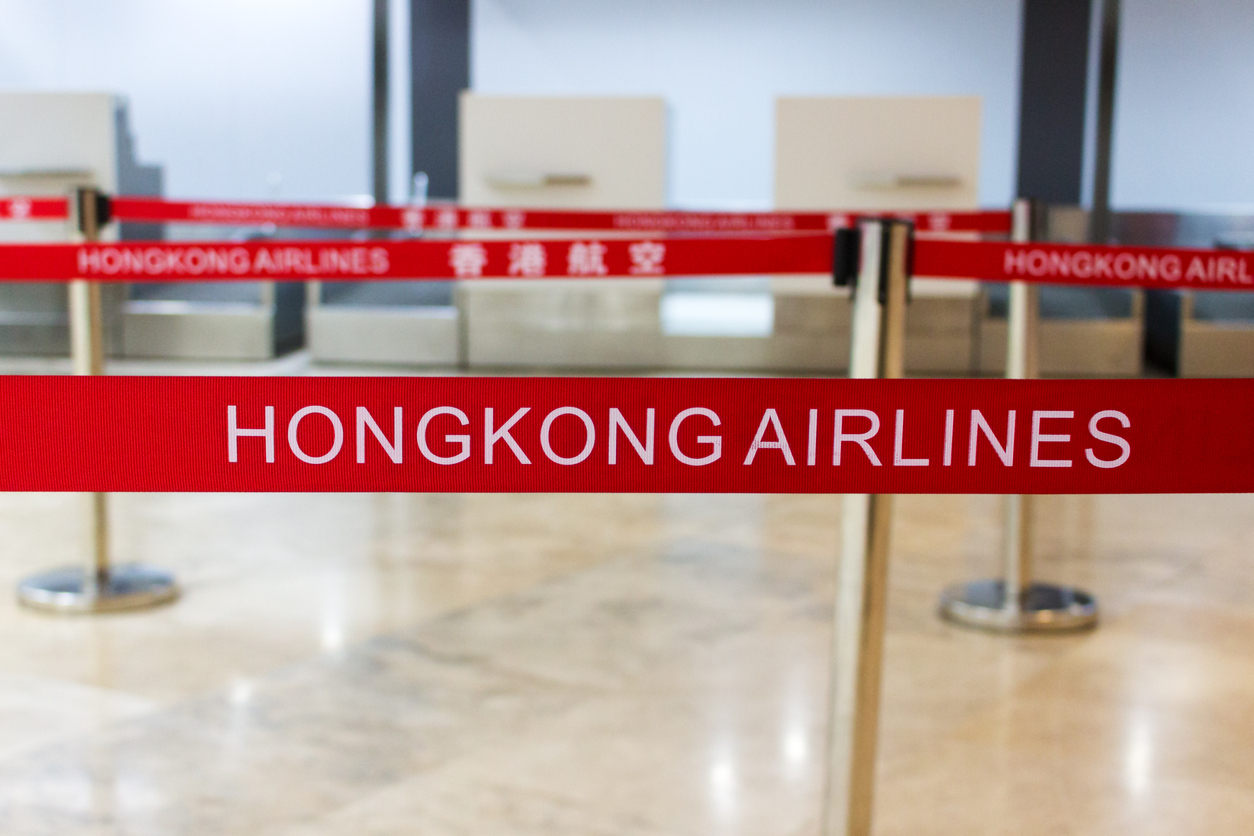 There will be no transit flights connecting to mainland China
Possibly, the biggest restriction by the authorities is that transit passengers will not be able to connect through into flights going to mainland China. The Chinese authorities have imposed heavy restrictions on international flights to limit the number of people entering the country. Those restrictions don't apply to Hong Kong. The officials are preventing Hong Kong from acting as a gateway to enter mainland China, by banning transit passengers. 
In early April, Hong Kong banned transit passengers to control the spread of COVID-19. It led to a 99.5% drop in passenger numbers for the month.   
Vivian Cheung, Executive director of Airport operations at HKIA said that "Based on protecting health and safety of passengers and airport staff as our top priority, it is of paramount importance for HKIA as a major international aviation hub to resume transit services". 
Hong Kong remains off-limits to everyone, except Hong Kong residents, and passengers from mainland China, Taiwan or Macao. The passengers are required to undergo a full COVID-19 test on arrival, followed by a mandatory 14-day quarantine. 
Also Read: The Turks And Caicos Islands Will Reopen Borders To Tourists in July