Himachal Pradesh is one of the few states in India that have decided to reopen the tourism sector for tourists with certain restrictions. Recently in a written communication, Union Home Secretary Ajay Bhalla had advised states to completely remove restrictions on inter-state and intra-state movement of goods and people. 
The state cabinet has decided to follow the MHA's directive but continue to apply certain restrictions. 
Jai Ram Thakur, Chief Minister, Himachal Pradesh said, "We have developed our own mechanisms to maintain safety. The visitors from other states are required to get themselves registered at the E-COVID portal. This is necessary for the purpose of contact tracing and maintaining a record of persons coming to the state. Their destinations, period, and places of stay will also be filed."
Thakur further said that the night travel services and the inter-state buses will take some time to resume. 
What relaxations have been made in the restrictions?
The State Cabinet has decided to reduce the minimum stay for tourists from five days to two days. This has been done to encourage tourists from neighbouring areas to come visit the state over the weekends.
Thakur further said "Himachal Pradesh is still seeing a spike in the cases. We have decided to keep a status quo and also to be vigilant."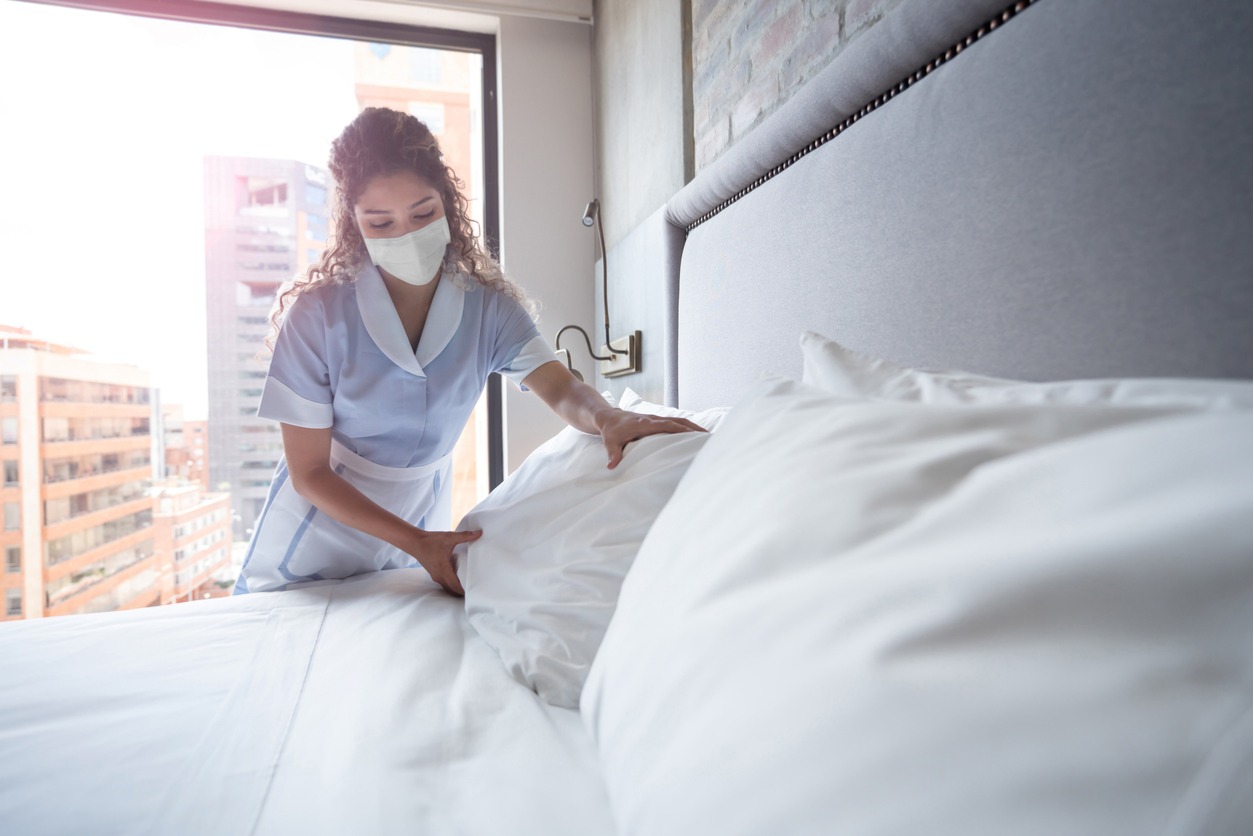 The hotel industry has been greatly impacted by the pandemic and many fear that the footfall of tourists won't be much during such times. However, few hoteliers in Dharamshala and Shimla have resumed their operations. The locals though are resisting the decision of allowing tourists into the state for fear of spike in the cases. 
Anup Thakur, President, Kullu-Manali Hoteliers Association expressed his concerns, "There are still risks in opening up the hotels. There is no COVID care centre in the entire Kullu district. Also, there are no provisions of rapid testing available here."
This could be a major problem because if any tourist is positive in the area, there aren't sufficient provisions for testing that could determine the same.
Also Read: Mumbai Revises Quarantine Rules For International Arrivals