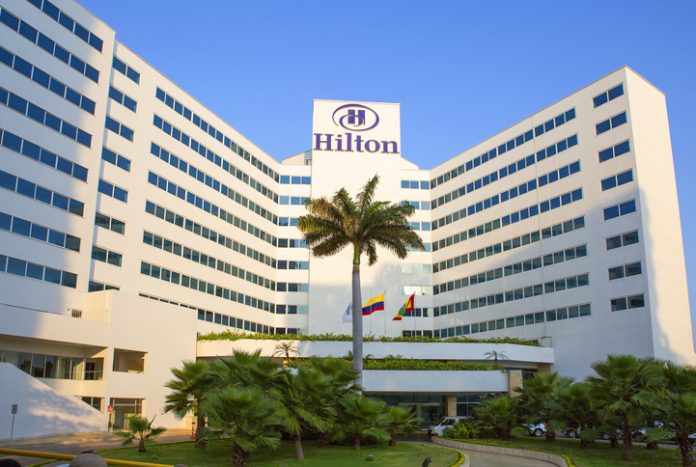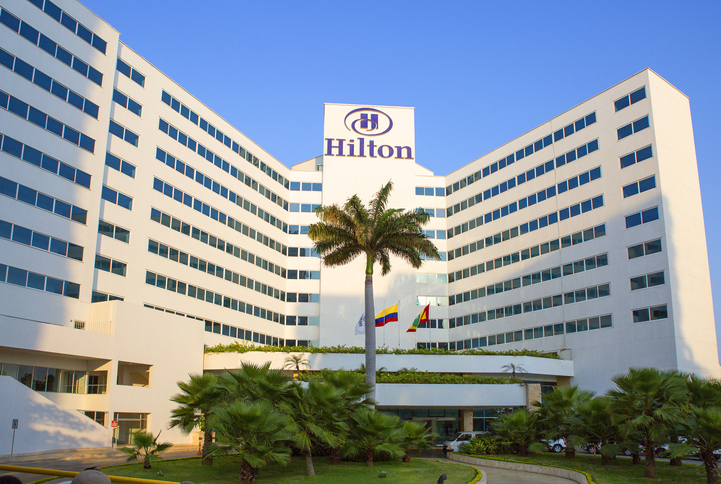 Chelsea Football Club has named Hilton, the world's leading hospitality company, as its official global hotel partner.
The partnership will enable Chelsea Football Club and Hilton to offer new and exclusive opportunities to Hilton's more than 158 million Hilton Honours members worldwide, while also serving as the official host of the Chelsea team on the road.
As an industry pioneer for over a century, Hilton will welcome Chelsea to its hotel portfolio as the team's official home away from home, beginning with locations in the United States during the team's summer tour. Recognising the importance of where an elite sports team stays prior to crucial matches, players and coaches can take advantage of Hilton's world-class service and hospitality.
Building on its high-profile partnerships in the music, sports and entertainment industries, Hilton Honours will offer a curated selection of one-of-a-kind experiences beginning with this summer's pre-season tour and continuing through next year's London matches. Look for the Hilton brand at men's and women's Chelsea matches, as well as across Chelsea's digital channels, where fans get to enjoy exclusive and engaging content.
John Rogers, the director of global partnerships for Chelsea Football Club, stated, "Ahead of our exciting visit to the States in July and August for pre-season tour, we are very pleased to team up with such a prestigious name as Hilton for the future. We are proud to be the first football club to work alongside Hilton and look forward to rewarding their Hilton Honors members, and our fans, in innovative ways."
Stijn Bastiaens, vice president of strategic partnerships at Hilton, stated, "We're thoroughly looking forward to collaborating with such an esteemed and world-renowned club as Chelsea. Through the partnership we'll be launching unique content and experiences to our Hilton Honors members, as well as extending the most welcoming Hilton stays to the Chelsea team while they're travelling on tour."