The COVID-19 pandemic has left consumers and the travel industry facing a crisis on two fronts – finance and health. With travel plans canceled and the fear of contracting the virus impacting future travel, how will the tourism industry recover from so many months of loss? The tourism industry has seen exponential growth during the last decade that has quickly declined due to the pandemic. Ongoing research has offered interesting insights into specific consumer markets that will drive recovery post-pandemic. Travel has always been a top aspiration for millennials and Gen Z. Travel has become more accessible and affordable than ever, prompting a majority of the younger generation to travel more frequently and experiment with the kind of experiences they seek out. 
The World Tourism Organization (UNWTO) data shows that international tourist arrivals reached 1.4 billion in 2018, two years ahead of forecasts, post the pandemic will the millennial generation drive these numbers to their peak? The millennial and Gen Z generation are driven by their constantly evolving aspirations. With technology as a handy aid, both these generations have understood the necessity of travel for a more fulfilling life. More traditional, conventional markers of successful adulthood like buying homes and starting families have been pushed aside by this generation. Seeing the world is incredibly important to them and the pandemic has put a brake on all their elaborate plans. The "Deloitte Global Millennial Survey 2019" reveals that "seeing/traveling the world" is their no.1 aspiration. Millennials are patiently waiting for the first chance they get to start travelling again which is going to significantly help boost the travel and tourism industry. 
As travel providers continue to reposition their companies to adapt to current business conditions and shift some focus toward recovery, tracking vacation spending intentions and their underlying drivers is important.
Why are millennials more inclined to restart travelling the earliest?
A Consumer Sentiment Study has shown that millennials are more willing to travel sooner and are less risk-averse. Early reports have already shown that older generations are more susceptible to the virus, this might encourage millennials and Gen-Z to be more open to travelling sooner once global restrictions completely ease. Millennials are also paradoxically more fearless and anxious compared to other generations, with social media as a tool, they are bound to make informed decisions while restarting their travel. Their eagerness to explore the world once again and leave behind the mental exhaustion of months of isolation will encourage them to begin travelling as soon as possible.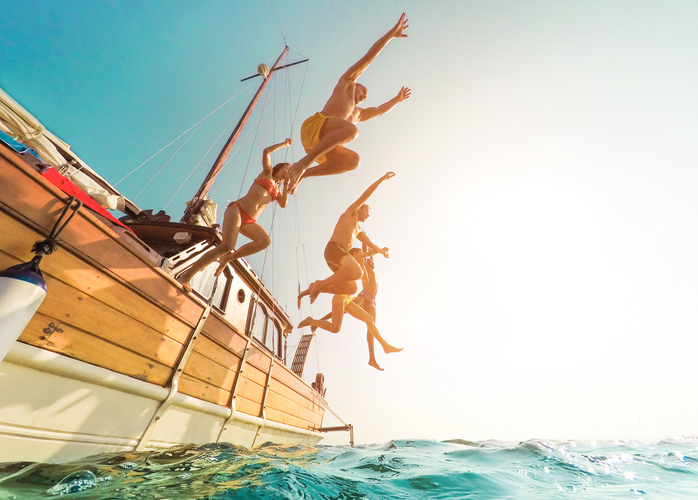 Millennials often travel not only to explore but also to express themselves through images and stories. This mix is exactly what social media platforms can offer. As a result, travel services are using social media to advertise and directly connect with millennials. Some of the smaller ones don't even have a website, relying instead on their social media presence to connect. 
What will millennials seek as travellers post COVID-19?
Millennials have also been technologically savvy and extremely well-informed travelers. Personalized experiences and authentic travel have been key factors in millennial travel. They believe in using technology to seek and create memorable experiences during their travels. Research has shown that 86% of millennials would rather experience a new culture over partying, while 51% plan to visit domestic and international travel destinations.  62% are likely to extend business trips to visit areas or sites of cultural significance. Additionally, 85% of millennial travelers check multiple sites for the best deals before booking.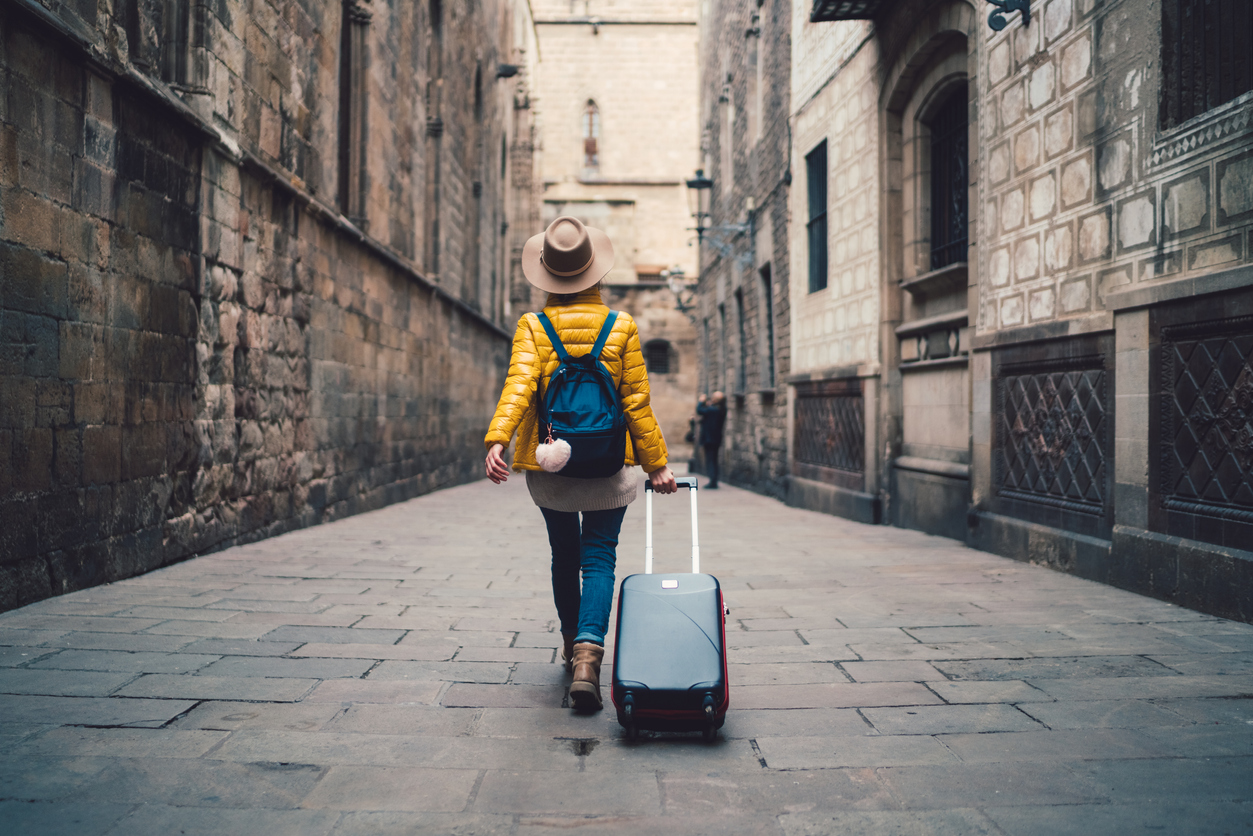 Extensive research is an important component of millennial travel. Post the pandemic they will seek travel experiences that ensure their safety. They will also be on the lookout for great travel deals that tap into their demand for bleisure packages, weekend getaways, meaningful trips with cultural experiences, and tech-driven personalization. Given the economic impact of the pandemic, millennials will look for financially viable options for travel – inexpensive transportation and accommodation – will be of great relevance to them. The tourism industry will have to craft unique experiences at reasonable prices post the pandemic if they want to benefit from the eagerness of this generation to restart travelling at the earliest.
How should the travel industry prepare to attract millennial travellers?
During this period of recovery, the industry must work towards designing strategies that will attract millennial consumers and encourage them to start traveling. Social media strategies will work the best as they millennials rely heavily on social media as a source of authentic news and information. By designing interesting, interactive social media strategies travel brands have the opportunity to attract a huge consumer base.  Gift certificates and bonus loyalty points by travel brands and organizations will act as incentives for millennial travelers.
Hotels must remain transparent in their communication and keep all healthy and safety measures in place so their millennial customers feel secure and are motivated to start exploring the world again. Travel providers must reposition themselves in the light of the pandemic and track vacation spending intentions and their underlying drivers. The research will help travel providers better understand the intent of a millennial traveler in a post-pandemic world. The aviation industry must ensure tickets are affordable. The emphasis on sanitation must remain in every sphere of the travel and tourism industry.
Things may seem bleak now but the travel and tourism industry may find hope in the millennial generation and their enthusiastic travel plans in the near future. 
Also Read: The Birth Of A New Traveller: Anxieties And Expectations Post COVID-19