For devotees travelling to Kedarnath Dham, helipad services have resumed after nearly six months of lockdown.
These services have started in Gupt Kashi, Sirsi, and Fata helipad
Before giving the go-ahead to resume, the DGCA team inspected all these helipads, and the security arrangements and facilities for passengers were also reviewed.
Devotees can book the helipad tickets online as the Uttarakhand Civil Aviation Authority (Yucada) has started the same. A total of seven aviation companies are operating these services from Sirsi, Phata, Gupt Kashi in which Aero Air Craft from Guptkashi to Kedarnath, Pawan Hans for Fata to Kedarnath, Thambi Aviation, Pinnacle Air, Chipson Aviation and Ketral Aviation to Kedarnath from Sirsi, Himalayan Heli and Arrow Air Craft.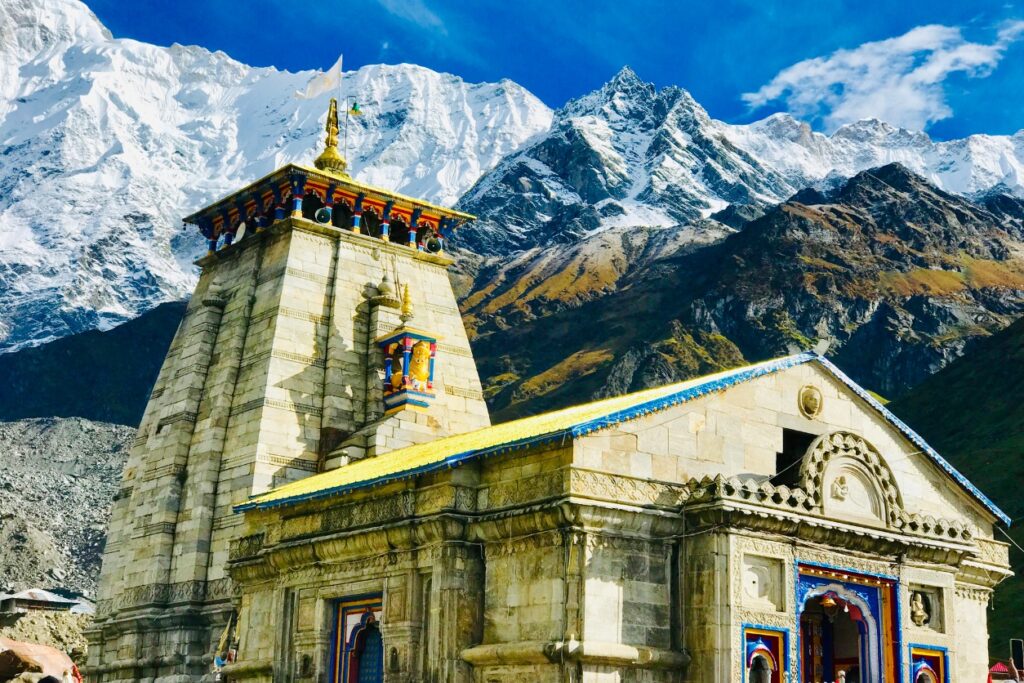 For each passenger, te fare is INR 4,720 from FATA, INR 7,750 from Guptkashi and INR 4,680 from Sirsi.
Dilip Javalkar, Tourism Secretary, Government of Uttarakhand, said, "After Unlock 5, pilgrims' enthusiasm for Chardham Yatra is steadily increasing. The number of tourists in the state has increased considerably. This is due to the exemptions given in the COVID report and quarantine to tourists in Unlock 5."
Also Read: IRCTC Launches 37 Special Trains For Festive Season