Heathrow has more measures to reduce the risk of spreading COVID-19 at the airport, Breaking travel news reports. The airport has brought in various technologies including UV cleaning robots which use UV rays to kill viruses and bacteria efficiently at night. UV handrail technology is also being fitted to escalators. This ensures continuous disinfection of the moving handrails. 
These technologies are being continuously monitored 
Self-cleaning anti-viral wraps are being fitted to security trays, lift buttons, trolley, and door handle. The wraps coats high-touch surfaces with long-lasting anti-viral protection material. 100 Heathrow employees are being retrained to serve as hygiene-technicians who disinfect the airport and attend to passenger queries on the methods being used. These technicians will continuously monitor the effectiveness of these new technologies.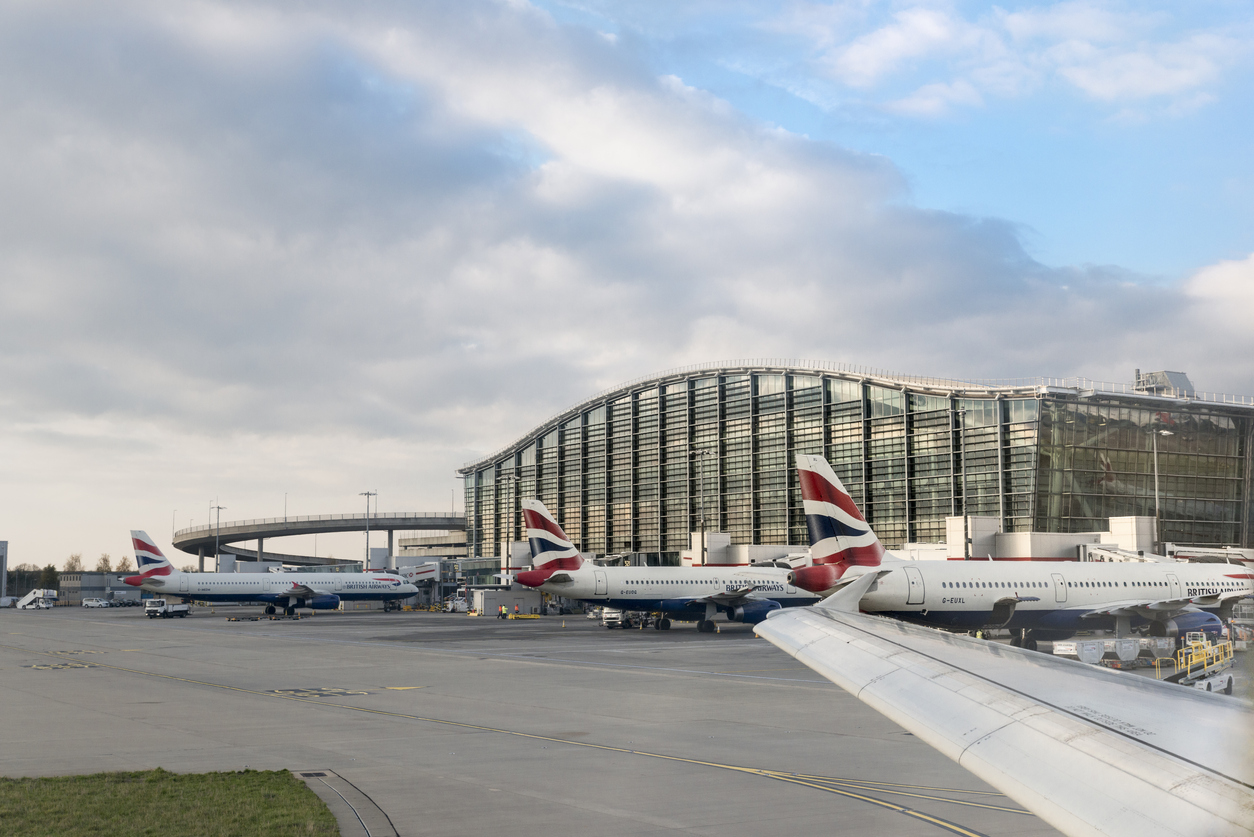 Heathrow previously reviewed every step of the passenger journey to identify key touchpoints where anti-viral technologies can be used. Passengers can pick up face masks, anti-viral wipes, and hand sanitizer free of charge at Fly Safe Pit Stops. Technologies are being reviewed to remove the need for passengers to touch self-service check-in machines and control the kiosks from their phones.
Perspex barriers have also been introduced in security areas and in some retailers, compulsory face coverings, one-way systems as well as touchless services available on Heathrow and airline apps. The temperature testing technology launched in May continues to seamlessly screen passengers with minimal impact to the passenger journey. Apple, for the first time anywhere outside the US, is also sending informative alerts to passengers arriving at Heathrow. 
Heathrow chief executive, John Holland Kaye, said: "We have reviewed the entire Heathrow airport experience to ensure that our passengers and colleagues are kept safe as travel resumes to 'Green' and 'Amber' countries."
"Now we need Government to safely restore Britain's long-haul connections as the country prepares for life outside the EU, with Common International Standards for Covid-19 testing from 'Red' countries," he added.
Also Read: Europe May Keep Borders Closed Due To Fear of Virus Resurgence