In order to identify passengers with high temperatures at Heathrow, thermal screening technology is being tested in its immigration hall. The results will be shared with the UK government. Authorities of the airport hope that this data can be used to make a common international standard for health screening.
Thermal screening will use a camera detection system
Thermal Screening technology uses a camera detection system in order to detect the temperature of a large number of moving passengers at an airport. Apart from this test no other screening methods are required and passengers will be directed to the trials through indications placed at the immigration hall. Passengers' personal data will remain secure.
Once the technology is successful, the equipment will be passed out across the airport into departures, connections, and colleague search areas in order to increase the ability to test.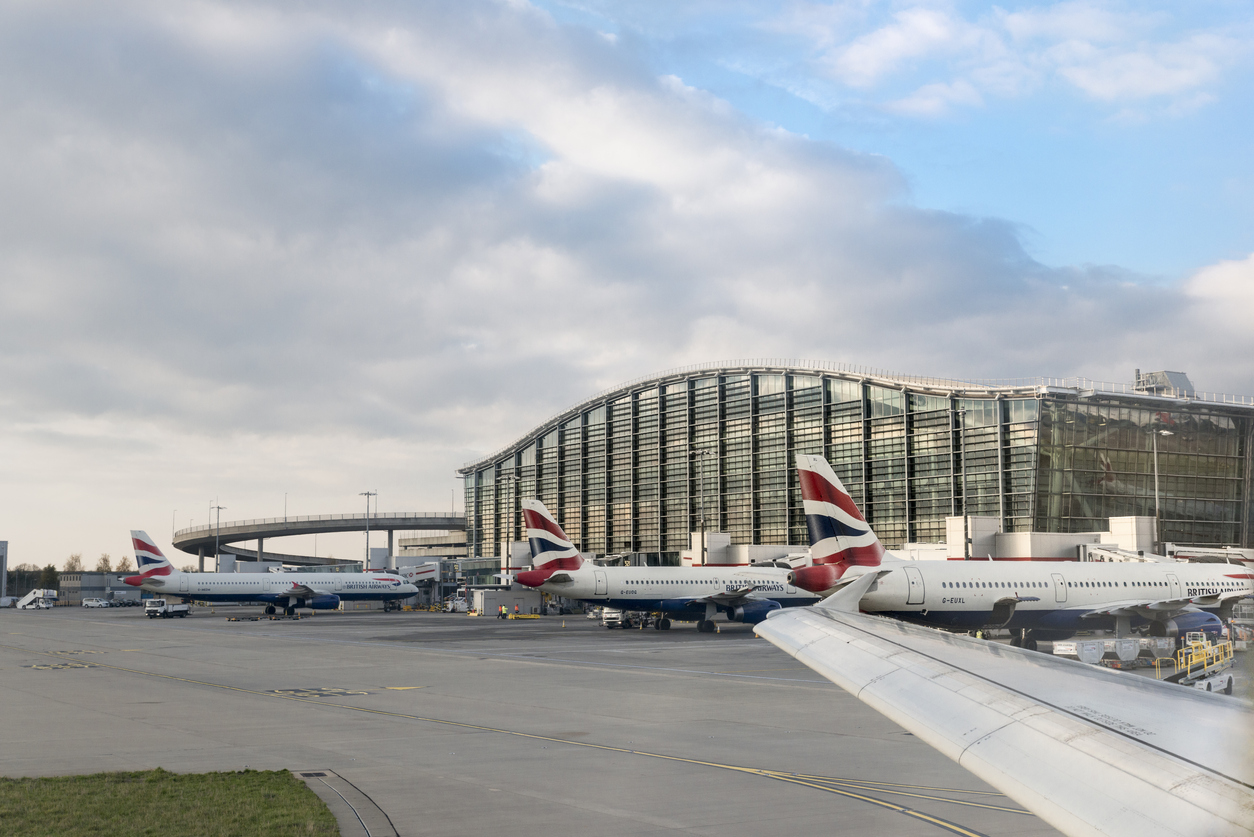 Heathrow believes before launching and adapting any technology it should pass certain tests, which should include: confidence among passengers, medically grounded science and it should be practical to deliver it at the airport. 
From this week, it is mandatory for all Heathrow employees to wear a  face mask and provide it to passengers who don't have it. This is in addition to over 600 hand sanitizer counters, advanced cleaning procedures, well-known signage featuring government health advice, perspex barricades for frontline contact points, and social distancing reminders.
To sanitize security trays effectively and efficiently, Heathrow will use UV sanitation and try to maintain contact-free security scanning of objects.  
Also Read: The Birth Of A New Traveller: Anxieties And Expectations Post COVID-19