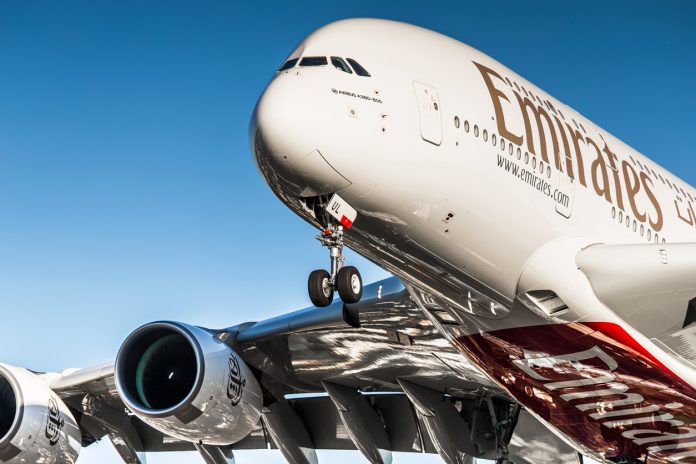 Heathrow Airport and Emirates have released a joint statement.
Recently, the president of Emirates Airline and the chief executive officer of Heathrow Airport participated in a fruitful meeting.
Emirates concurred that the airline was prepared and willing to collaborate with the airport to remedy the situation over the next two weeks in order to keep demand and capacity in balance and provide passengers with a smooth and reliable journey through Heathrow this summer.
Emirates has temporarily suspended further sales of its Heathrow-bound flights until mid-August in order to assist Heathrow with its resource expansion, and is working to adjust capacity.
In the interim, Emirates flights from Heathrow continue to operate as scheduled, and ticketed passengers can travel as scheduled.