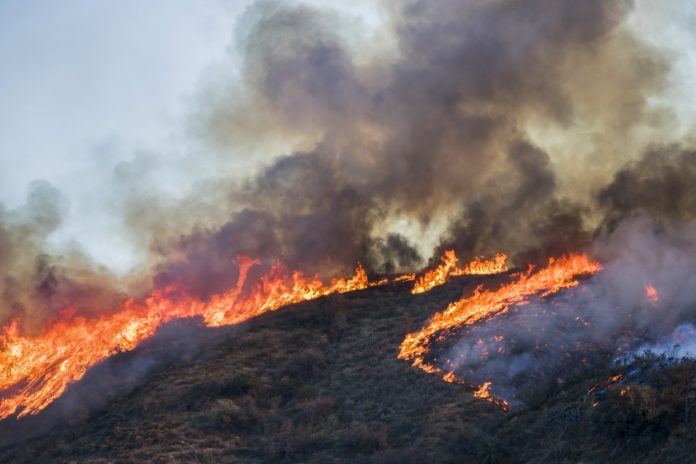 According to the most recent emergency proclamation issued by Hawai'i Governor Josh Green following Maui's devastating wildfire, travel to West Maui is discouraged throughout the month of August.
The Hawai'i Tourism Authority has issued an update with the most recent travel information.
"Visitors largely heeded the call to leave Maui in the early days of this unprecedented disaster," the update states. In the coming weeks, the collective resources and attention of the federal, state, and county governments, the community of West Maui, and the travel industry must be focused on the recovery of residents who lost loved ones, homes, possessions, and enterprises.
The remaining Hawaiian islands are still accessible. Guests travelling to Kahului, Wailuku, Khei, Wailea, and Mkena, among other areas of the island, should contact their accommodations to determine if they are still available.
Currently, West Maui is restricted due to safety concerns.
West Maui hotels have ceased accepting reservations for the foreseeable future and will continue to do so until the electrical power, water, and communications infrastructure has been repaired.
Instead, hotels are lodging their employees, their families, as well as other evacuees and first responders. Over 1,000 individuals are currently being housed in West Maui hotels.
Owners of vacation rentals and those with available space are encouraged to shelter displaced residents of West Maui. On the Fire Relief Housing Program's website, potential sanctuary providers can learn more and sign up.
In addition, Airbnb.org will offer 1,000 complimentary temporary stays through its hosts.
If a traveler's travel plans have been affected by the recent fires, the major airlines serving Kahului Airport offer flexible change and cancellation policies.
If you would like to contribute to West Maui's recovery, please make a contribution to the Maui Strong Fund, which was established by the Hawaii Community Foundation.