To give the tourists a vacation-like experience within hotel premises, three Hawaiian islands will now offer  'Resort Bubbles' for its quarantined visitors. The officials of the Maui, Kauai and the Big Island in Hawaii are considering the option of allowing tourists to stay at properties on the islands with the ability to go outside for the fresh air. The is to geo-fence guests to the confines of the resort.
Hawaii's guidelines and rules for the visitors 
The state has implemented a strict 14-day quarantine for the tourists coming to the islands until September.  Those who are self-quarantining must reserve selected hotels and motels and are not permitted to book vacation rentals. Tourists that don't follow the quarantine guidelines will be arrested, and till now more than 200 visitors have been arrested during the pandemic. Also starting from September, Hawaii plans to implement Covid-19 testing within 72 hours of arrival procedure.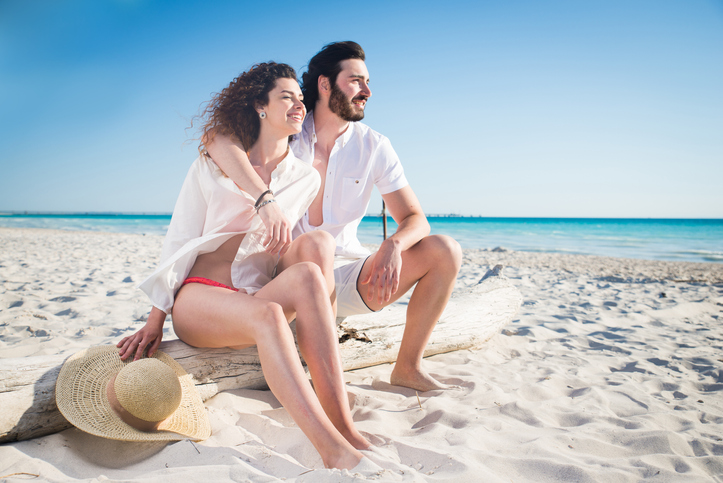 The Chairman of Hawaii Island chapter of the Hawaii Lodging and Tourism Association and the Vice President of Operations at Mauna Kea Resort, Craig Anderson, said: "It's very early and it's complicated…All of us in the visitor industry support having a safe environment for our employees as well as our visitors." He also added: "We're trying to be a lubricant to help surface solutions and help move things forward…It's another example of us all working with the uncertainly of this bizarre pandemic and how we create a new future for all of us."
Also Read: Emirates Will Cover COVID-19 Costs For Customers